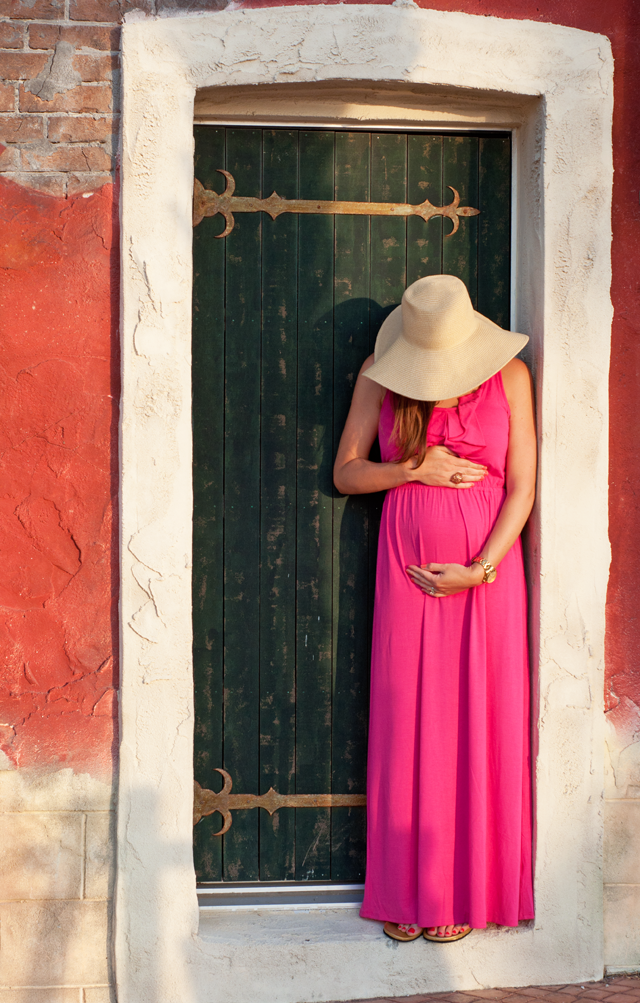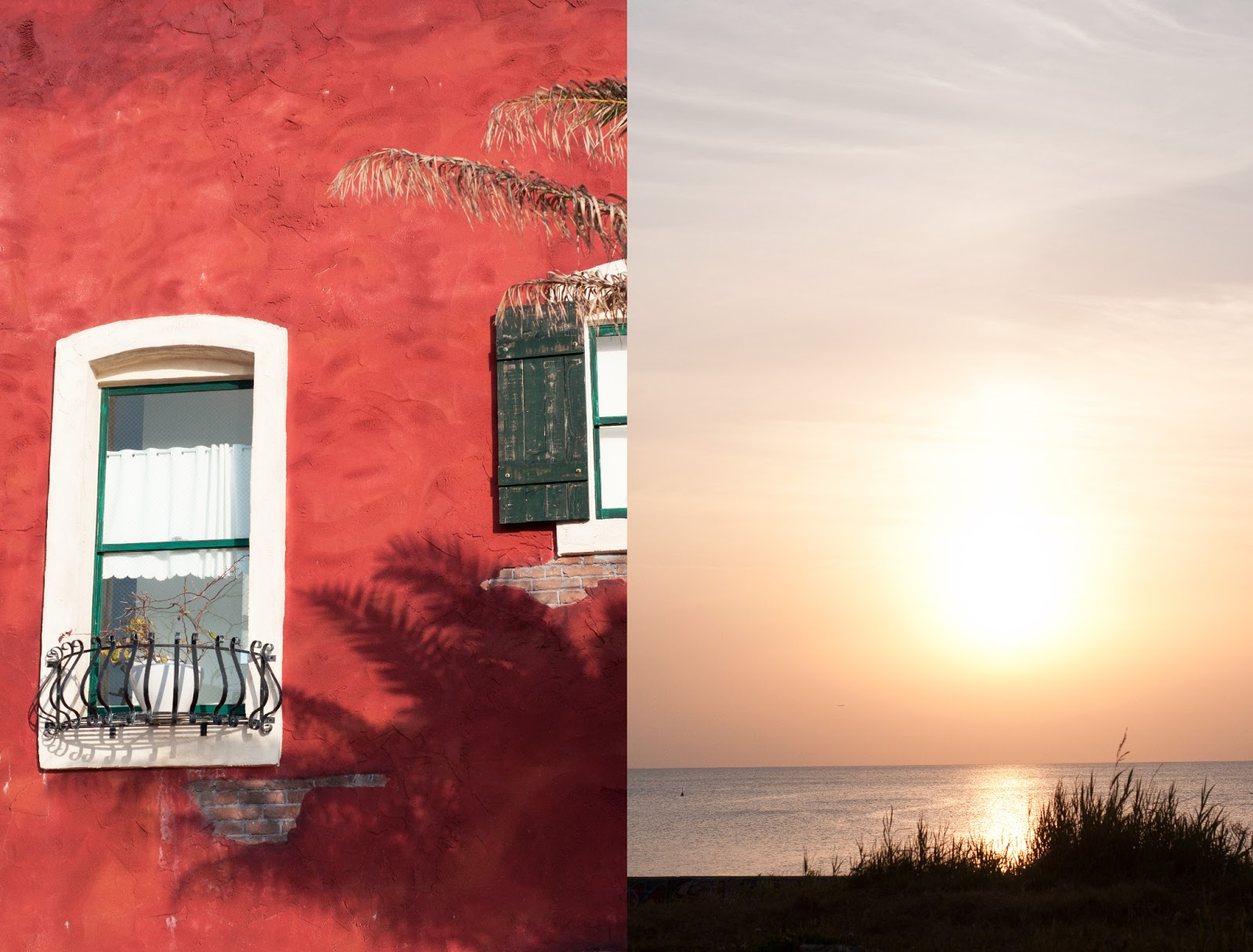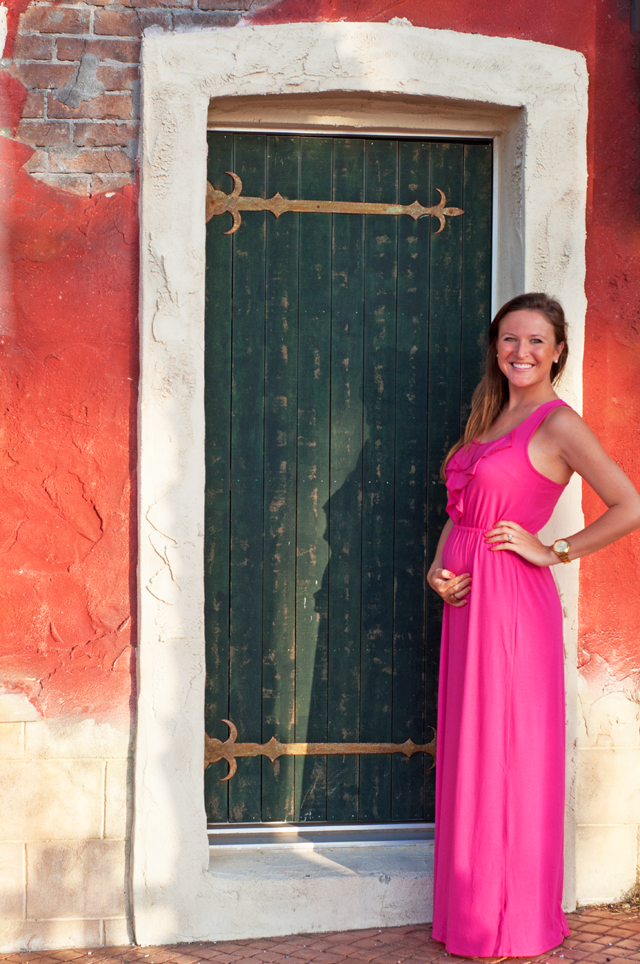 Love the Lord your God with all your heart, with all your soul, with all your strength, and with all your mind. And love your neighbor as yourself.
Luke 10:27
I've been reading about the stories of people who helped and gave of themselves in Boston in the midst of darkness. What a powerful example of loving your neighbors. We want our baby to be so strong, to stand for what's right in this fallen world and be a leader, to help others, to love God with all his or her heart, soul and strength, and to love every person around he or she.
We're so far away out here, but we're praying with and for you!
{I'll do more of a pregnancy update after my 20 week checkup & ultrasound in a couple days!}