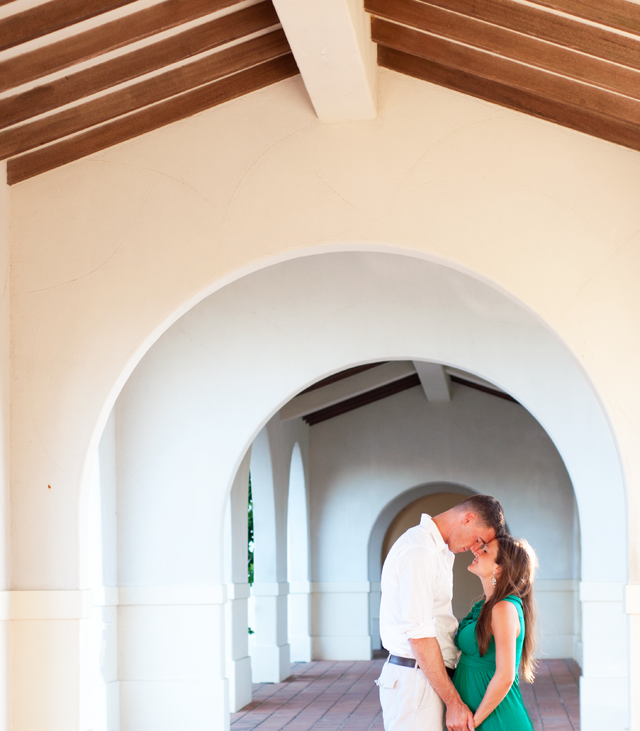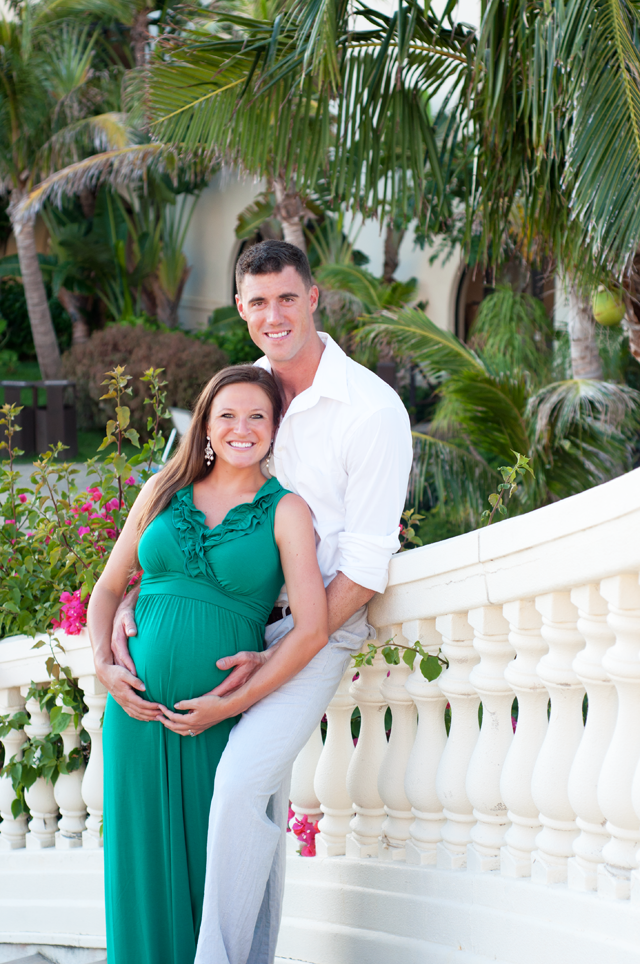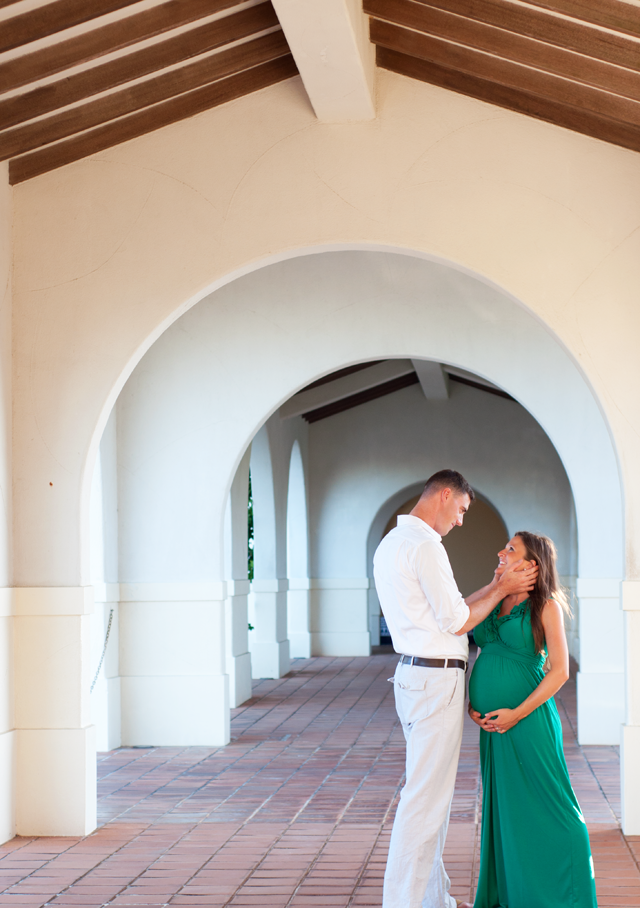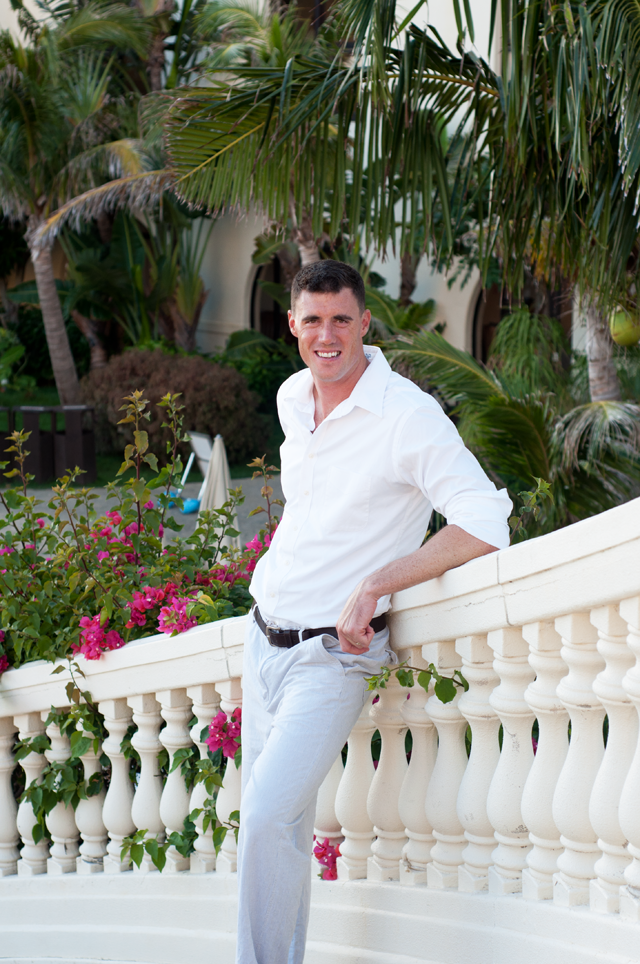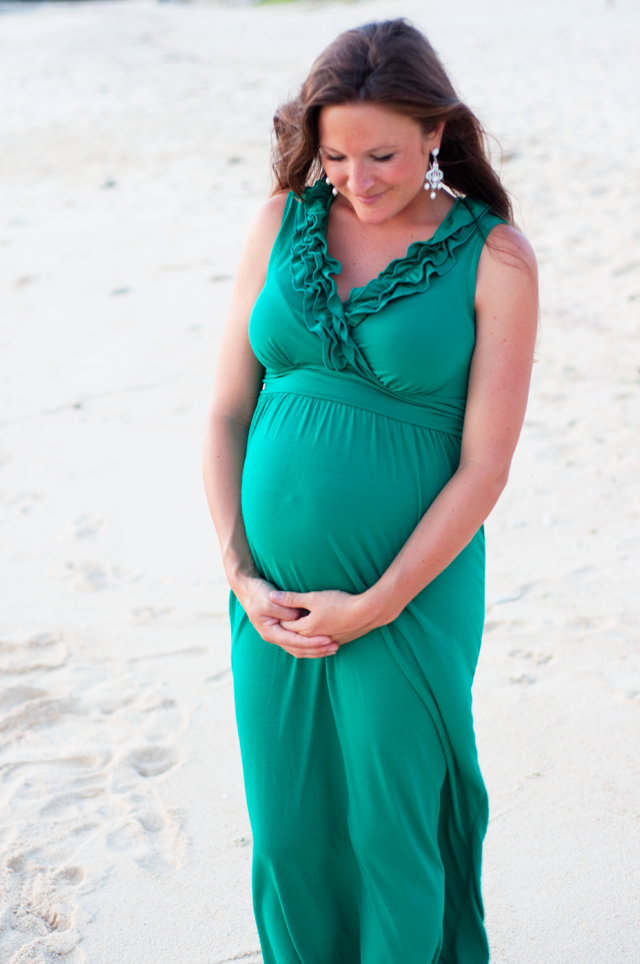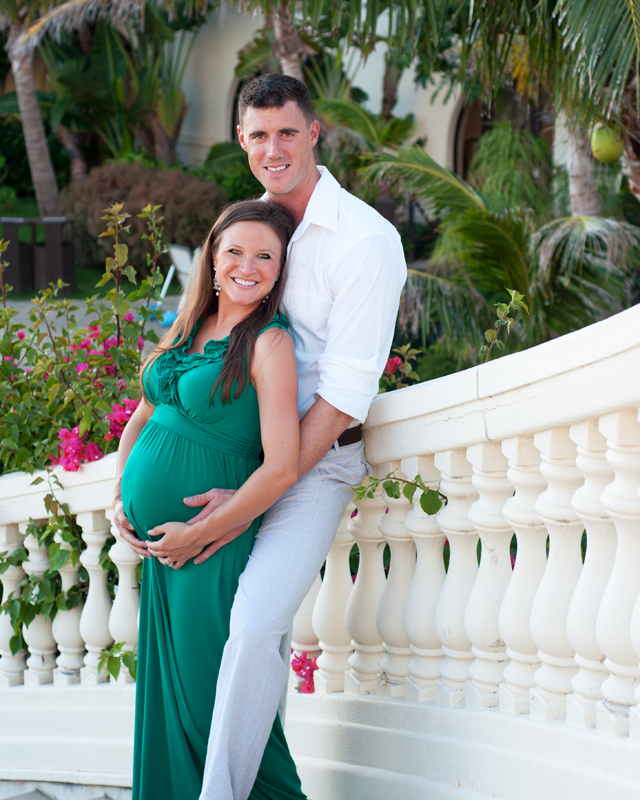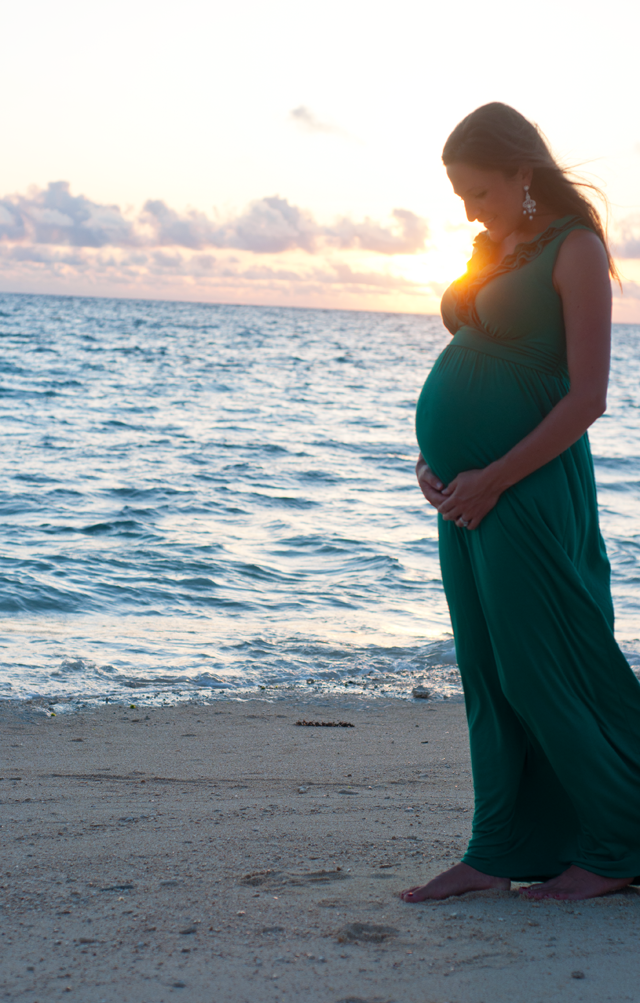 We're just a little over two weeks away from our son being full term !!
I looked at Cam the other night and told him, "I'm terrified to have children… just so you know!" and we burst out laughing. There's a bit of a healthy fear in both of us but nothing outweighs how utterly thankful and excited we are that it's almost time to meet our son. It's palpable in the air at our house.
His Size: Our baby boy is anywhere from 16.5 – 18.5 inches long and 4.5 – 6 lbs at this point! The way my tailbone and back feel all day, I would guess he's on the heavier end of that… which is why I think I'm usually holding the bottom of my belly now, like I can help my back out with the weight! He's been head-down and in position for birth for a couple weeks now. Good baby boy. He also enjoys kicking his cute booty and feet into my ribs, especially when his daddy puts his hands on him or there's music on.
Cravings: Still red meat. Cam hopes this will carry on after birth and forever amen.
Contractions: I've been having Braxton-Hicks contractions a few times a day. It's absolutely amazing that the body practices for birth. I'm in constant awe of how the Lord designed us.
Favorite Moment of the Week: Having Cam tell me straight-faced as he put the car seat together, "What? I'm nesting too." My carpenter husband has already built quite a few projects in preparation for our little boy. He's almost done building the cradle for our moses basket ~ can't wait to show you soon!
Sleep: Not happening much anymore unfortunately. But crazy, crazy, hormonal dreams? Every time I fall asleep!
Pregnancy Brain: Oh my, it's in full force. I can't remember a time that I've ever been so scatter-brained, so please forgive me when I forget to write back to an email, or write back twice to the same one, or accidentally take a sip from a cup of dirty water that isn't mine at a coffee shop. Yep, that happened. Stace and Kenz I can hear you laughing all over again.
Verses I've Been Thinking On: "The Lord delights in those who fear Him, who put their HOPE in His unfailing love." Psalm 147:11
"Blessed is she who believed that the Lord would fulfill His promises to her!" Luke 1:45