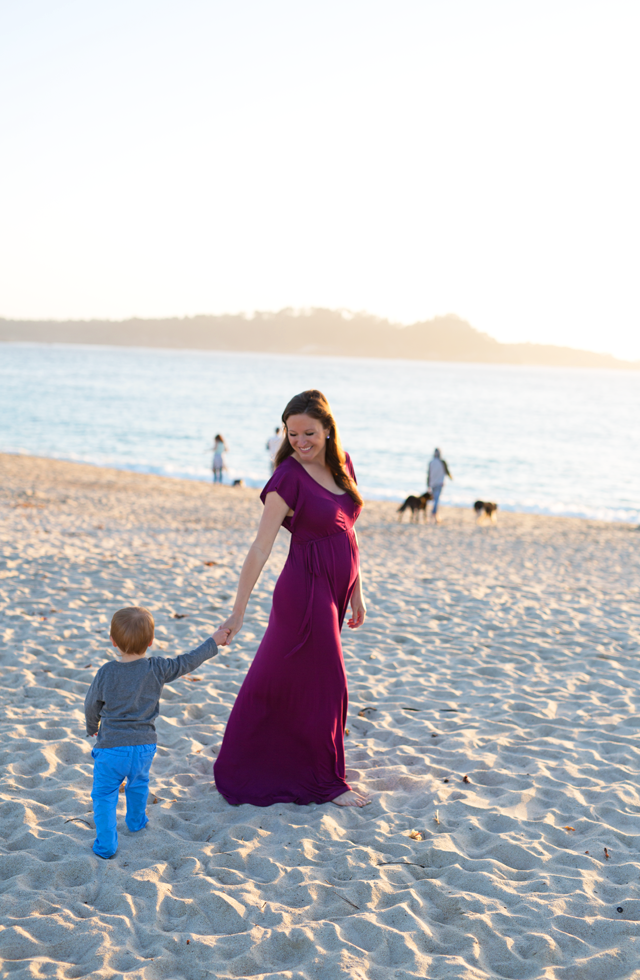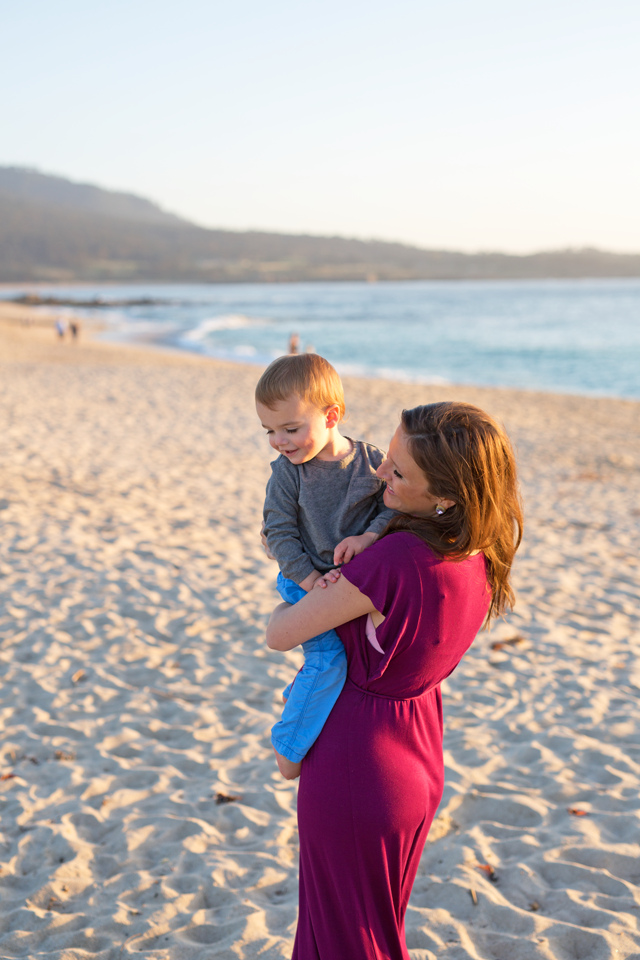 How far along: 7 months, already!
Kicks: I've been feeling our little girl kick since Christmas when I was about 15 weeks. She is a dancer, but so much more gentle than John Shea ever was in the womb. He used to kick me so hard during the night Cam could see my belly move and would regularly hear me whimpering in my sleep. She thankfully doesn't do that but just like her brother, gets the most excited when Cam has his hand on my belly and is talking to her. So sweet.
Cravings: Chocolate!! But really, what else is new, I have answered that the same since my life began! I'm also really excited for the day I can drink a cold beer and wine.
Nursery: Since we only have about a month (!) from her due date to the time we're supposed to move to Croatia, her nursery will have to wait until we move, but I've already envisioned it! I want the main theme to be flowers, and soft and feminine and sweet — creams and whites and then bring in soft pinks and lavender. I loved lambs and fawns in John Shea's nursery so now I'm finding girly versions. I want to keep it simple and classy and a peaceful little place just for her. I made an inspiration board one night when I couldn't sleep, maybe I'll share it in a post soon!
Belly Button in or out: Almost out!
Nesting: It has begun. I love it. Our house is never as clean as when I'm pregnant and in this phase. I realized what I was doing halfway through reorganizing the pantry today and am still laughing outloud.
Favorite Moment from 26 weeks: John Shea came and snuggled in my arms and his little sister gave him a big ol' kick, he jumped back, looked at my belly, shocked, as if to say, "what the heck was that!??" then at me (I was laughing), and resolved to give me a kiss on the lips.
Verses I'm thinking on: "The Lord delights in those who fear Him; who put their hope in His unfailing love." Psalm 147
"Fill us early with Your grace, so that we will rejoice and be joyful our whole lives." Psalm 90:14
Cam and I are so thankful.