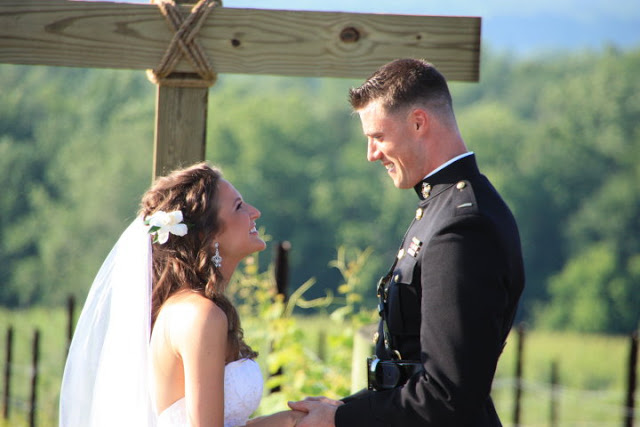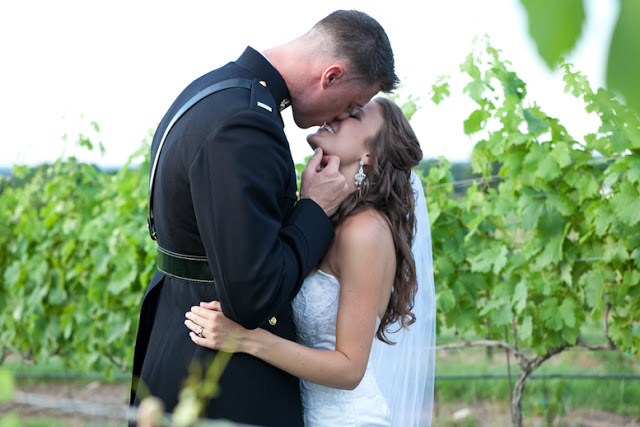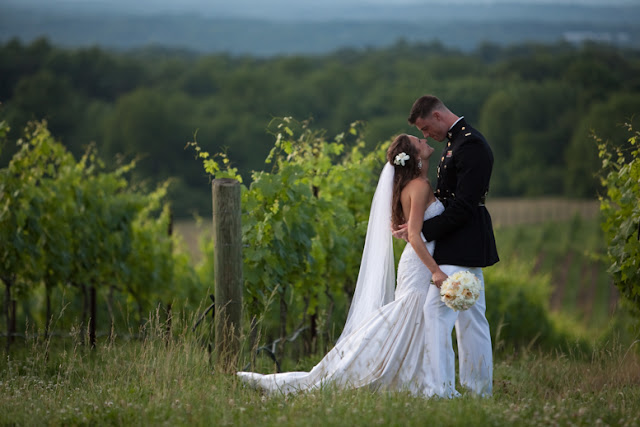 Yesterday Cam and I celebrated seven years of marriage! May 30, 2010 is the day my life truly began!!
Here are some jumbled thoughts from a tired mama of the 3 sweetest little people 3 years old and under (that will hopefully make sense – two of three said children are screaming chasing each other through the house right now!)
1) When life is moving as fast as it is (it feels like 7 months, not 7 years!) it's easy to forget to look back at all that God has done, but wow, has He been good.

2) Cam made my heart beat faster than it ever had the moment I first saw him (the same morning I fell in love with him!) and he still does that to me! I am thankful to say though that today I can actually eat and sleep;) Seven years later, it's a deeper, stronger, all-encompassing, far more passionate bond that makes me so excited to grow old with my Husband.
3) I remember being on a flight as a kid, sitting across from the sweetest old couple. They were in their late 80's and said they still traveled the world together. It wasn't that though that stood out to me the most. It was the way they cared for each other. He gently grabbed her arm to inspect a little scratch she'd gotten and she teased him for something silly he'd whispered to her. In a short flight you could see their devotion to each other and feel the strength between them. They made a lasting impression on a little girl that the length and breadth of marriage is utterly beautiful and worth striving for.
Happy anniversary to the very best person in this world!! I love him more than I'll ever know how to say!