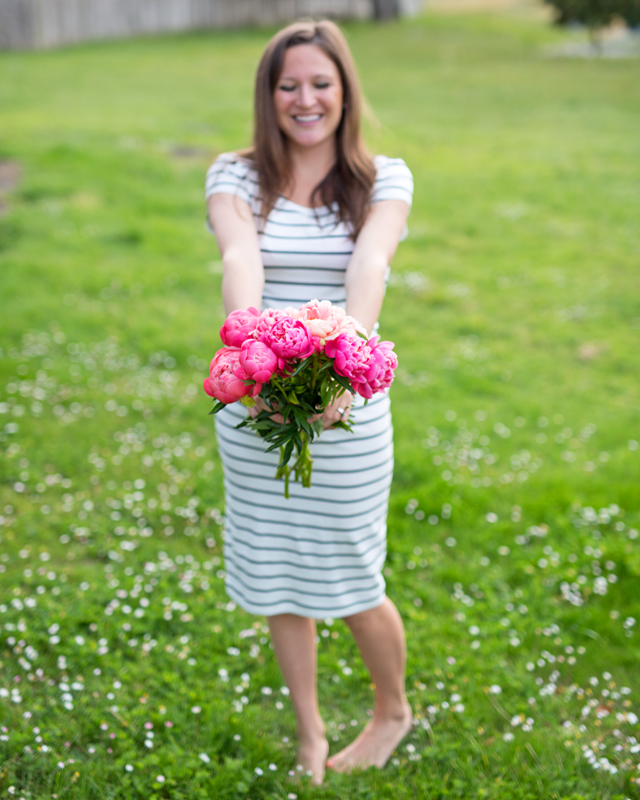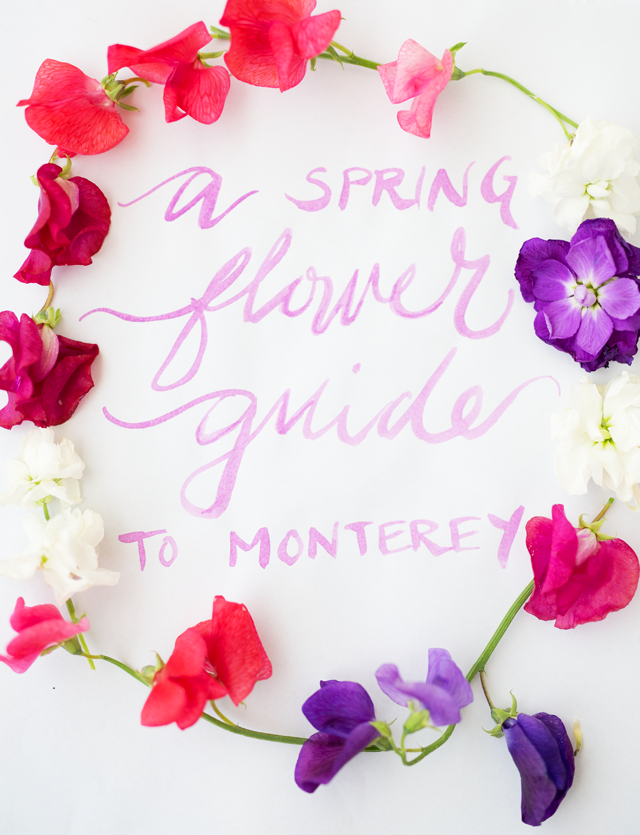 One of the sweetest parts about Springtime is all of the gorgeous, fragrant, colorful flowers that bloom and celebrate this glorious season. I look forward to this time especially, all year! For all of my fellow flower-loving souls, I hope this will be a fun guide for you and if nothing else, a beautiful way to start the week!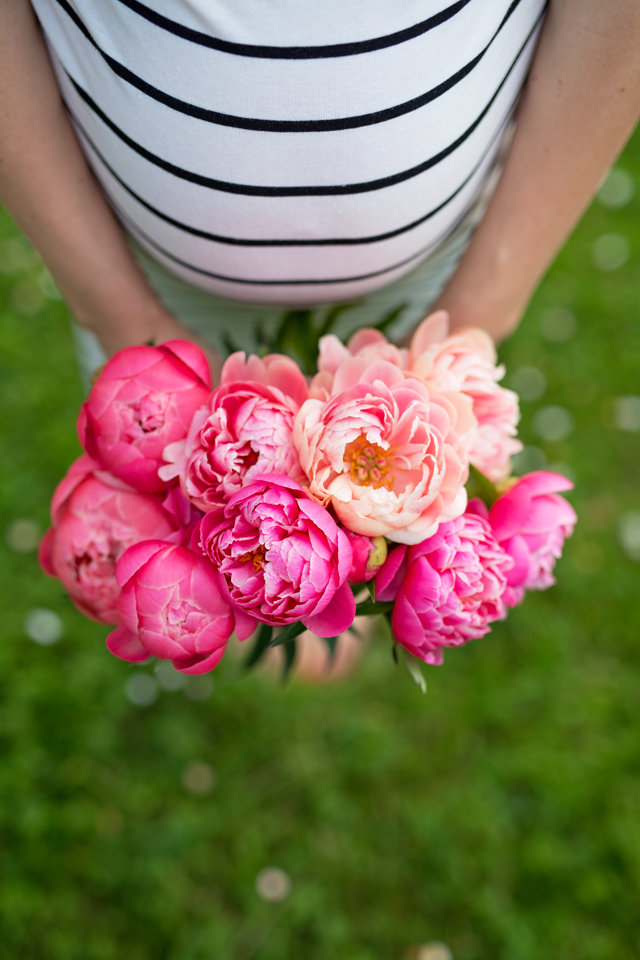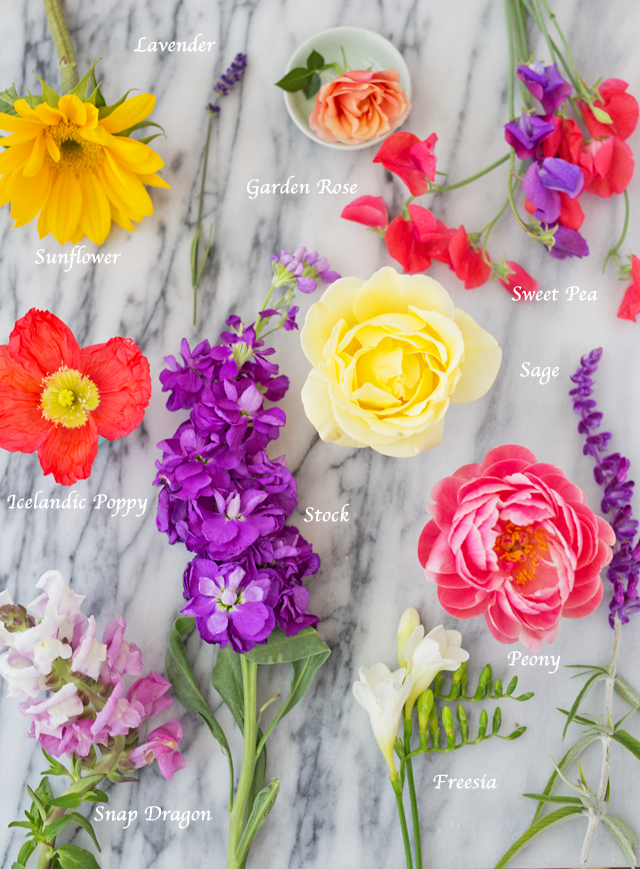 Lavender: Typically a summertime flower but the lavender in our yard has been blooming beautifully. In California with the dry, warm weather, that's no surprise!
Sweet Peas: Find them during the Spring at the MPC Farmer's Market on Friday mornings, $1 per bunch!
Icelandic Poppies: California poppies are blooming all over Monterey on the side of the road and Icelandic are currently blooming in our backyard garden 🙂
Stock: One of the best smells in the entire world! They've been available since late Winter and the best selection and price I've found is at Trader Joe's.
Peonies!!
I wait all year long for these beauties. I've never seen them at the local farmer's markets in Monterey or Carmel but Whole Foods and Trader Joe's both sell them, TJ's being the better price. There is also a peony farm above San Jose called
Chateau CharMarron Peony Farm
that lets you visit and cut flowers.
Sage: Typically it grows year-round in Monterey, but the sage in our yard does especially well in Spring and Summer. I pick the flowers for bouquets and we cook with the leaves.
Snap Dragon: They started appearing in the farmer's markets a few weeks ago and the best place to find them I've found is at the MPC Farmer's Market, which (to me!) has the best variety of local flowers.
Freesia: Purple, white and pink varieties have been selling for about $4 a bunch at the MPC Farmer's Market.
Another helpful place to learn about what flowers, fruits, vegetables and other produce grows locally each season (as well as restaurants to try, b&b's and local events) is

Edible Monterey Bay

. The print magazine covers the whole area, including Santa Cruz, and you can pick them up for free around town, like at

Earthbound Farm Stand

, coffee shops, or read it online.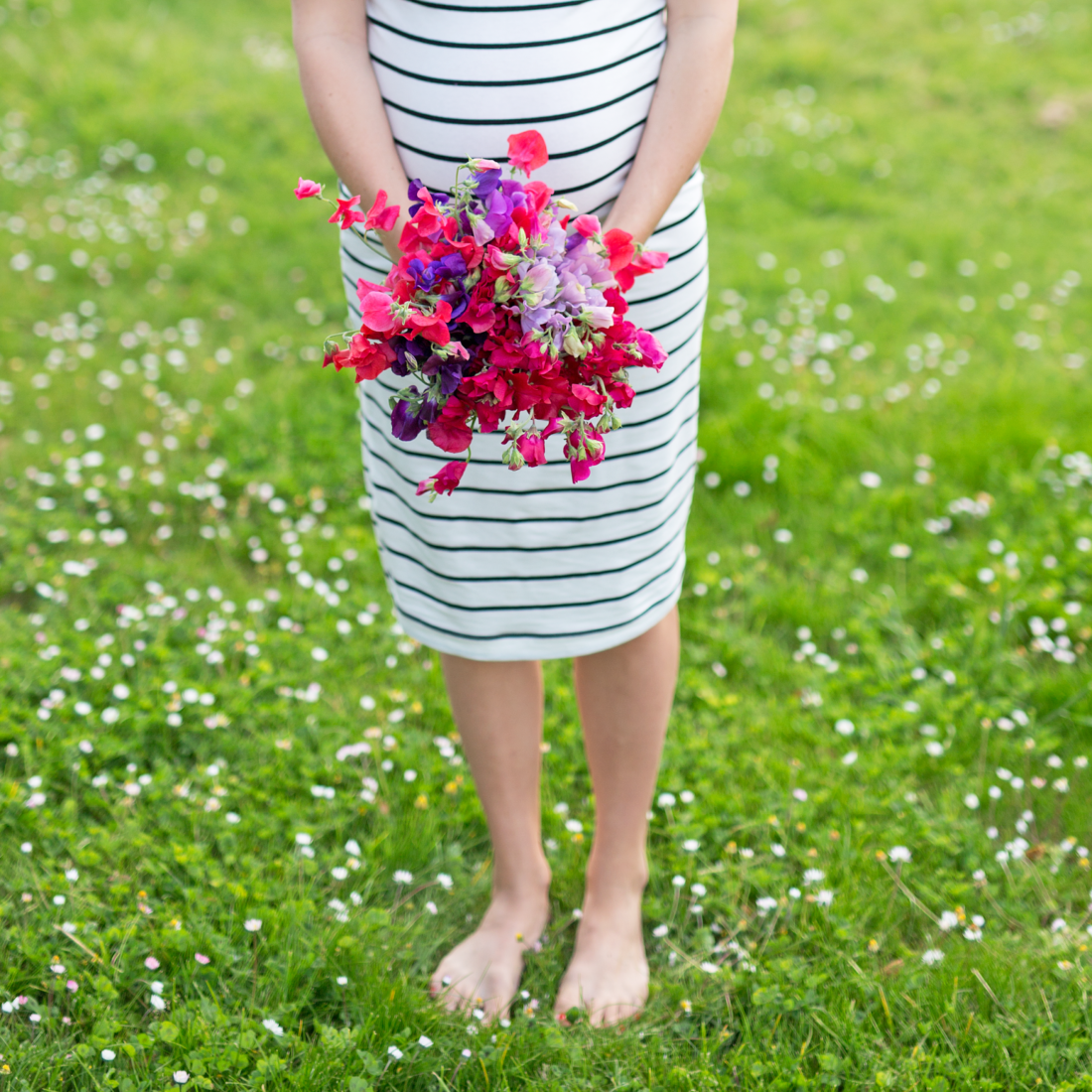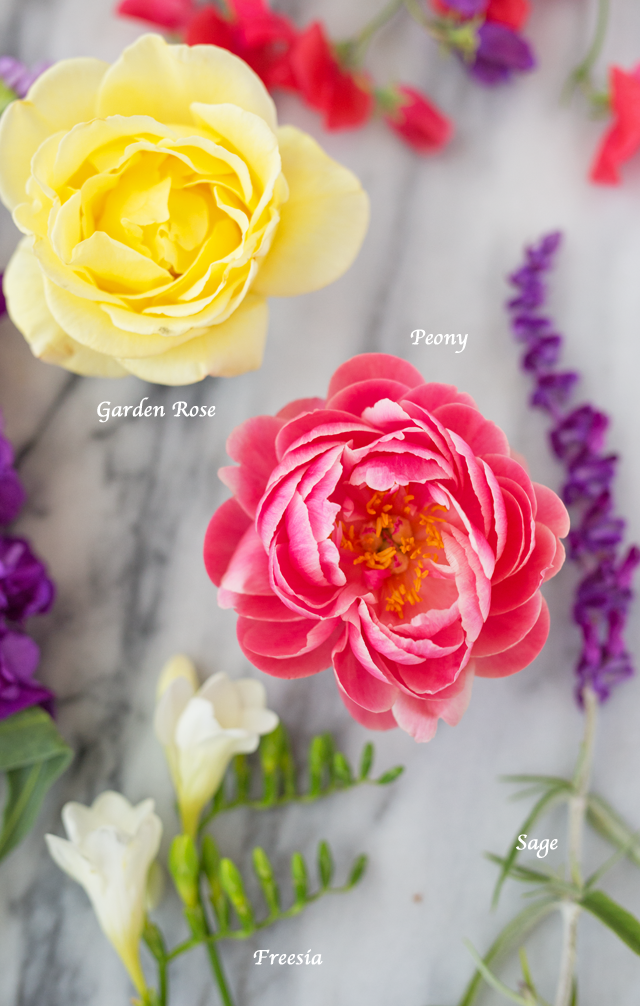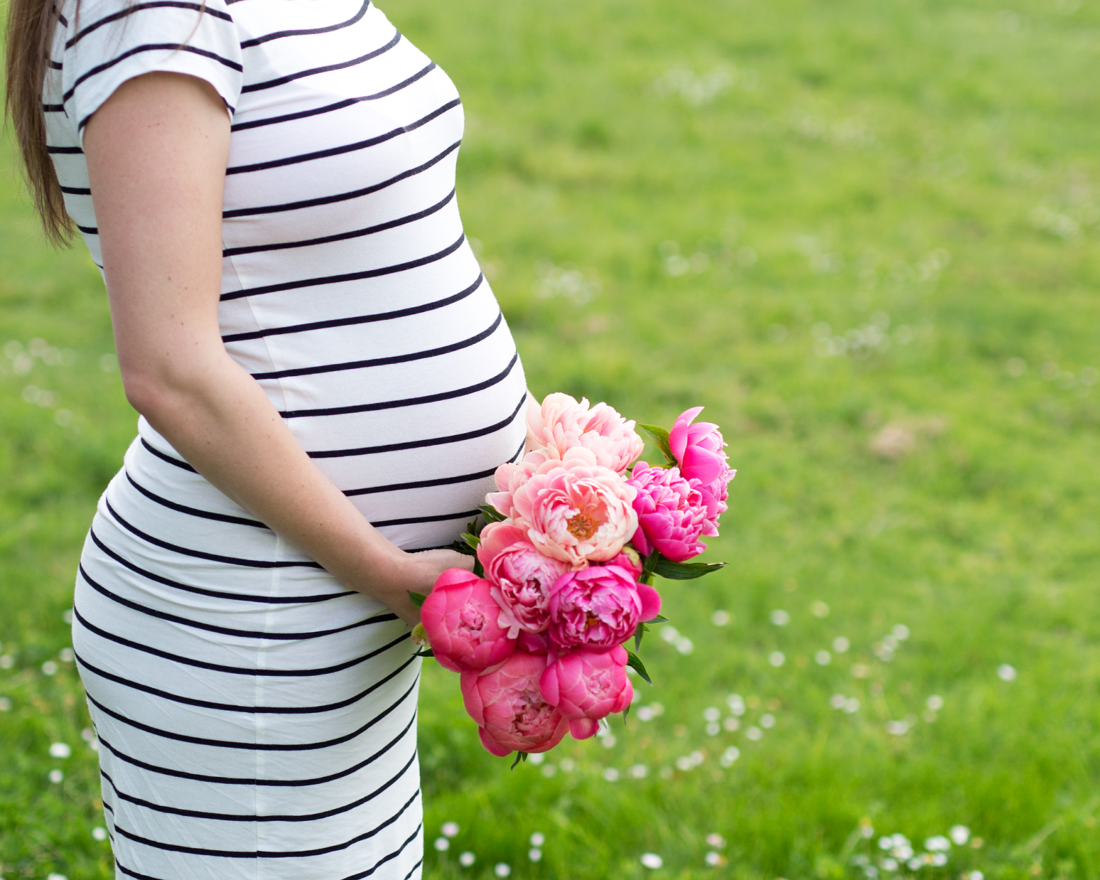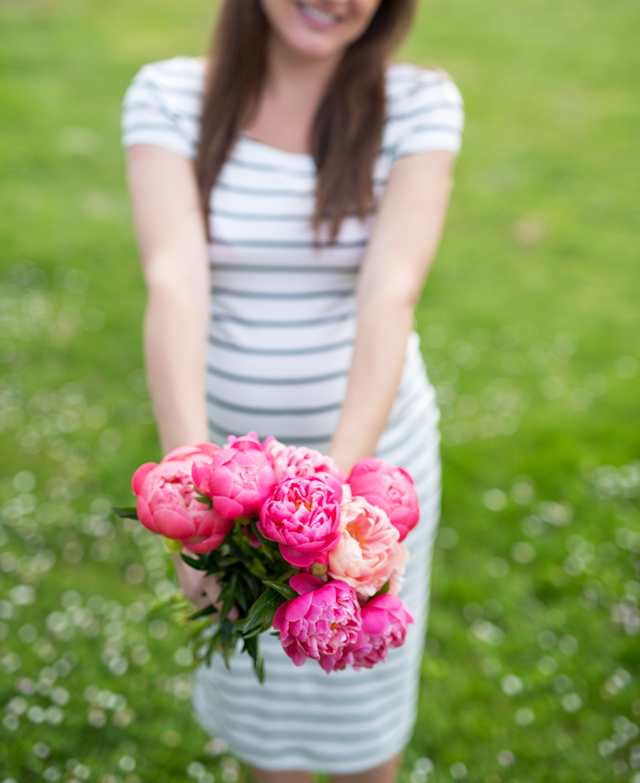 Happy Monday and happy start to MAY!