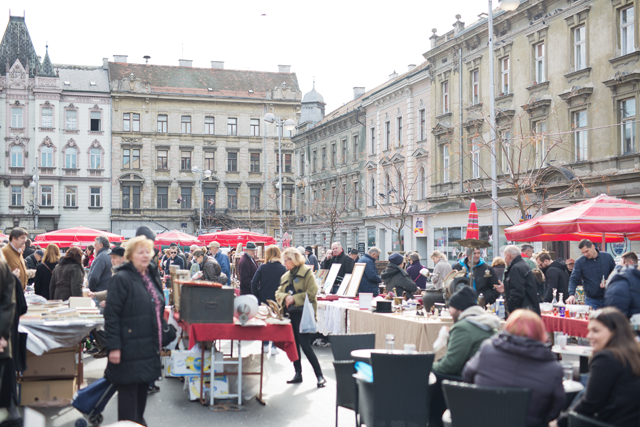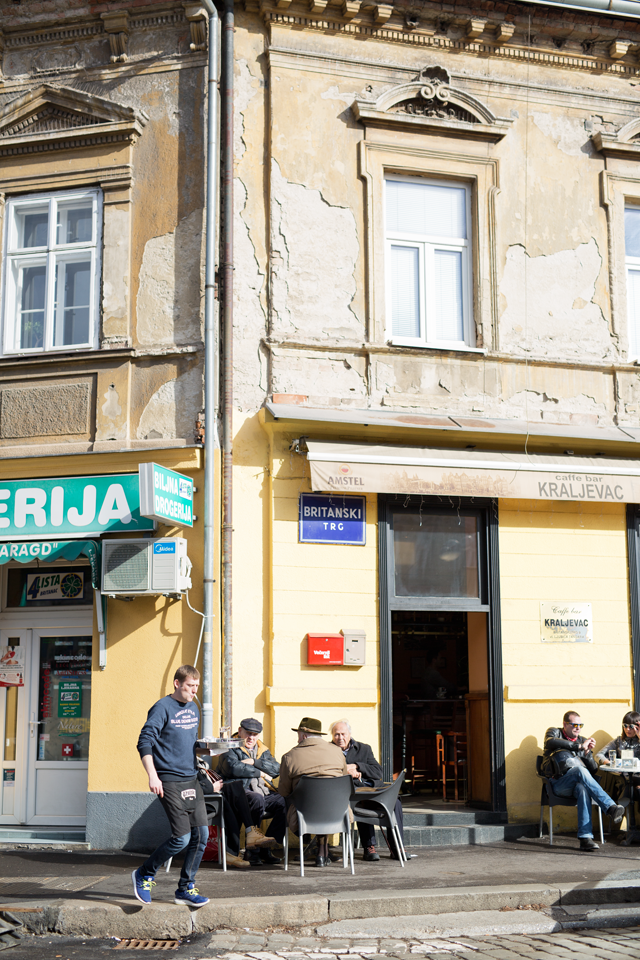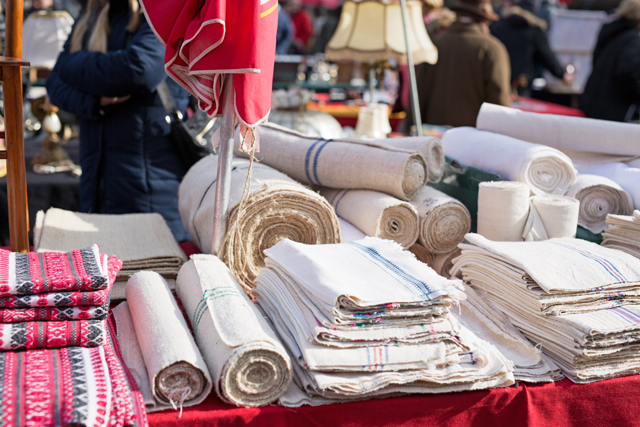 I am in love with all of the markets in Zagreb: every day there is a farmer's market, but on Sundays Britanac (British Square) turns into an antique market full of fun and unique treasures to bargain for. Half the fun of coming is walking through it, listening to Croats barter (something I love to do!) and enjoying the whole scene at one of the many outdoor cafes with a cup of kava s mljekom.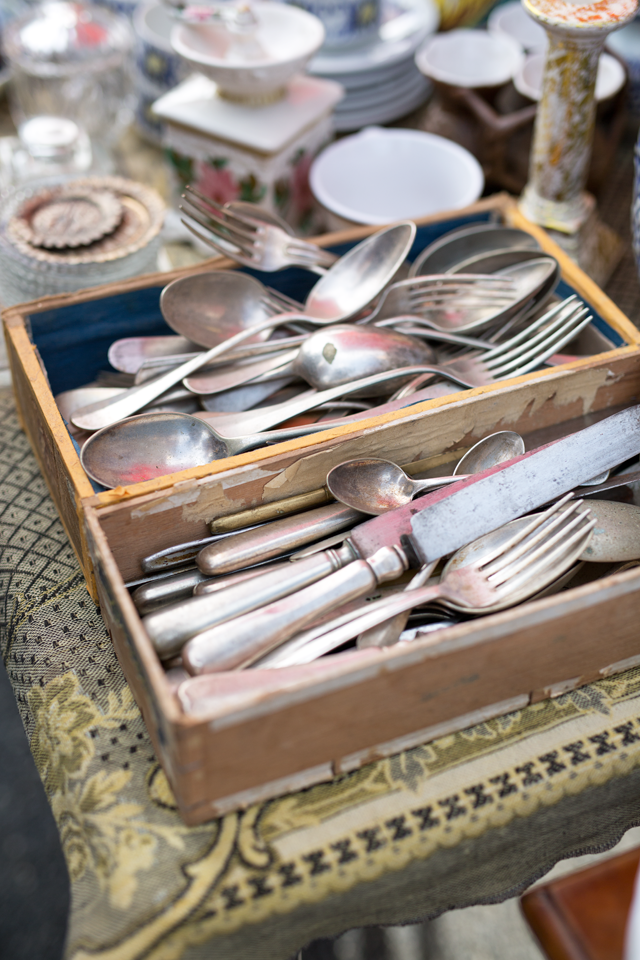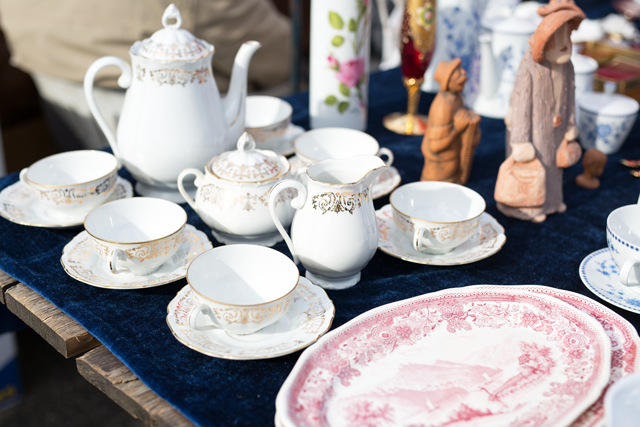 I took home these two pretty light red/pink small platters yesterday. The look on my husband's face said, "Oh, good… more plates and platters? Just what we need!" 😉 Some of the things you can always count on finding at the market are pretty dishes, linen, lace, military paraphernalia, books, decanters, jewelry and antique scales. I'll show you ours in another post!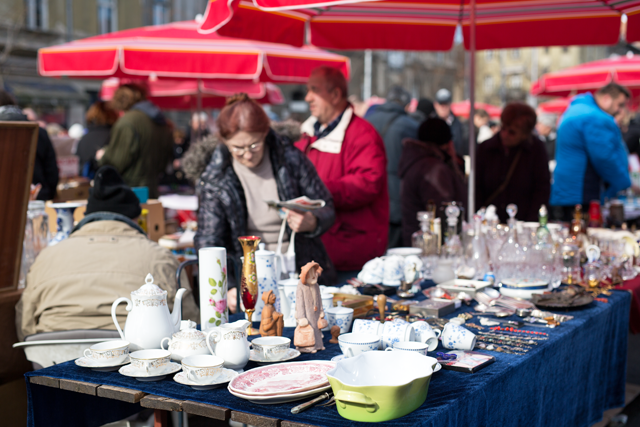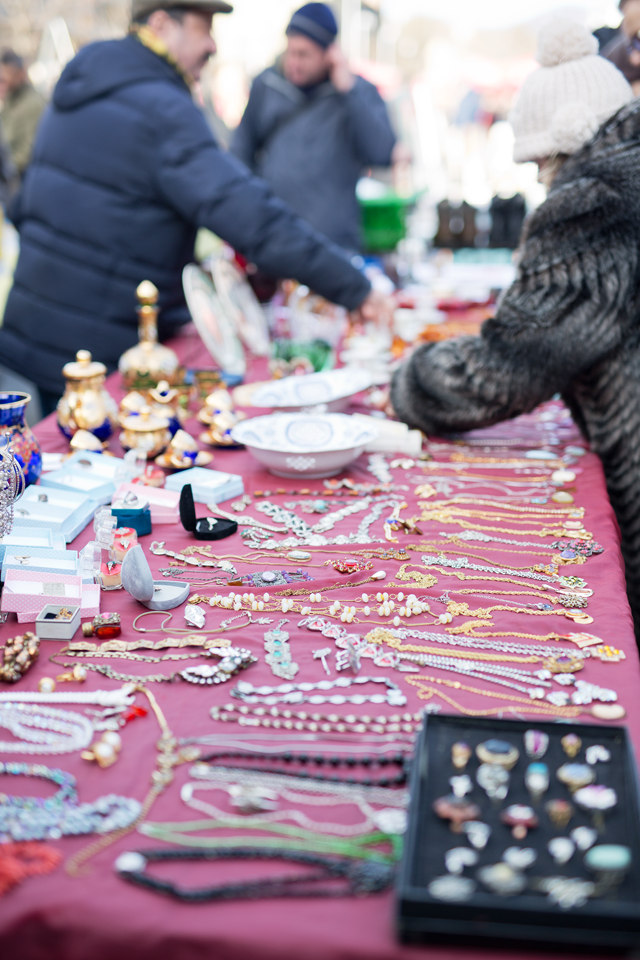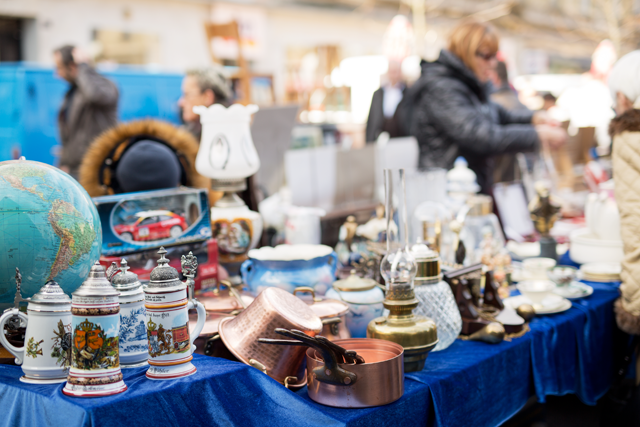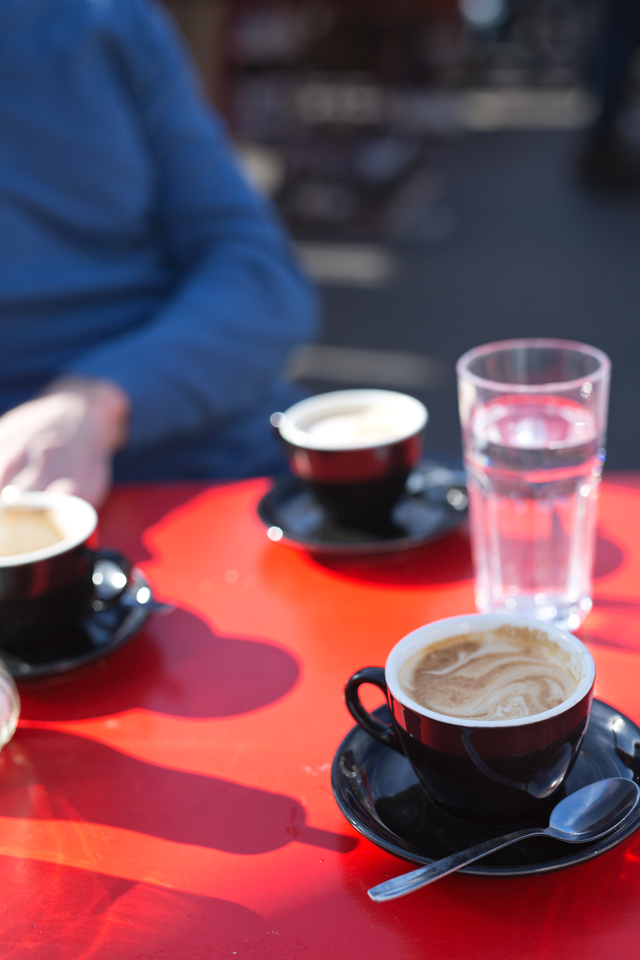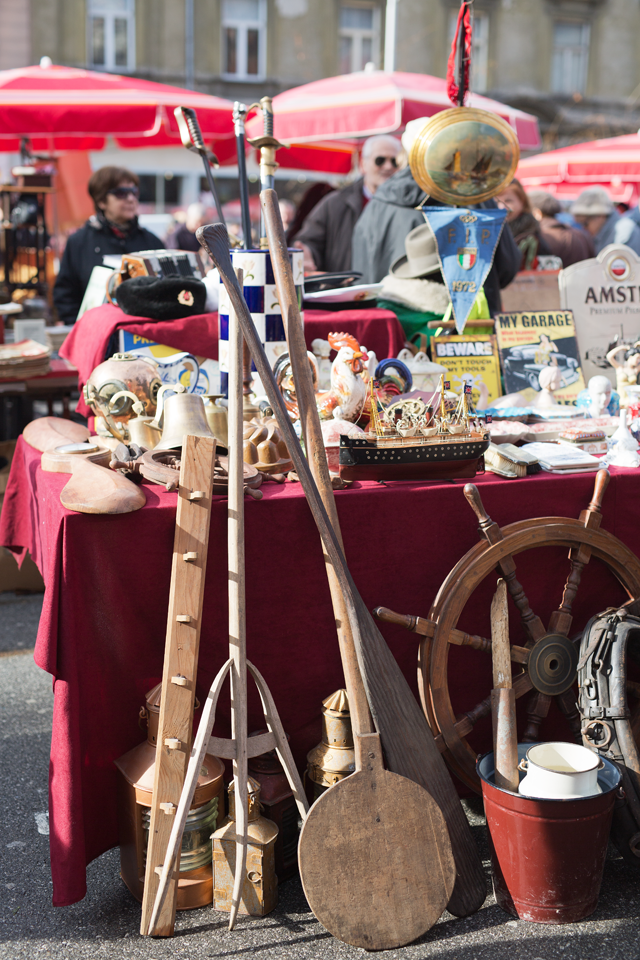 The antique market is every Sunday in Britanac Square from 7am – 2pm, though it's best to get there by or before 11am. Enjoy a coffee in the square and stop in the Pekarna (bakery) for the best warm chocolate pastries!