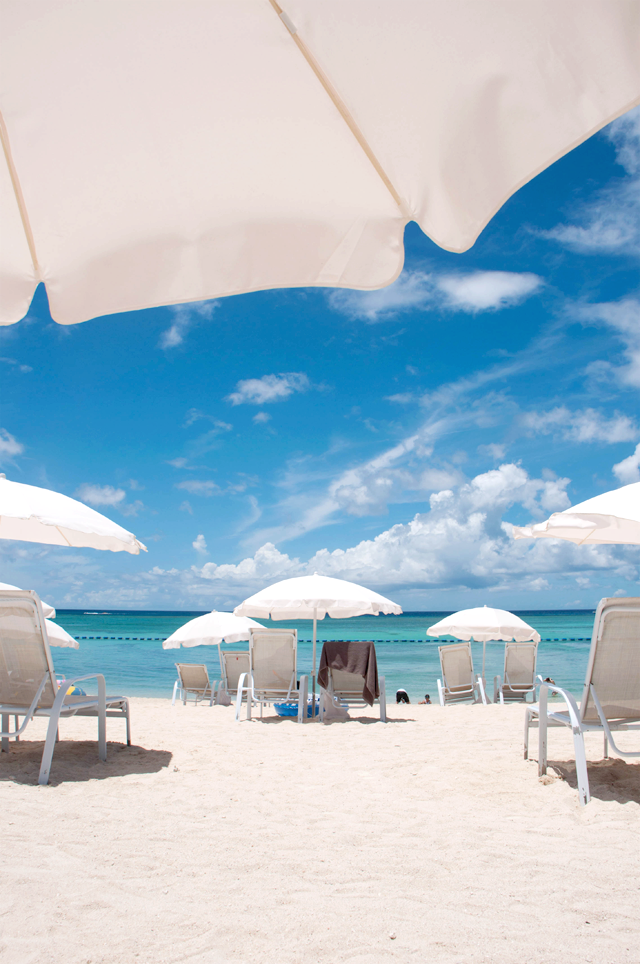 We knew the time to leave Okinawa would come fast, that three years would fly by, and oh my goodness, have they ever. These years have been so good I could not put them into words, as hard as I may try. They will stay with us for the rest of our lives. We found out this past week that we are leaving this beautiful island in one month. One month! Things are still a bit in flux but as of right now… we are moving to Monterey, California for study and language school and then to Amman, Jordan!!
My incredible husband was also selected as an alternate for another program (the one that we've talked about since we were dating, with our hearts set on Europe) that could potentially send us to an entirely different region of the world. We don't
know yet and may not until school starts for him in Monterey in June. With our families, we have been praying for the past year
during this whole process about what and where we're going next. There
is not a doubt in our minds that God is in control; is going to bless
us; that His will is infinitely better (and clearly more exciting!) than our own; that what's
happening has very little to do with us and everything to do with Him.
We feel right now like we are wrapped up in His arms, as all of this has
been unfolding, and we could not be more excited for what He has ahead. We
stay up late at night talking and imagining… and belly laughing, because we are so excited.
Thank
you for letting me share all of this and for sticking it out with us
through this blog over the past three years. We are so thankful for you,
this time on Okinawa, for the adventures ahead as a family, for everything!