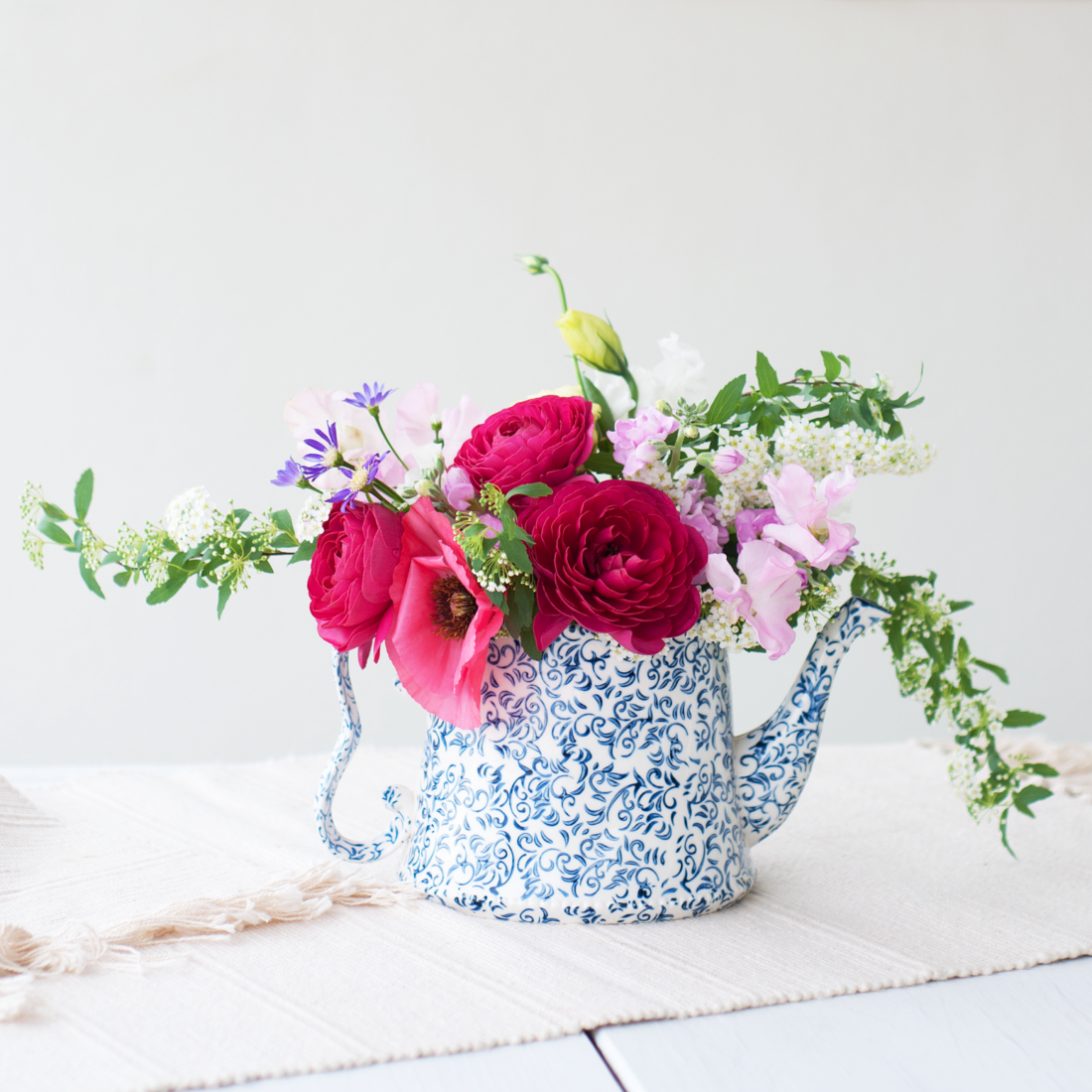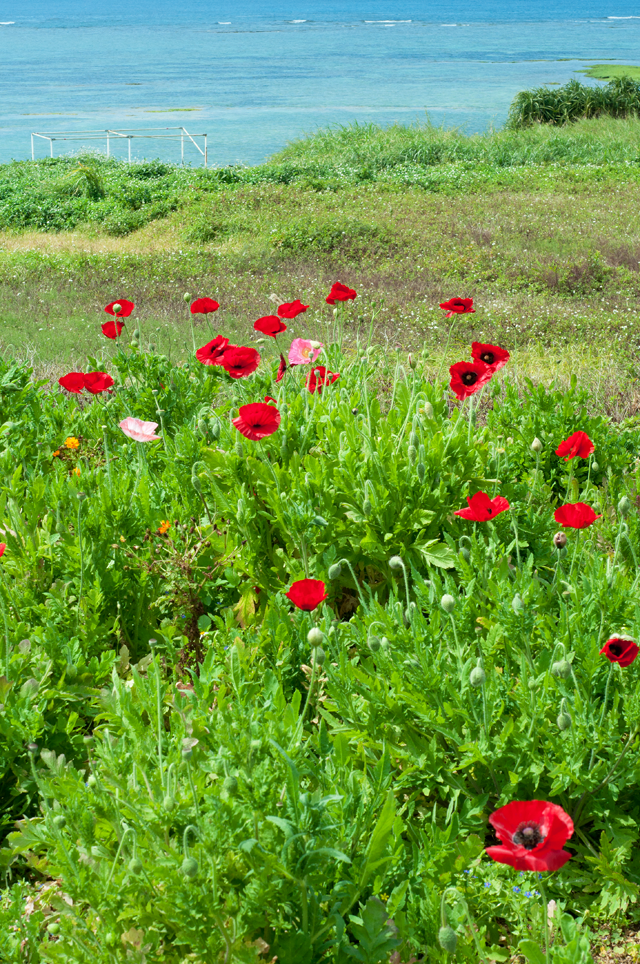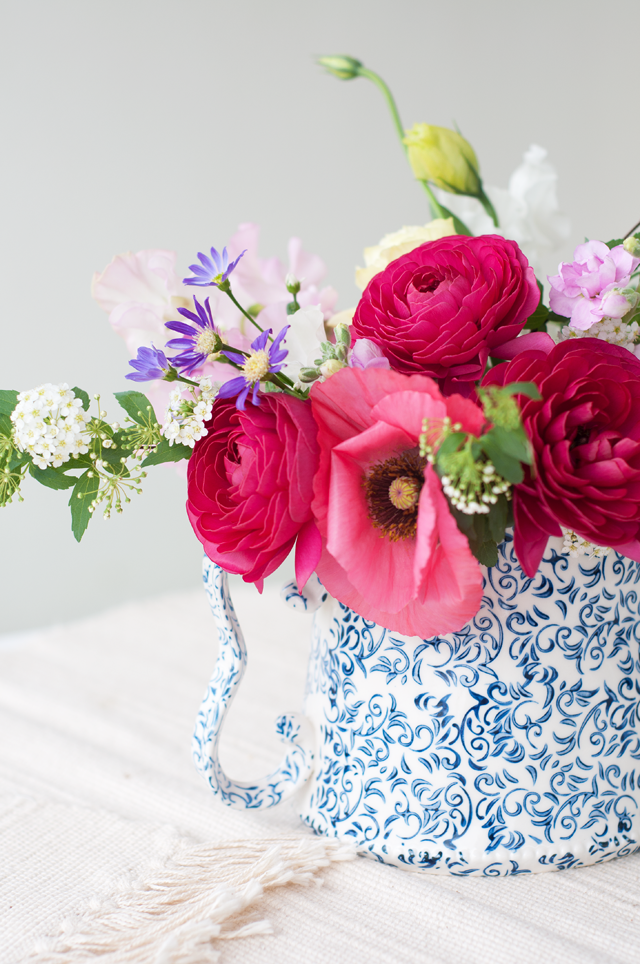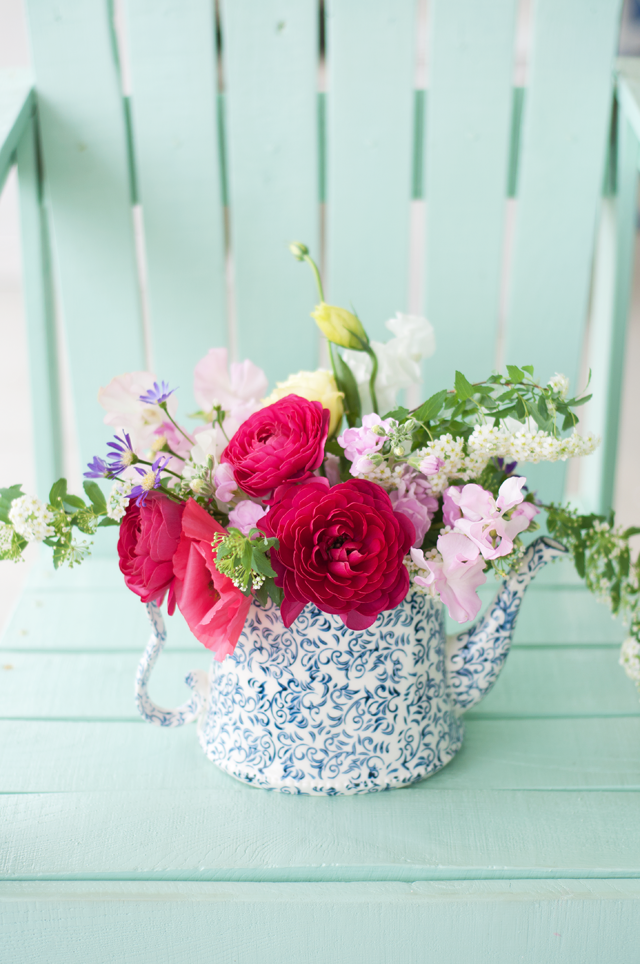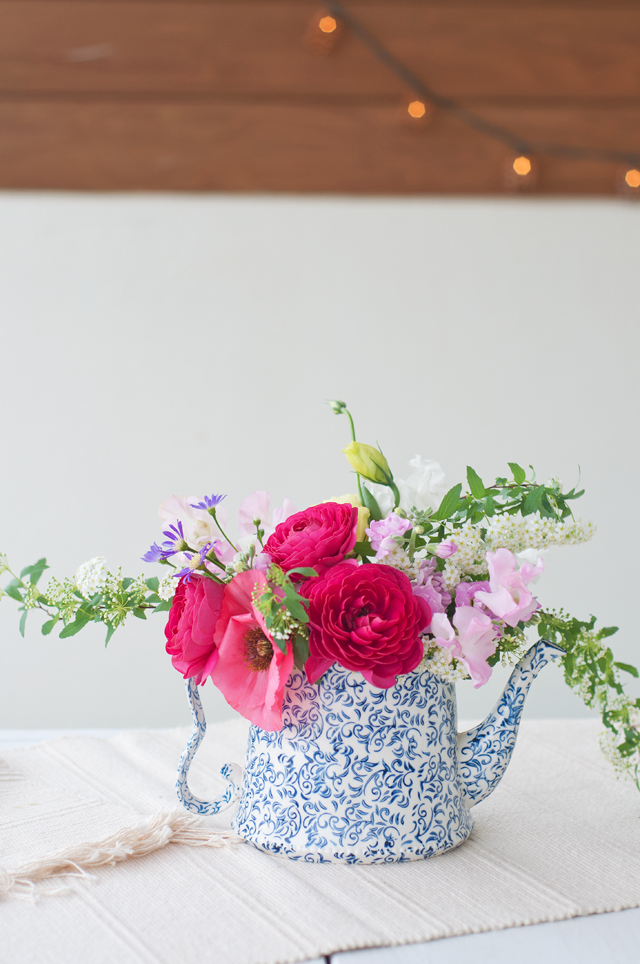 This little bouquet was my creative outlet during John's nap, and put the biggest smile on my face.
Today is the first day of Lent, and the countdown to my favorite celebration of all!
Good Friday and Easter — the days of God's overpowering acts in history, acts in which God's judgment and grace were revealed to all the world — are just around the corner. Judgment in those hours in which Jesus Christ, our Lord, hung on the cross; grace in that hour in which death was swallowed up in victory. It was not human beings who accomplished anything here; no, God alone did it. He came to human beings in infinite love. He judged what is human.
And He granted grace beyond any merit.
Dietrich Bonhoeffer // Meditations on the Cross