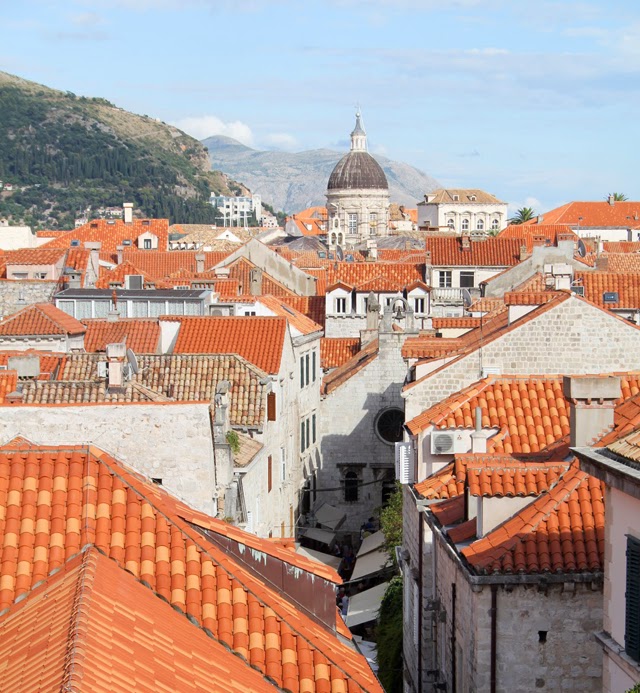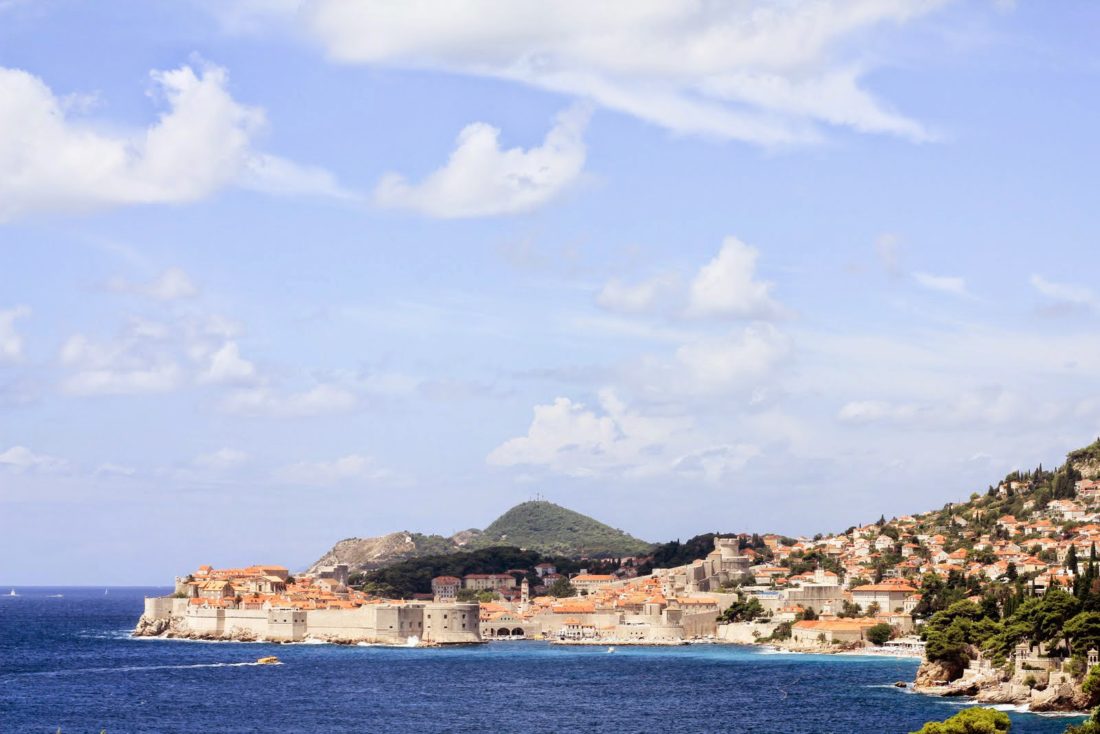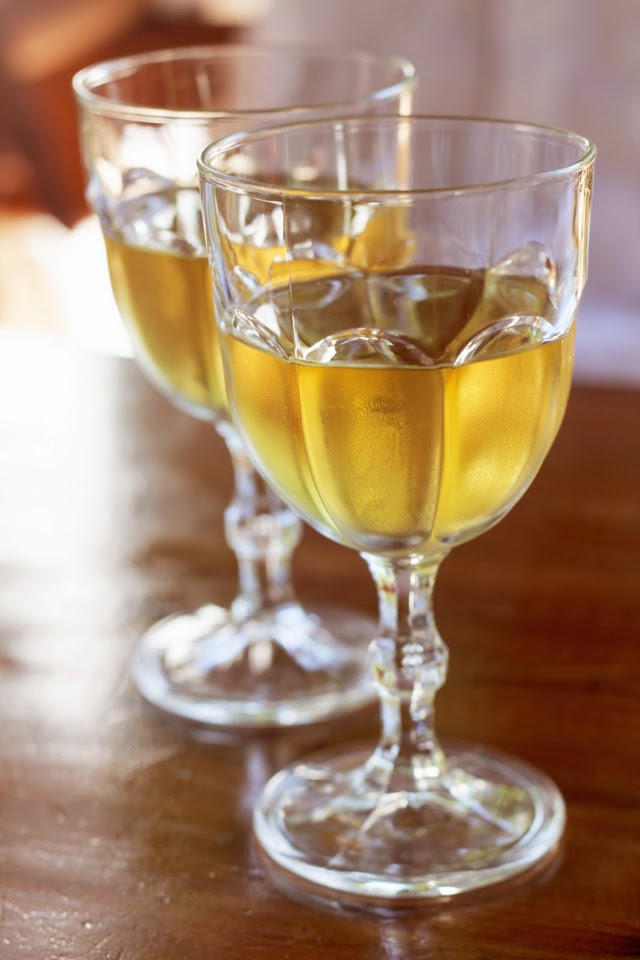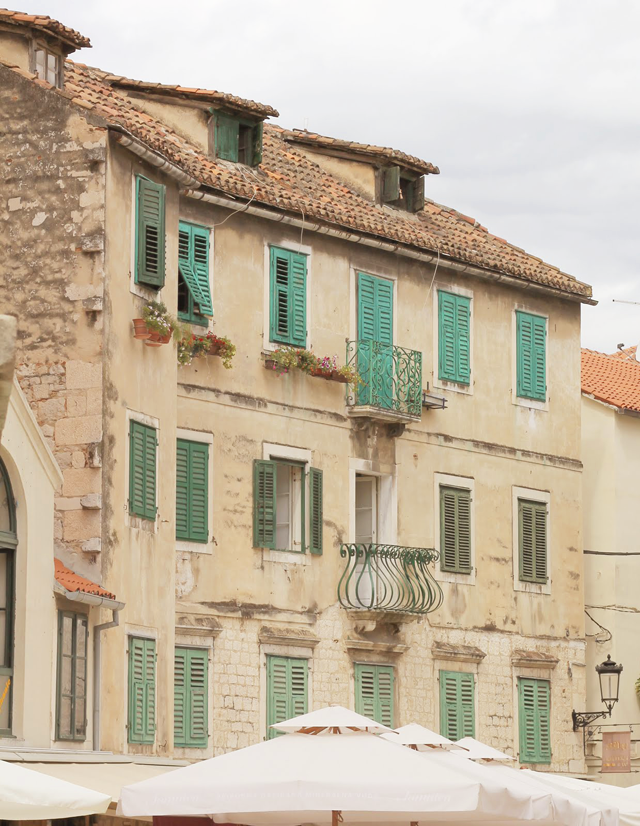 {All of these gorgeous photos were taken by my lovely friend
Sarah
}
I have been wanting to sit down and share this since we found out, but have been running around like a crazy person trying to get ready for the movers to arrive in a few days. Cam and I are selling furniture, our cars, the majority of my closet, cleaning, organizing, packing and spending time with friends… and that cute little muffin attached to my hip.
The amazing news is still sinking in for us. It is so exciting, it's a little surreal. Since
this post
, Cam was selected as an Olmsted scholar!! We are still headed to Monterey, California for language school, and then, we are moving to Zagreb, CROATIA!!
There are so many special aspects of this, but possibly the most exciting thing to me, is my husband is going back to school. It means he won't be going on deployments, leaving for months of training, leaving in the middle of the night for ranges, frequently leaving for days on end for exercises, or coming home at all hours of the night. He will be working hard, yes, for a Master's, in a foreign language, but he will be a student, living at home with me, and traveling the country together on the weekends as a family! I could not be more ecstatic about the prospect of time and adventures that John and I will get with him. If you could only see the happy dancing and leaps in the air happening right now behind this screen.
And, Cam and I will be learning the language and heritage of my Mom's family! We are so excited about that.
The Olmsted program, and Europe, has been something Cam and I have been drawn to, talked about, and prayed about for years, truly believing that God wants us to ask Him for the desires of our heart and trust Him. We really shouldn't be surprised at all by the Lord's goodness. He is so good. He is so faithful in prayer. He didn't answer how we were imagining. He answered far better. As He always does. Throughout this whole process, which has been long, we have been reminded over and over again around each turn and bend to trust God. We've basically had to have that beat over our heads to get it through our thick skulls. It's as if He's been saying to us, "Just TRUST ME already!"
So… laku noć! Or something like that 😉