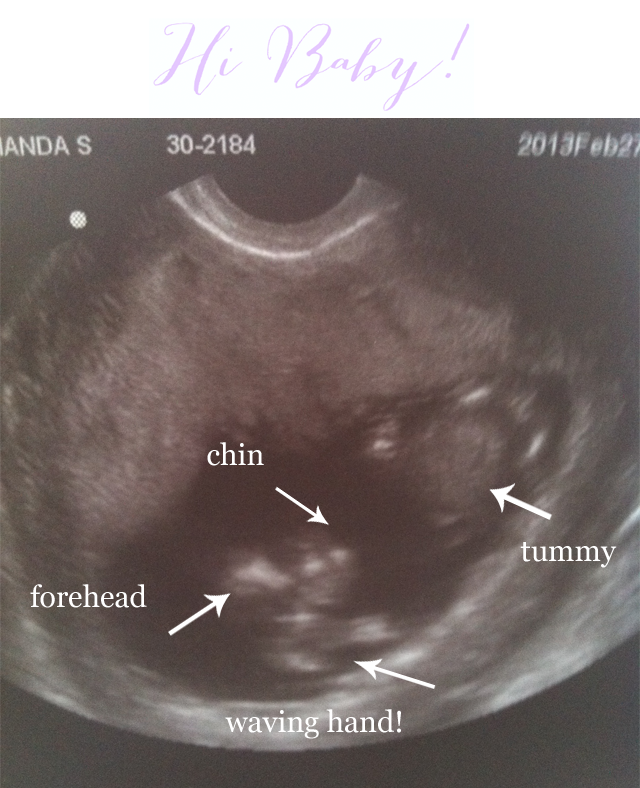 1. How Far Along: 15 weeks! Our little babe is currently the size of an orange… though feels much bigger to me! Especially when I glance down at my once flat stomach that now looks like I've been downing way too much beer and burgers.
2. Funny Moment: Blacking out at our first appointment after I reassured the corpsman that I was totally totally fine giving blood… 6 viles and 2 minutes later the room was spinning, Cam was sprinting to get me a glass of water, shouting at the top of his lungs at a male nurse to hurry up!! infront of a room full of marines, while the poor corpsman carried me across the hall to a bed. We laughed so hard about that after I came to.
3. Cravings: I've mostly just had food aversions to everything under the sun. Thankfully that's going away. Except for ground meat and kale. I can't even look at kale! I'd make a grocery list in the morning of what sounded appetizing and then a few hours later would be wanting to vomit at whatever I'd bought.
4. Weirdest Craving: Not exactly a craving, but at my worst, the things that sounded best to me were foods made up of sodium. And soda… which I stopped drinking in high school. Really, anything fatty, salty or cheesy had my name all over it.
5. Weirdest Food Aversion: CHOCOLATE!! I couldn't believe it either. I went nearly two months not eating or wanting it at all. It has honestly been the first time in my life I haven't had a sweet tooth or been a chocoholic. It's slowly coming back. Just in time for Lindt Easter bunnies.
4. Cooking: Did not happen for weeks and weeks… did any of you notice the lack of recipe posts? Sorry… (;
5. Sleep: Lots of it. Naps too. And thee craziest, craziest dreams.
6. Kicks: Not yet! Maybe soon, baby?
7. States or Okinawa for the Birth: We plan to have our little babe here on Oki. Starting out life as a traveler like his or her parents. A new hospital was just built on one of the Marine Corps bases with American docs.. docs like this awesome girl.
8. Alcohol: Missing red wine and draft Orion beer. Though I have to drink a gallon of water a day per our doctor because of the intense heat and humidity, so I don't exactly have much room for other liquids! Is that the same if you're pregnant in the States?
9. Emotions: Still somewhat under control! Phew. I tear up in sweet movies or stories, worship at church… but that's all normal for me. I keep preparing Cam for the emotions and crazy hormones that are no doubt a comin'.
10. Cameron. Never thought I could fall more in love with him, but I am. And he teaches me so much about unconditional love. He's been so patient with me, helped me with everything, said I'm beautiful when I've been sick and anything but, has taken me to get frozen yogurt about 20 times in the past two weeks, makes me laugh so hard… and sometimes just simply asks what he can do for me. I am so so so sosososos thankful for him. Our little baby, you have the best and most loving man for a daddy.
If any of you mamas have any recommendations for anything — favorite maternity clothes, nausea remedies, etsy shops, books, etc… I'm all ears! (: