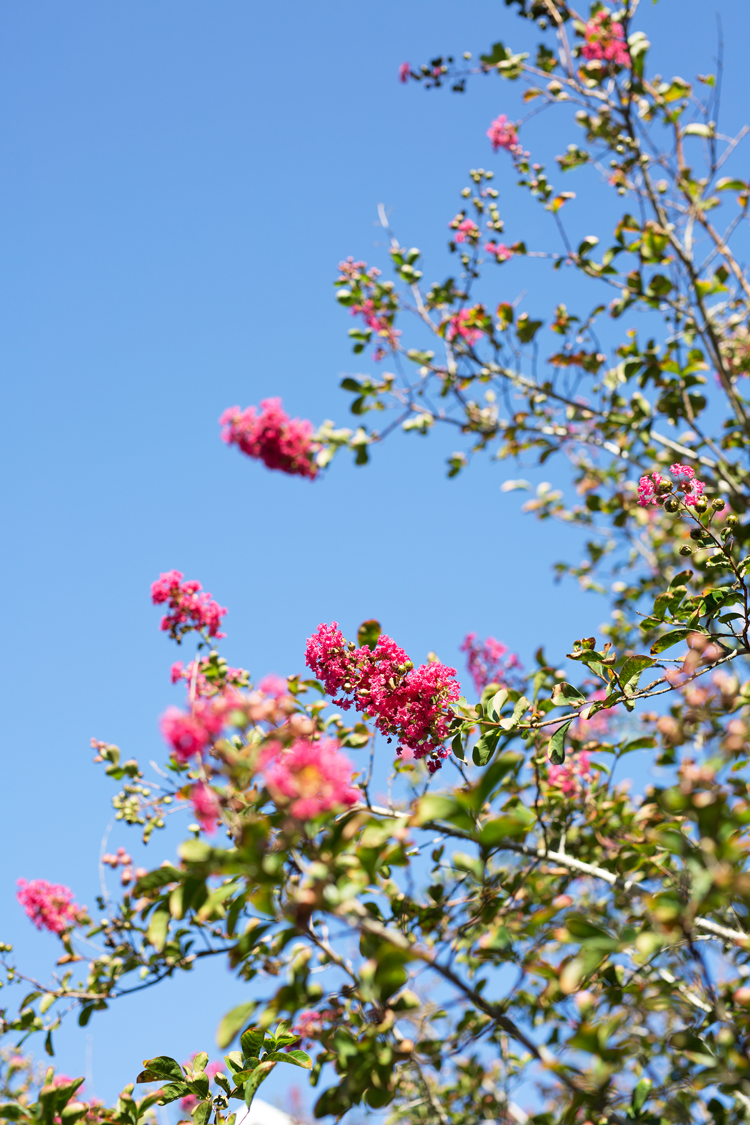 When you've been away from your own country for a couple years, it's really interesting to come back and look at it with fresh eyes.  While we lived in Zagreb, we became so used to seeing a pekarna (bakery) on every corner and outdoor cafes everywhere, packed with people day and night. I expected to come back to the States and see the usual CVS drugstore on every corner with the same big stores repeating themselves every block, like we noticed in suburbia after we returned from three years in Okinawa. (Remember this post?) But this area south of Jacksonville isn't like that at all! What you'll find everywhere are Baptist and Methodist churches and Dollar Trees:) I've been amazed by how many churches there are and "Thank You Jesus" signs in peoples' front yards.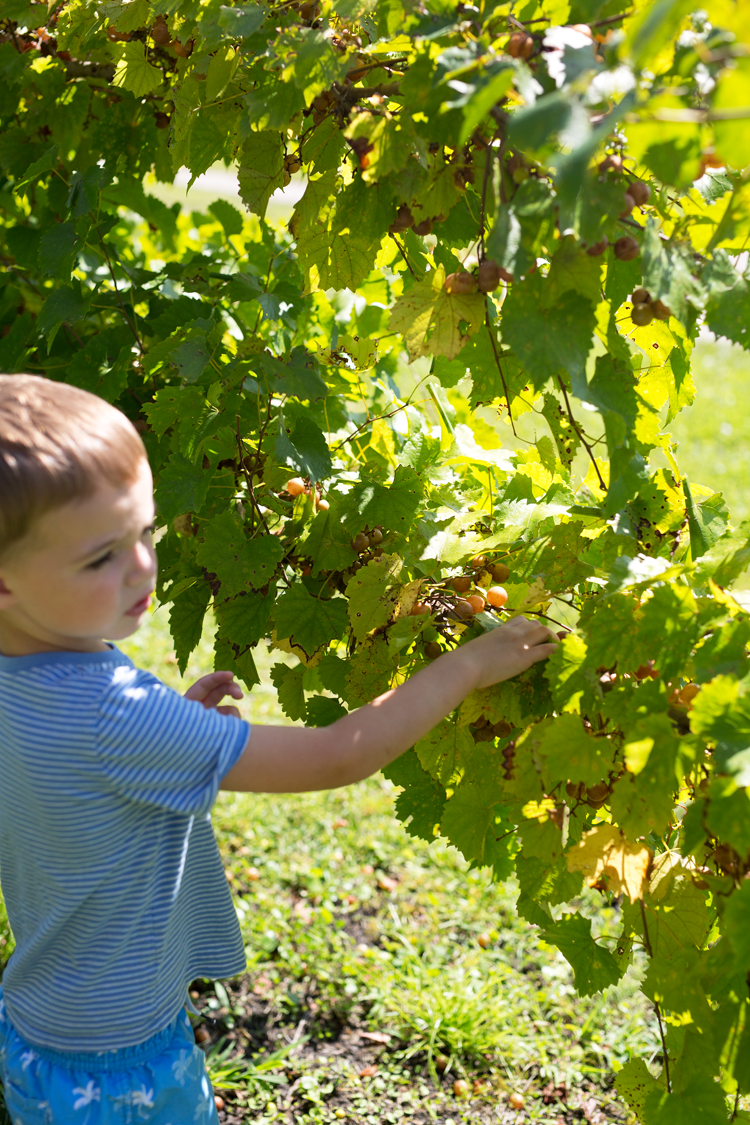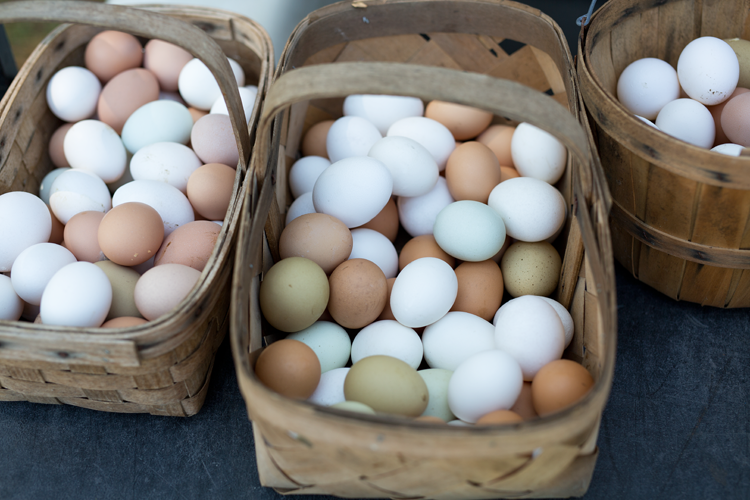 The biggest shock for me has been the food and food prices in America. The exchange rate from the US dollar to the Croatian kuna was 7 to 1 in our favor. Food is getting more and more expensive for most Croatians, but on the dollar, prices were incredible. The first time I went to the grocery store here in North Carolina my mouth dropped at how expensive everything is. And how huge and vast grocery stores are!! The quality of food in the Zagreb markets is incredible, too — when you begin with rich soil on small farms, use minimal to no chemicals and rotate crops with the seasons — it's hard to beat that! We've spent the past years eating eggs in Croatia that were so bright and rich they were almost neon orange. So the first time I cracked open an egg here I couldn't believe how pale and sad it looked!
BUT! If you are in the Sneads Ferry area here in North Carolina, I discovered a great place to buy good eggs and fresh produce — Hometown Harvest. If you know of any other farms or homesteads in the area, please let me know:)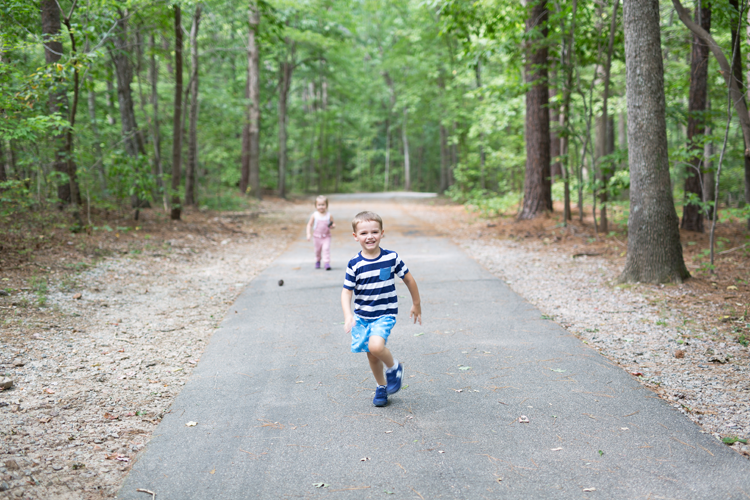 The best surprise about moving back, specifically to this part of North Carolina, is the people! This area is made up of small towns and doesn't look like much at first, but start interacting with the people who live here and you may find yourself totally blown away like I've been. These are some of the most down-to-earth, friendly, warm people I've ever met before. We've only been here a few weeks but I've yet to meet anyone that hasn't immediately started up a conversation or at least smiled and waved while driving or walking by or said hello. I also love hearing "yes sir" and "yes ma'am" everywhere we go!