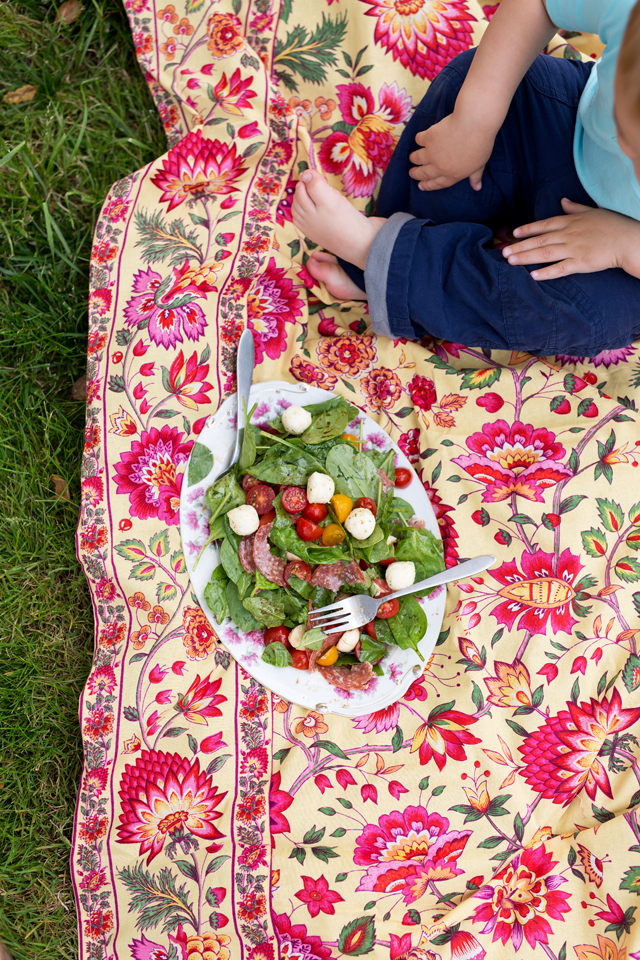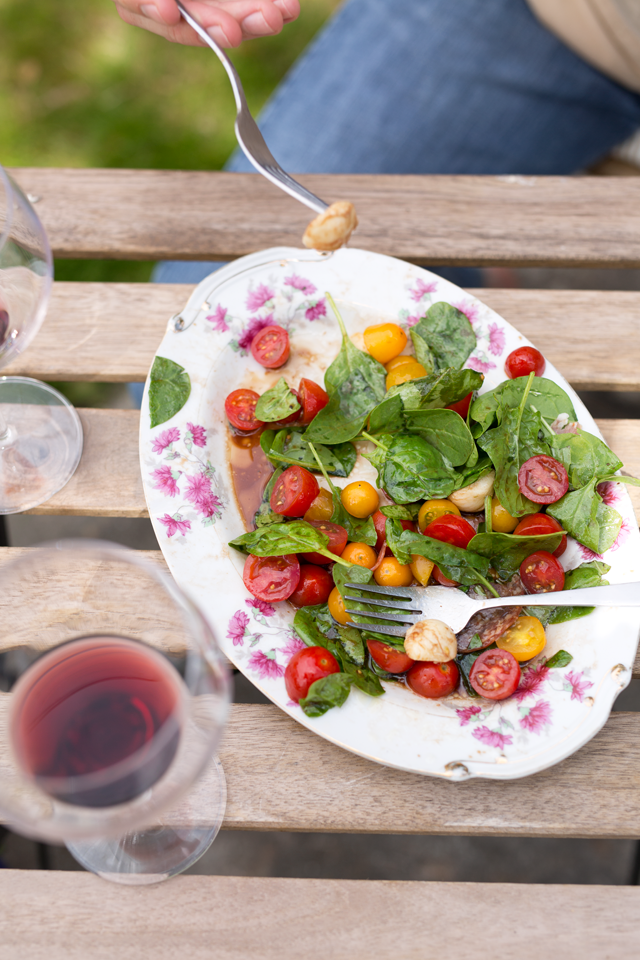 One of the books on our wooden coffee table is Table Life, by Joanne Thompson. A favorite line is in the forward, "May your table become a place for joyful connection where your children flourish, your heart grows in faith, and your community of faith is strengthened in love." I see the title of the book often, as it sits next to John Shea's colorful little Beatrice Potter books (lovingly beaten up and chewed on!) that we read over and over again every day. Those two words, table life, were front and center in my mind this weekend as I was reminded yet again that all facets of daily life can be shared together, and what better place than at the heart of the home around the table. Not only the good and the celebratory, but also the disappointments, the bad news, when feeling alone and in need of encouragement and community. I think that simple things like a meal together as a family are never so important as when those needs arise. There is comfort in good food, wine, and a shared meal that surpasses our bellies. And also in a pre-dinner living room dance party with your toddler! I'm thankful that this whole weekend was uplifted by shared meals: Katie and Kev in our home!!, a really sweet bbq a couple from church threw to honor the military families in our congregation (and they sent us with a case of their really, really good backyard wine!) and then the four of us, both around Cam's beautiful farm table and my tiny bistro table that just barely and hilariously fits my husband. This simple salad was one of the things we enjoyed, and hopefully you will, too.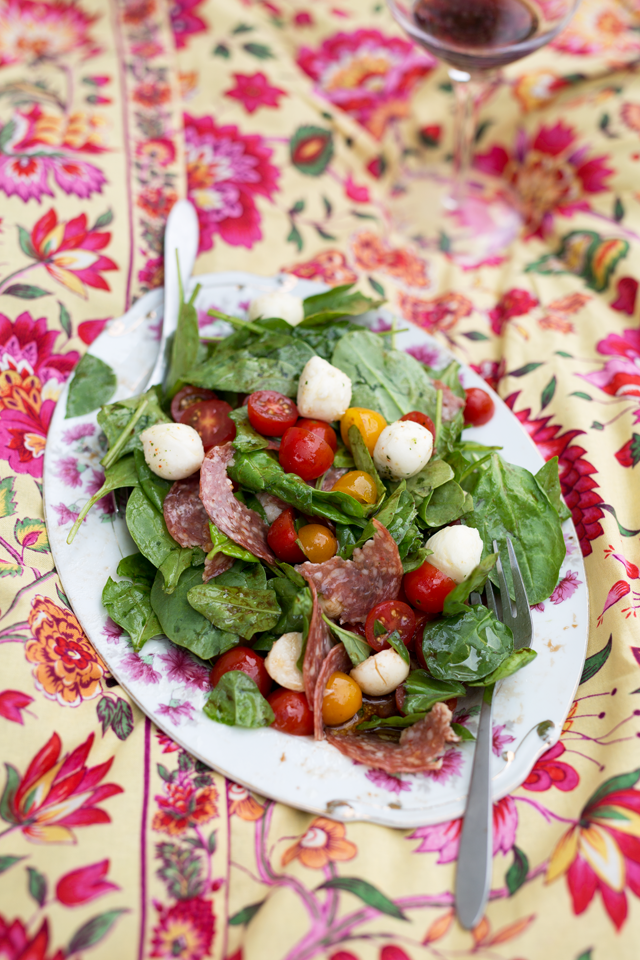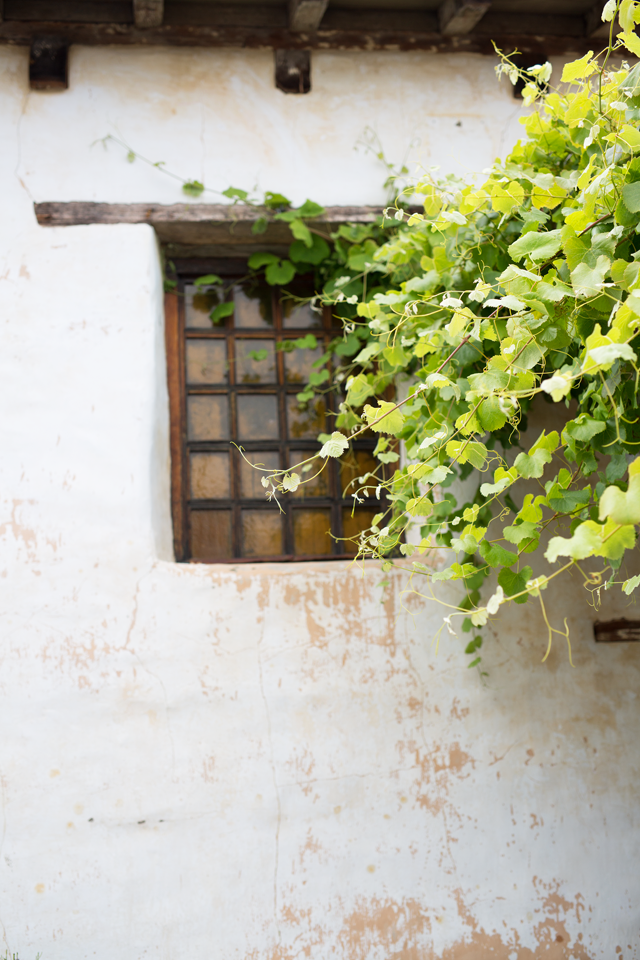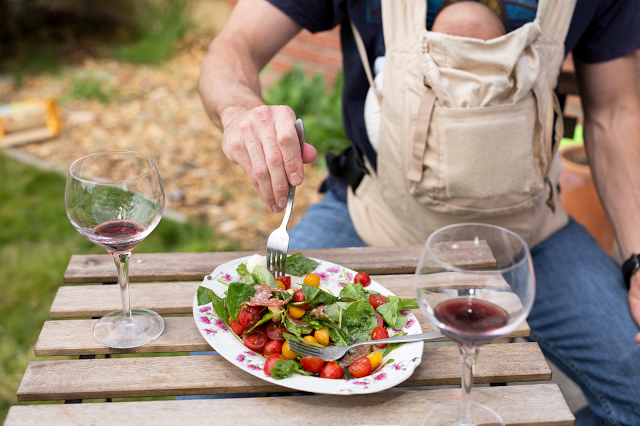 While Cam was in Zagreb last month, he not only house hunted and took care of all of our logistical details, but he also explored the whole city for us and did some very important reconnaissance: taste-testing the local cuisine and wine. Good man! He ate at a restaurant in a piazza near the Zagreb Cathedral surrounded by outdoor tables and cafes… local salami and cheese, fresh bread, wine from Zagorje (a region just outside of Zagreb known for its vineyards and castles) that he said was out of this world, and meat burek. Everything was fresh, simple and local. He brought me back an amazing bottle of olive oil that I used in this salad, made of produce from the Monterey Farmer's Market. It was delicious while we waited for our
Mozzarella and Brie Pizza
to finish cooking. We're keeping meals and well, everything, simple around here while we get ready for the movers in two weeks.
Croatia… vidimo se uskoro. See you soon!!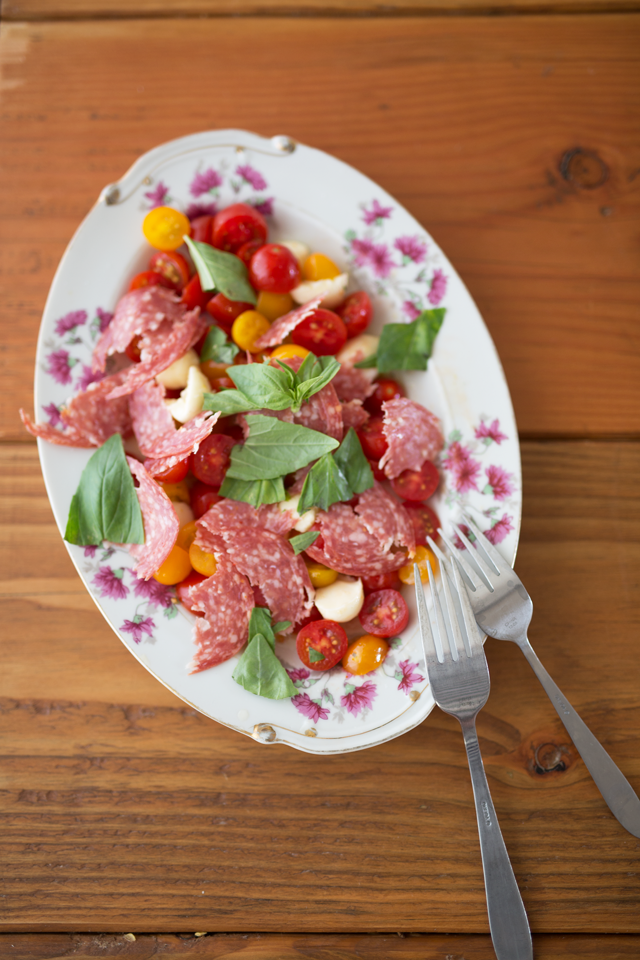 Caprese Spinach Salad with Salami and Balsamic Vinaigrette
about 3 C fresh spinach
2-3 C halved cherry tomatoes
2 ripe tomatoes, sliced
large handful fresh basil, roughy torn
1-2 C fresh mozzarella balls
salami or crispy cooked bacon (or even chicken!), roughly torn
1 avocado, sliced
sea salt
Everyday Balsamic Vinaigrette
Toss all of the ingredients together with the vinaigrette and a good pinch of sea salt. Serve with crusty bread and hopefully a glass of wine, too. It's great for a light lunch or an appetizer. Enjoy!