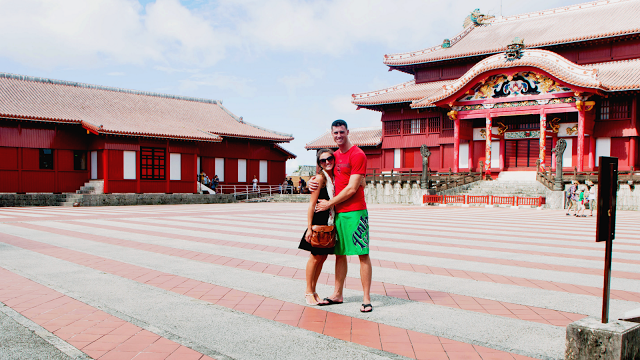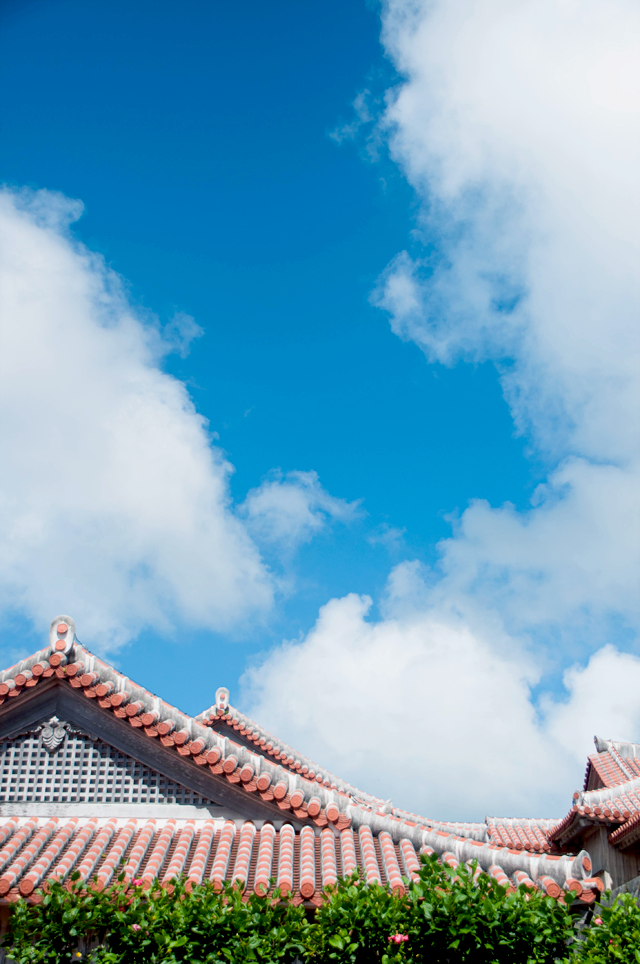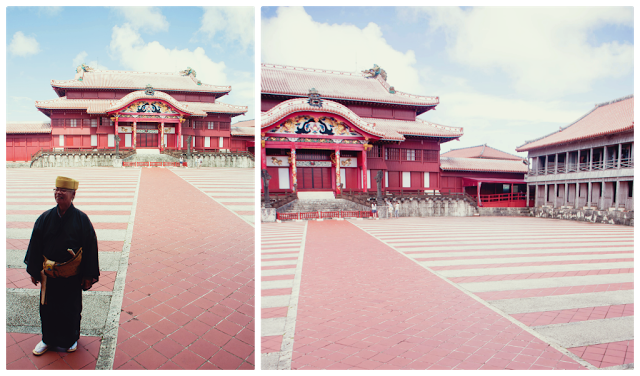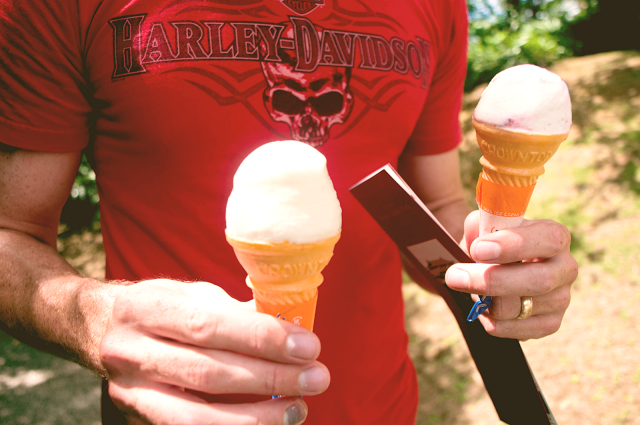 {Mmm fresh fruit ice cream. Shikuwasa for me (it's like lime) & strawberry banana for Cam}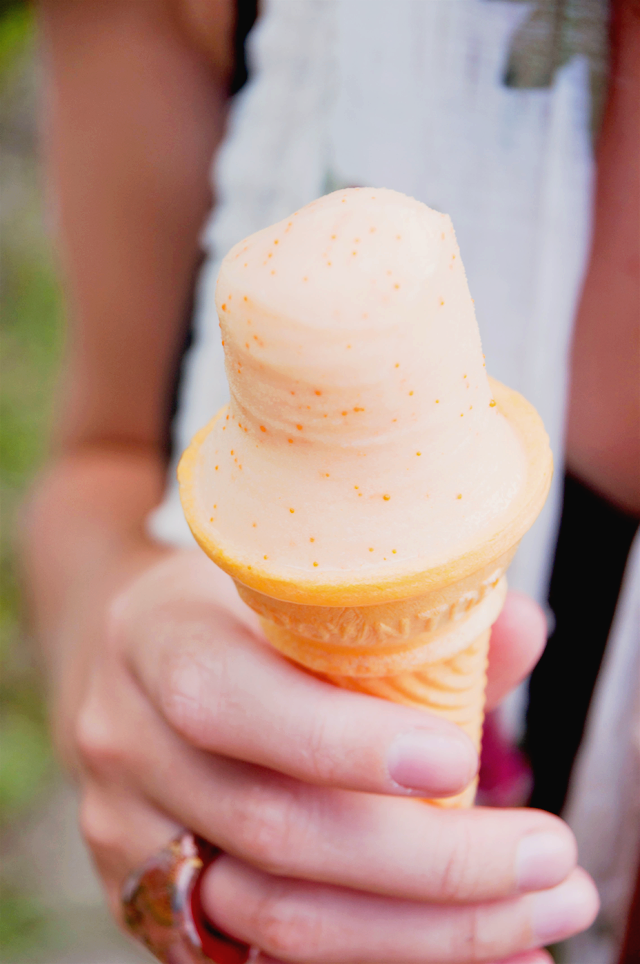 {aaand mango for us to share (: }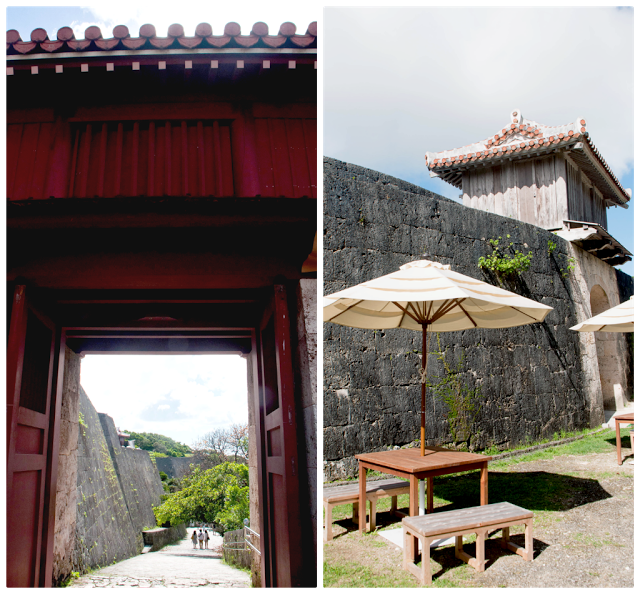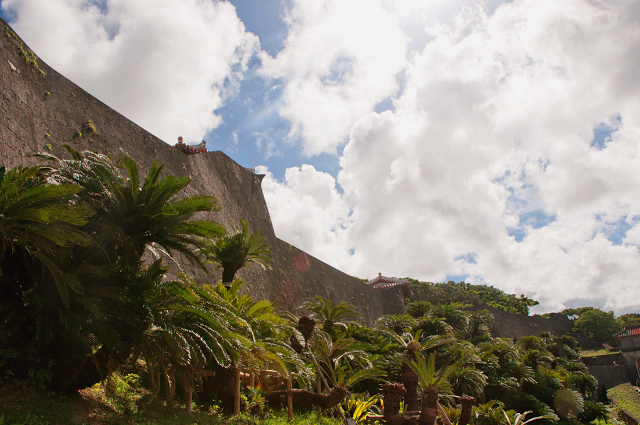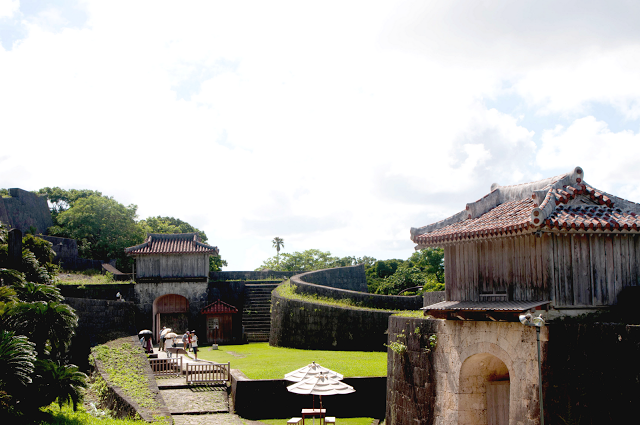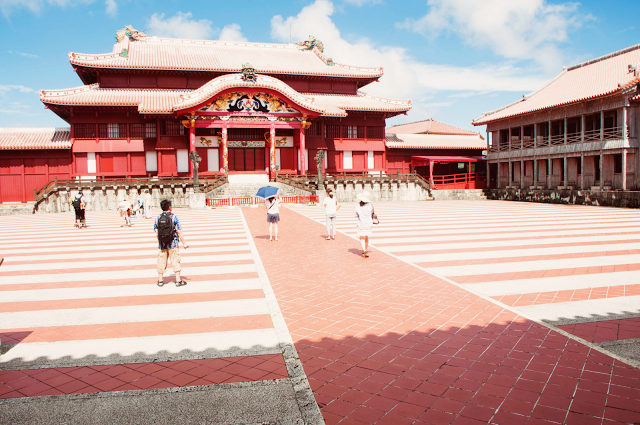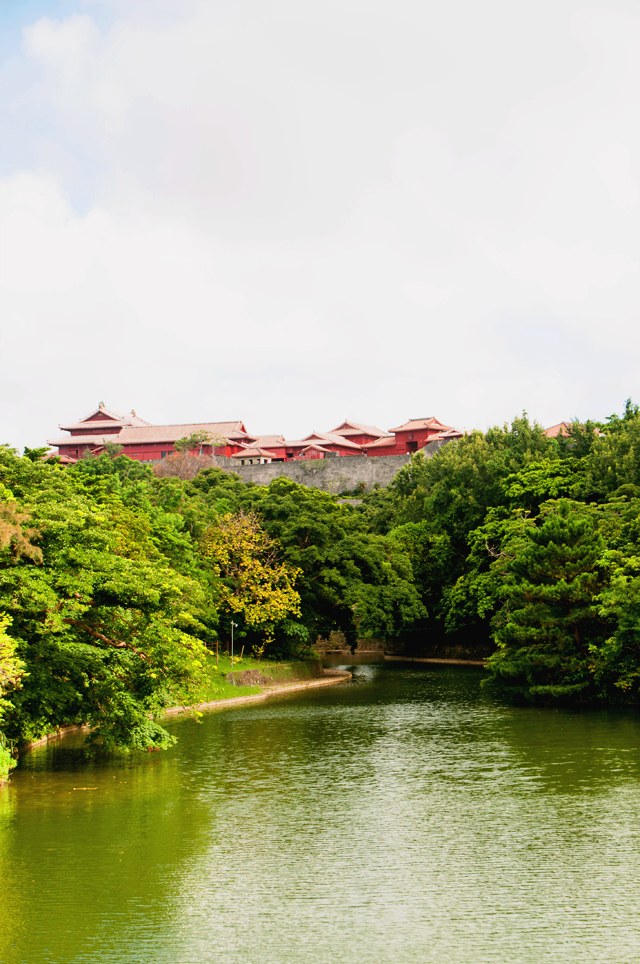 We spent all day Saturday at Shuri Castle in Naha and at Katsuren Castle Ruins on the Eastern White Beach Peninsula, which I'll post next. {I would now but I need to start making dinner!}
It was an awesome day exploring Okinawa's fascinating history… and ended like so many Saturday nights do, on a date at our favorite neighborhood sushi restaurant. Yes, Saturday was a great day.
Okinawa was once divided into separate warring kingdoms, which is why there are so many castle ruins on such a small island. In the 14th Century, Shuri became the King's seat & royal court after Oki was unified, long before it was part of Japan. For 450 years, it was called the Ryukyu Kingdom.
We walked barefoot through all the halls and tatami mat rooms, and to the King's elaborate throne in the main hall, which was barely high enough to fit Cam, but so incredibly impressive.
Hope you all had a wonderful weekend too!