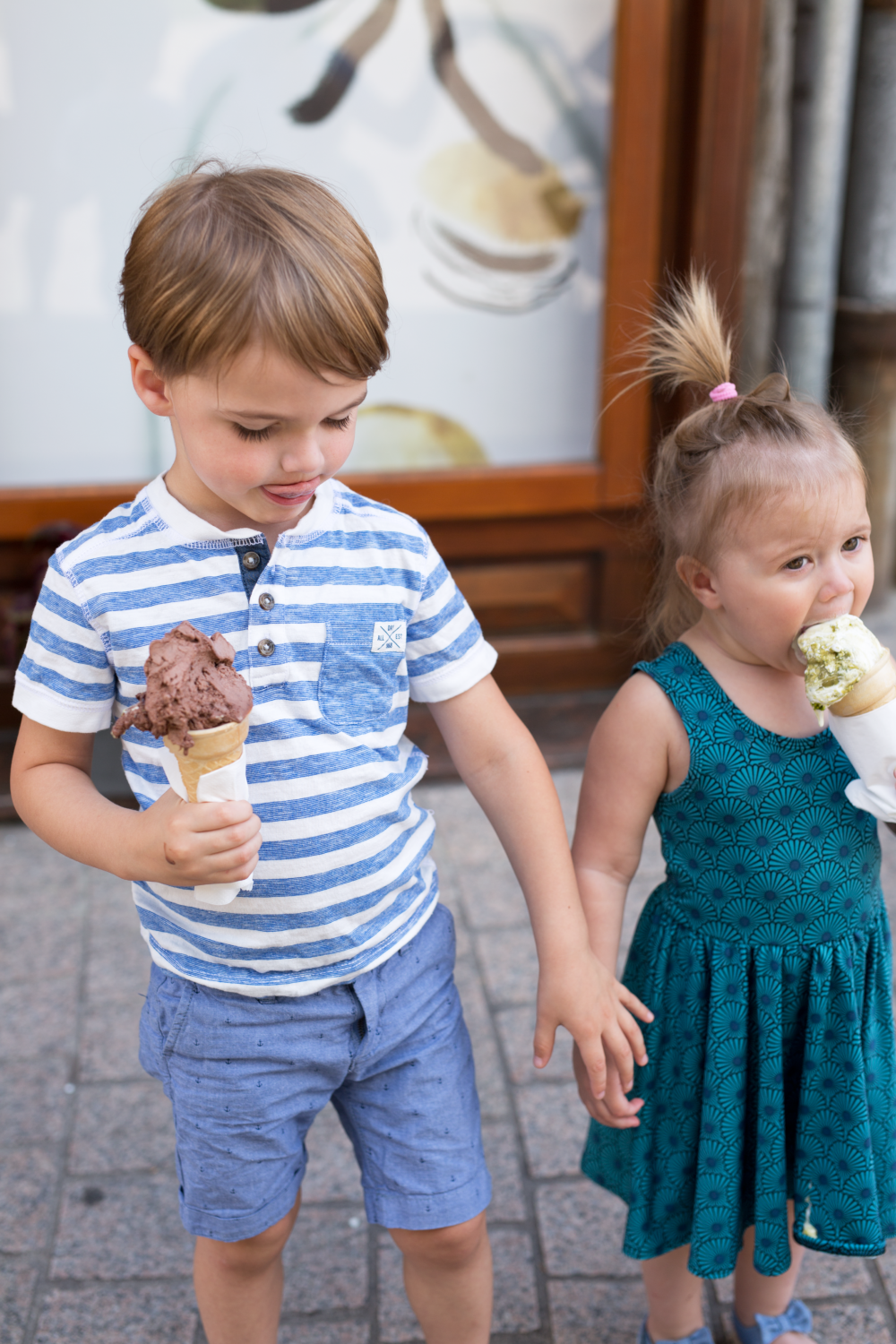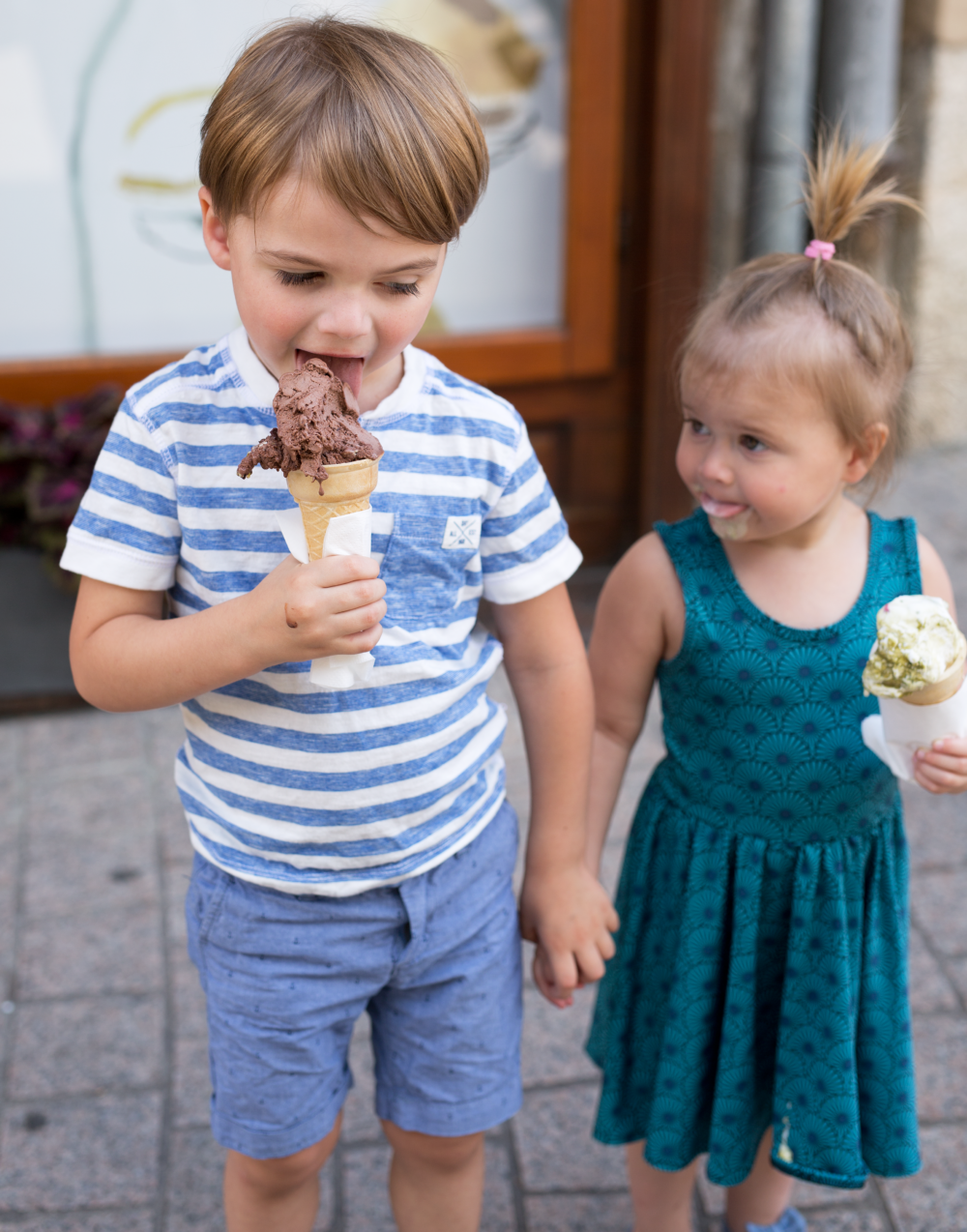 When you've been potty-trained for a couple months, it's time to go celebrate as a family with ice cream!! John Shea is a sweet reminder that every child hits milestones at their own pace. It took Georgia coming home from the hospital for him to equate diapers and babies and realize he wanted nothing more to do with them! Big win in our house.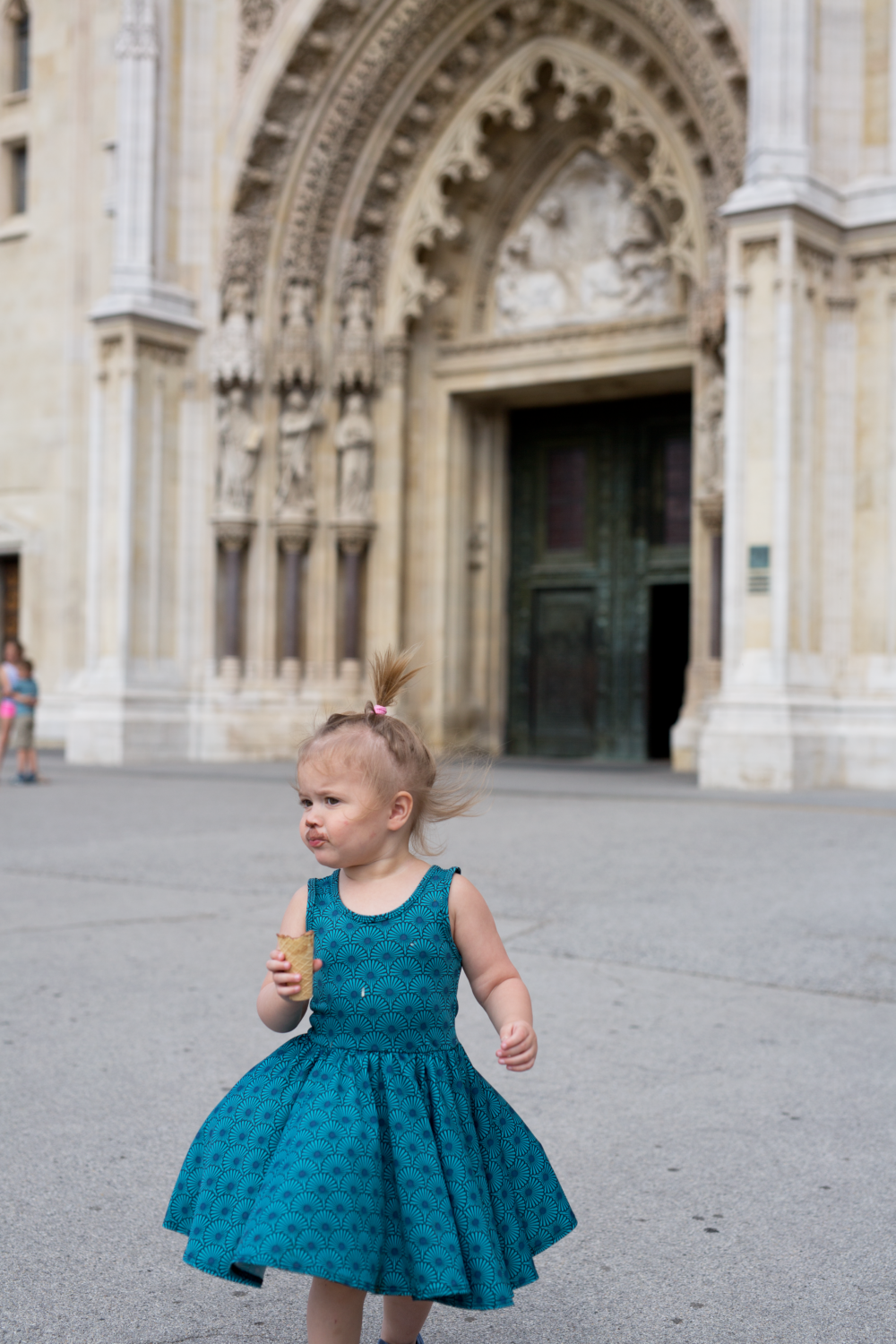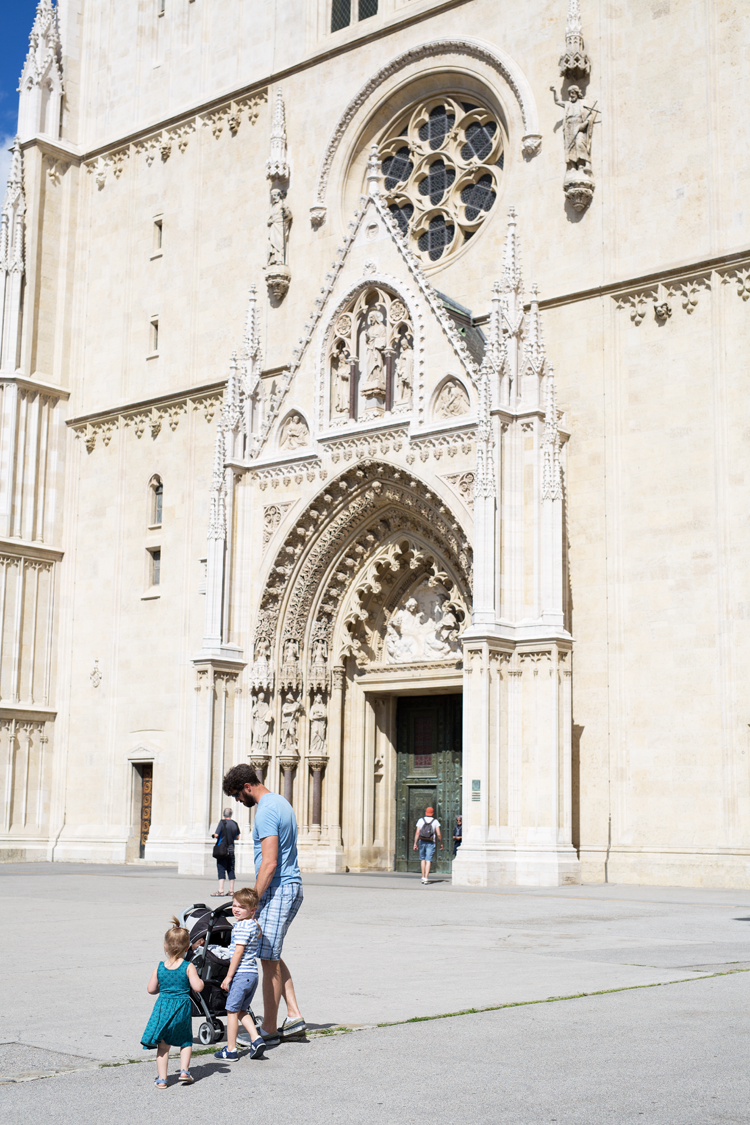 His favorite place in all of Zagreb (and possibly all of Croatia) is the Zagreb Cathedral. When we ask the kids if they want to go do a run-around there they get so excited and shout, YEAH!!! They usually last all of ten minutes, even with ice cream, but it was fun to celebrate our precious guy just the same.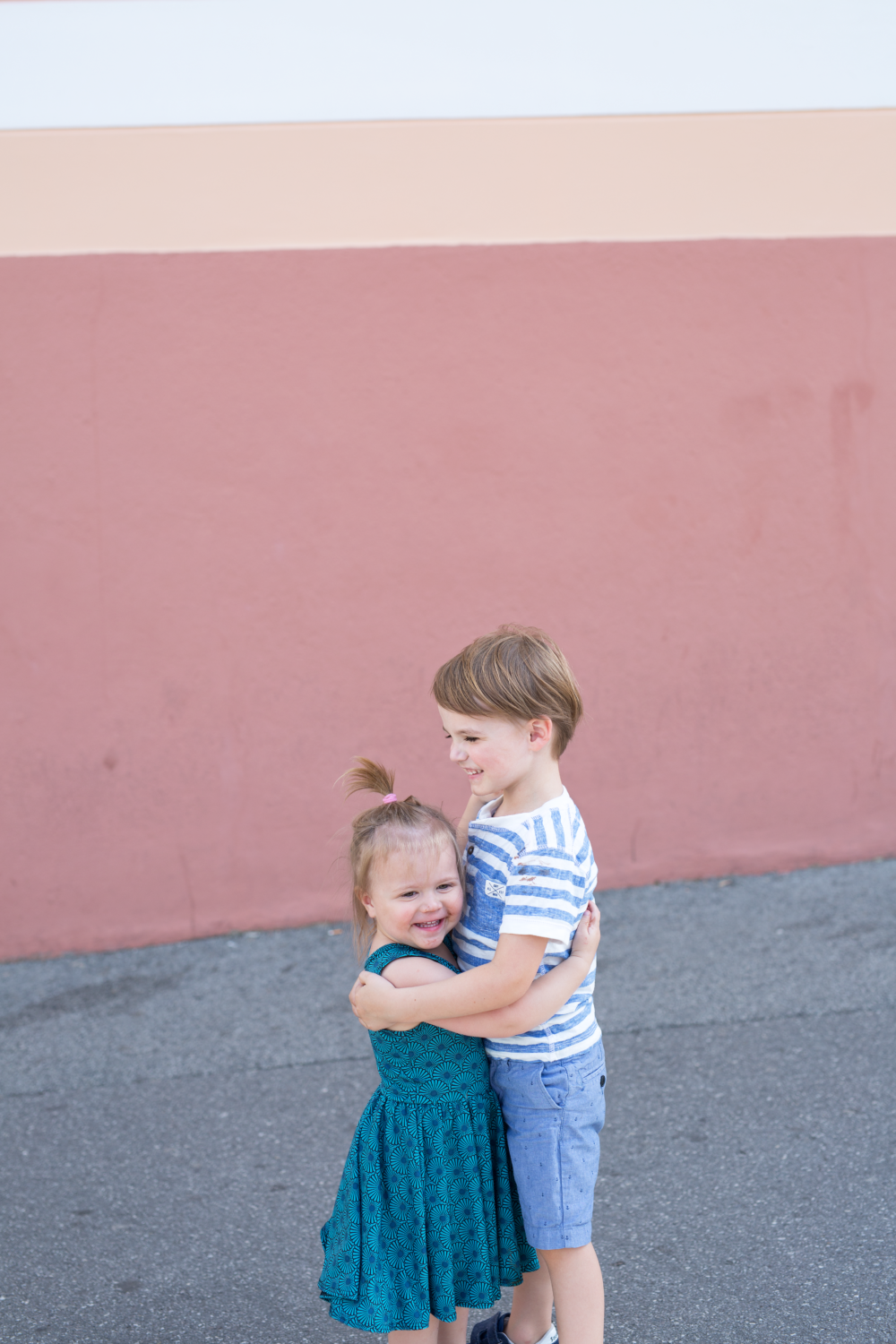 Gracie wore her dress from Ashy's shop, which you can find right here. She hasn't stopped twirling in it since it arrived!