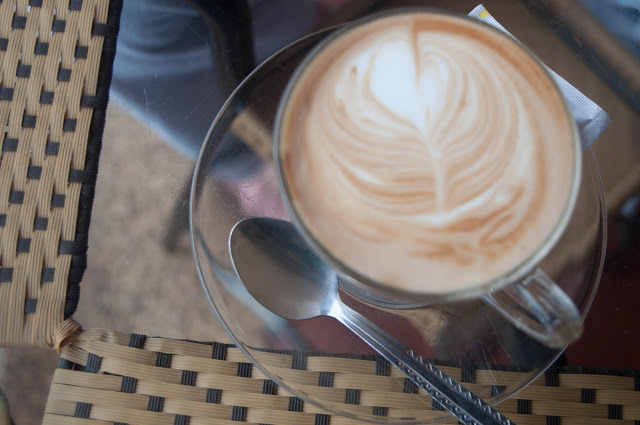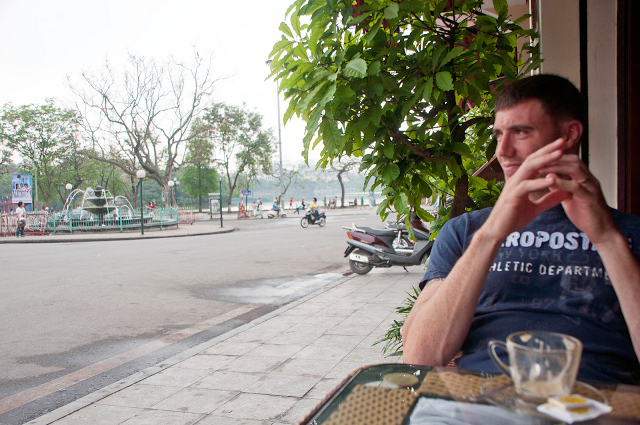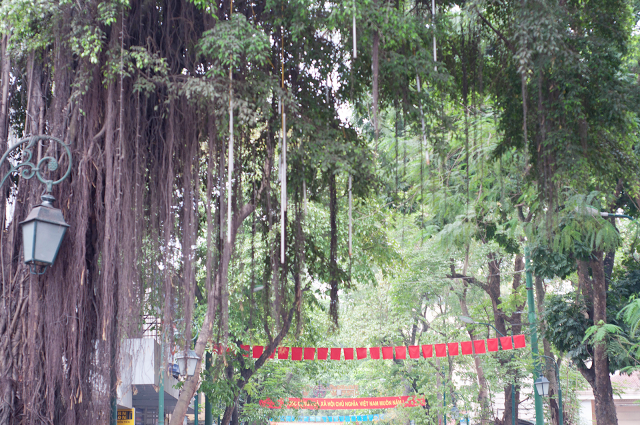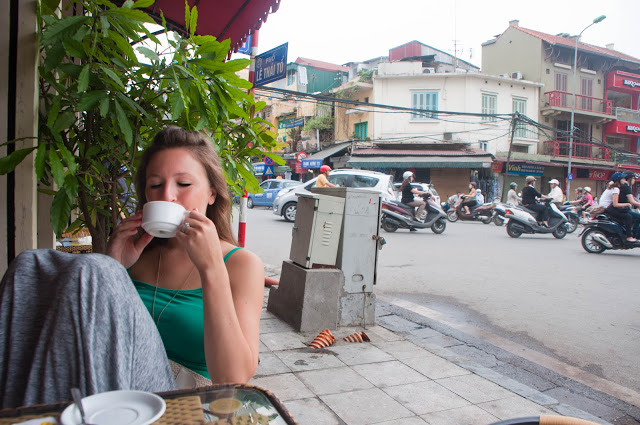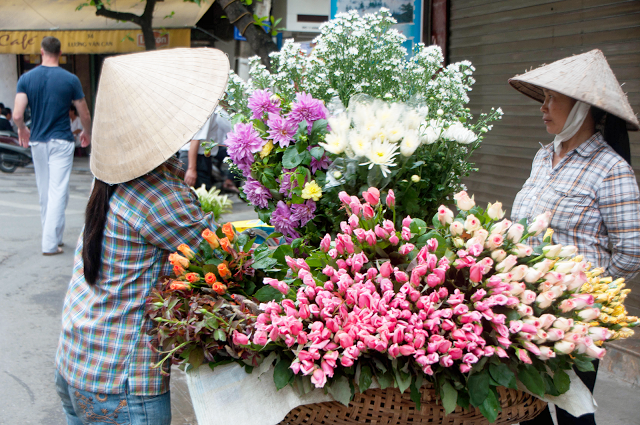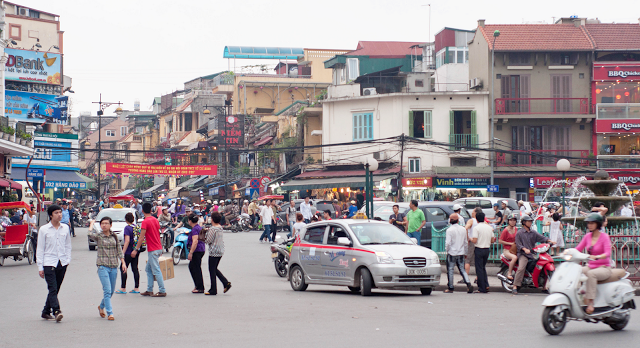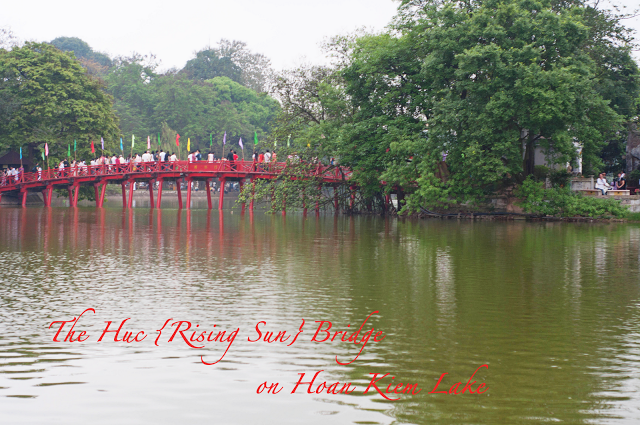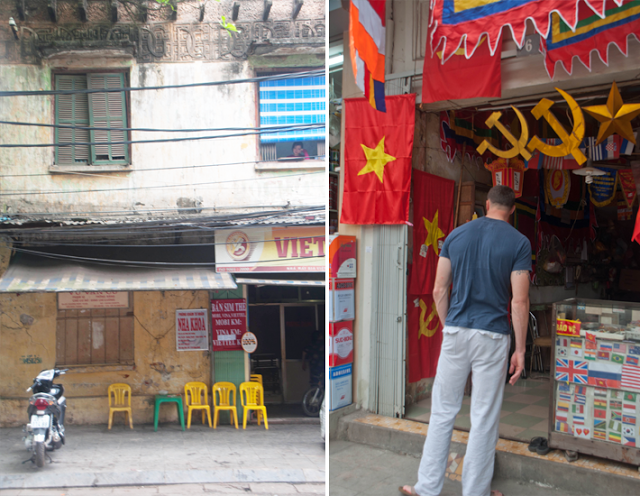 {communism ~ it's unfortunately still alive & kicking}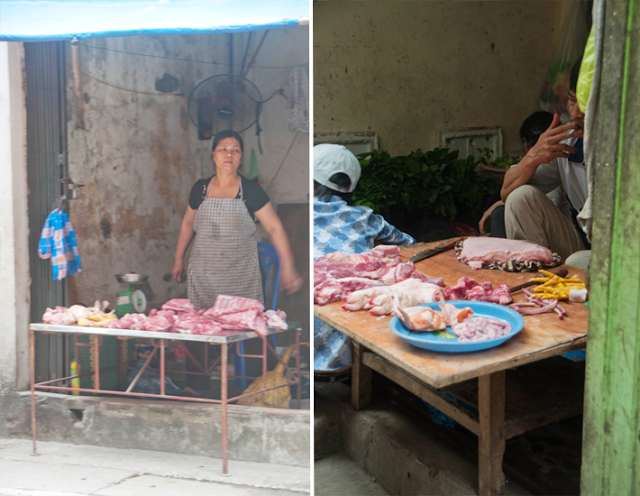 {pig feet, dog, and chicken intestines…. }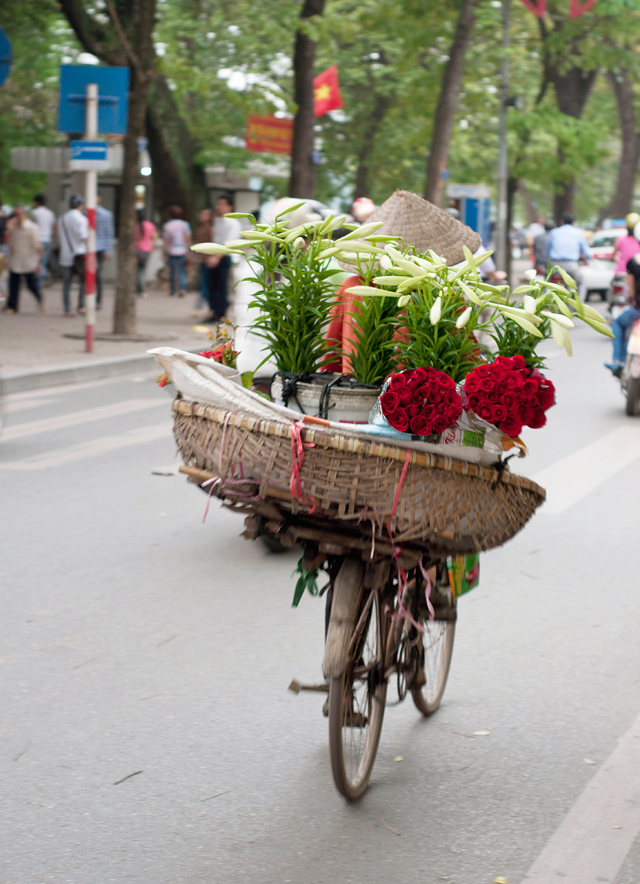 We drank the yummiest coffee together every morning in Vietnam. I love starting the day with Cam and a French-influenced cup of jo. On our last morning, we had an early coffee date in the main square of the Old Quarter. We sat at a street cafe watching as the chaos was just waking up, and walked through the markets one last time before breakfast & catching our flight home. Halong Bay was out of this world.. but Hanoi truly fascinated us. The very best part as always though, is experiencing more of God's world together. There's no one I'd rather adventure with more.
Hope you all have a great weekend.
Dragon Boat races & Golden Week festivals are happening here tomorrow!