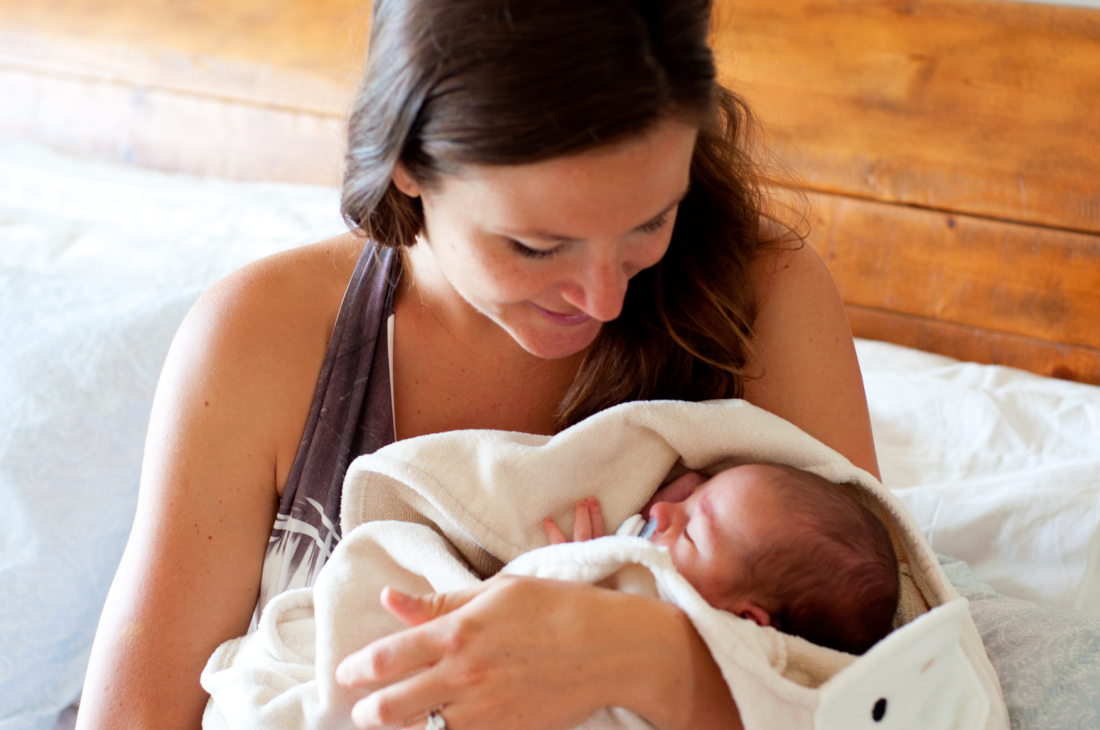 My darling baby boy,
In just a couple of days, you turn one year old… I can hardly
believe it. What an amazing year this has been with you!! You are our pride and
joy.
For the past few months, I've been thinking about this day
and about all the beautiful memories we have with you. You've become such a big
baby boy now, but I can still vividly remember when you were so small and
delicate you could sleep in the crook of my arm, nestled up to my chest. You
always loved sleeping on me, and to this day, I still rock you to sleep in my
arms, your little arms outstretched to my face, your little head resting
against me. Lately, instead of putting you down a little awake
so you teach yourself to sleep, I've been rocking you like a newborn,
kissing your little cheeks and smelling your combed-over hair until you're
sound asleep, and even then, I hold you longer. You're huge in my arms! But I
can't help myself. Time goes so fast and before I know it, you're going to be
too big for me to even pick you up anymore.
Your Daddy and I reminisce often about the first moments of
your life when you were born. I was in a world of hurt, some realm of hell that
you will thankfully never have to experience, so I missed this, but your Dad
retells it in all it's glory for me. Right when he pulled you out, he says that
your bright crystal blue eyes were wide open and your mouth too, in an "o"
shape, like you were saying, "WOAH! That was a wild ride!" Then you cried your
glorious cry, but in that first moment, it was as if you and your Dad were the
only ones in the room, staring at each other, sharing one of the craziest, most
exhilarating experiences that take place in this life.
In the NICU, all of the doctors and nurses immediately
nicknamed you "Hercules." You grabbed every IV they put in you and ripped it
right out. You would not have it! They couldn't even hold you down long enough
to get another one in, until they brought your Dad in for backup. It broke his
heart to have to watch them put IVs in you over and over again, but you just
kept tearing them out! One of the prayers on my heart for you while I was
pregnant was that you would be so strong, in every way. Oh, did the Lord
answer! Days old, you would low crawl up your Daddy's chest using one arm,
making him laughably cry out in pain as you yanked his chest hair. We watched
you in absolute wonder.
When your Gramppio George baptized you in the East China
Sea, it started raining right as we got down to the beach and let up literally
moments after. I think that's what we call total immersion! Even with the rain,
you didn't cry or make a sound at all. You were calm in your Daddy's arms and
had the most serene look on your sweet face the entire time, with your eyes
wide open, staring straight up at the sky, like you were looking right into the
face of Jesus.
There was a time this year (let's just call it months
one through six) when your Dad and I did not sleep, at all, and actually
thought there might be no end in sight! We
chuckle sentimentally now about literally walking into walls we were so tired
and the 3am diaper detonations shot clear across your sweet nursery and
unexpecting Daddy. I will never forget walking into one of those somewhere
between 3 and 4am, Daddy on his hands and knees wiping the walls, floor,
dresser, closet, himself… and you, laying sweetly in your crib with the most
victorious smile on your face.
My little angel, as I write this, you are pulling and
throwing every single thing out of the linen closet, "rearranging it," as you
love to do. I don't care about the messes you enjoy making… I am
proud of you! You are such an adventurous, curious soul, taking in the world
around you with your childlike wonder, busy crawling from room to room, exploring
every corner with wide eyes and a big smile, peeking from behind the door to
make sure I'm still nearby and you laugh when I yell out, peekaboo, baby!! We
have so much to teach you, but you are teaching us all day long. If only we had
half of your wonder, curiosity and enthusiasm for learning and all of the moments that make
up a day, and the love you so freely and joyously radiate. When you and I flew across the
country to California, sans Daddy, we had a 6 hour flight on which you made
friends with every.single.person onboard. There was not a soul untouched by you
by the time we landed. You smiled at everyone, were held by not only
grandfathers traveling alone, but also four grown men headed to Vegas for a
bachelor party. No one could resist your huge smile, reaching hands and waves
as I walked up and down the aisle with you to keep you from crying in our seat.
The flight attendant adored you so much she took you from me for an hour and
pushed you in a cardboard box down the aisle while you giggled
uncontrollably, along with everyone you passed. The faces that looked so tired
and frustrated when we boarded were smiling and refreshed at the end because of
the sweet joy you exude. The flight attendant even sang you a song over the
loudspeaker when we landed and there were cheers for you throughout the plane.
It was amazing. YOU are amazing! You are the definition of wild and free.
I have so much more to write, but it's late, you'll be up
soon no doubt, ready to snuggle and play with your toys, so I'll save the rest
for your baby book. You are special far beyond this world and loved far beyond compare, John Shea
Marshall.
Love always, Mama