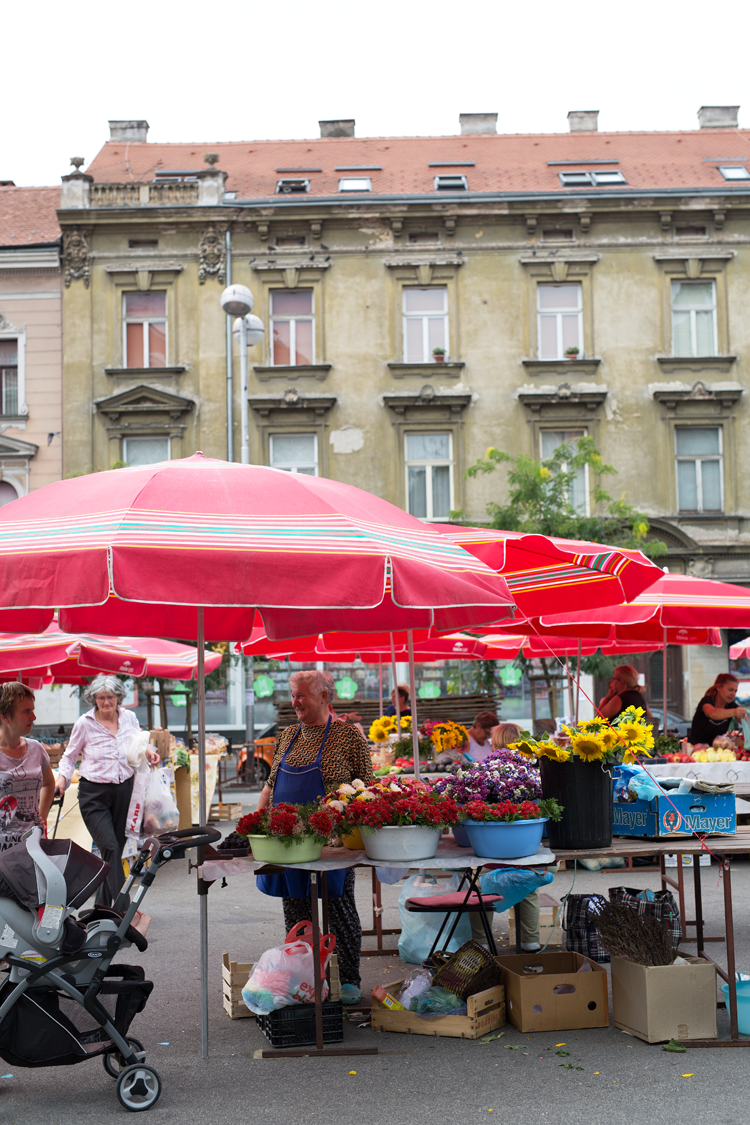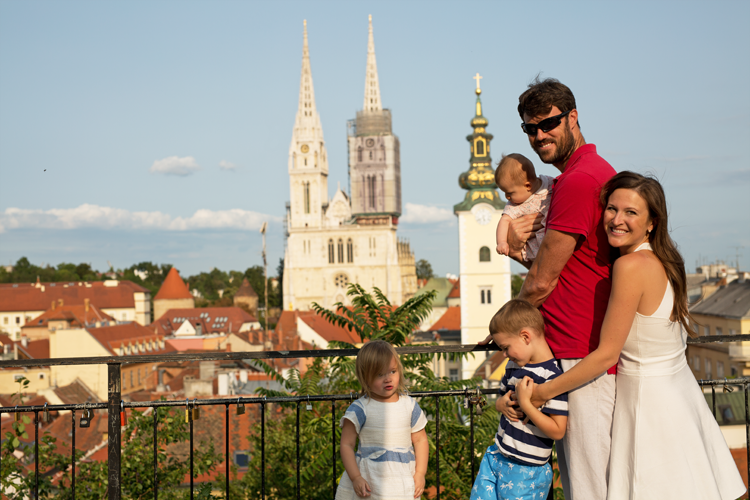 … Straight from the book of Isaiah:
"Forget the former things; do not dwell on the past. See, I am doing a new thing! Now it springs up; do you not perceive it?"
Isaiah 43:18-19
I thought a lot on this verse when we left Croatia a couple months ago. I would guess that most military families need this sweet reminder when leaving their home to start over yet again in a new place.
It's great encouragement for all of us, to keep our eyes on the grace before us!
God is so good, and His grace infinite!