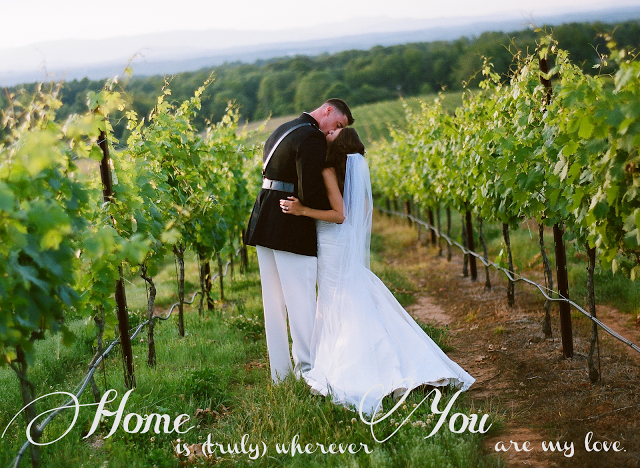 Today is my sweet husband's birthday.
If you're reading this from the field, my love, Happy happy birthday! I love you!
I can't wait to celebrate you when we both get home!
To the AMAZING man who…
still gives me butterflies,
loves Christ passionately,
bear hugs me every single day,
works as hard as he possibly can day in and day out,
tells me the sweetest things I actually get tears in my eyes,
cracks us all up,
is my adventurer,
can make my knees weak when his whole face smiles
happiest birthday!
I'm so so so so thankful to have been given another year with you, Darling.
Your life is my life and home.