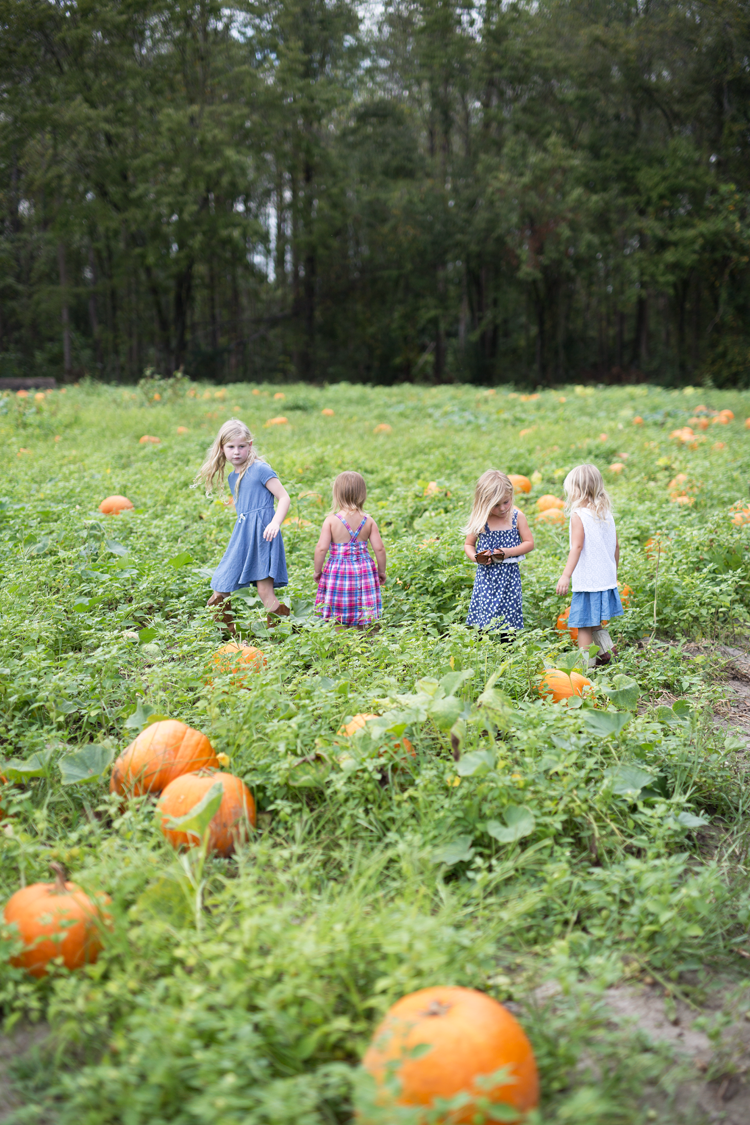 One day in Zagreb, my close friend Mihaela asked me if what she's heard about Fall in America is true? I told her that yes, our traditions this time of year really are as special as they seem! We have pumpkin patches, we carve pumpkins, watch football, there's hay rides, apple orchards, costumes and trick-or-treating, fall festivals, apple cider and pumpkin donuts.
I thought of you the whole time we were on this hay ride, Mihaela! These photos are especially for you!!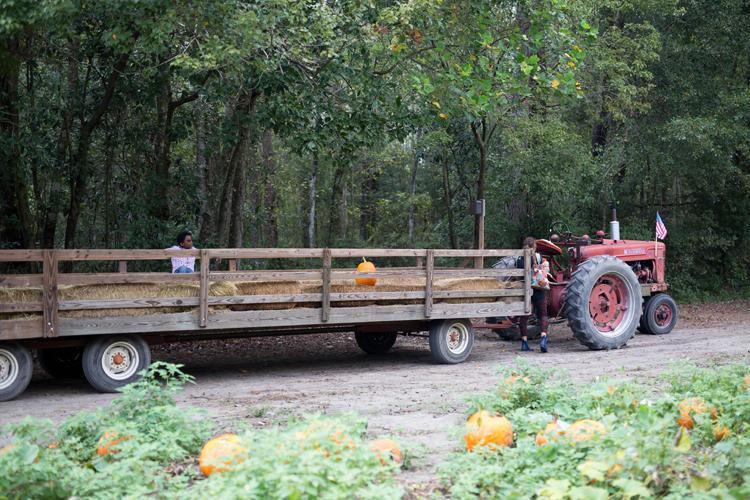 In Zagreb, there are many pumpkins at the markets… for eating! I tried my hardest to find a pumpkin patch for the kids, but the closest I ever found was the few pumpkins and gourds growing out of the compost heap in our neighbors' yard that they generously gave me to make soup;) I also searched high and low for an apple orchard… to discover that every neighbor had a small orchard with a few trees! They all thought I was crazy though when I explained our tradition to visit one to pick apples and take cute family photos. I'll never forget our friend belly laughing out loud,"I don't understand. You pay to pick someone else's apples and pumpkins?!" Ha!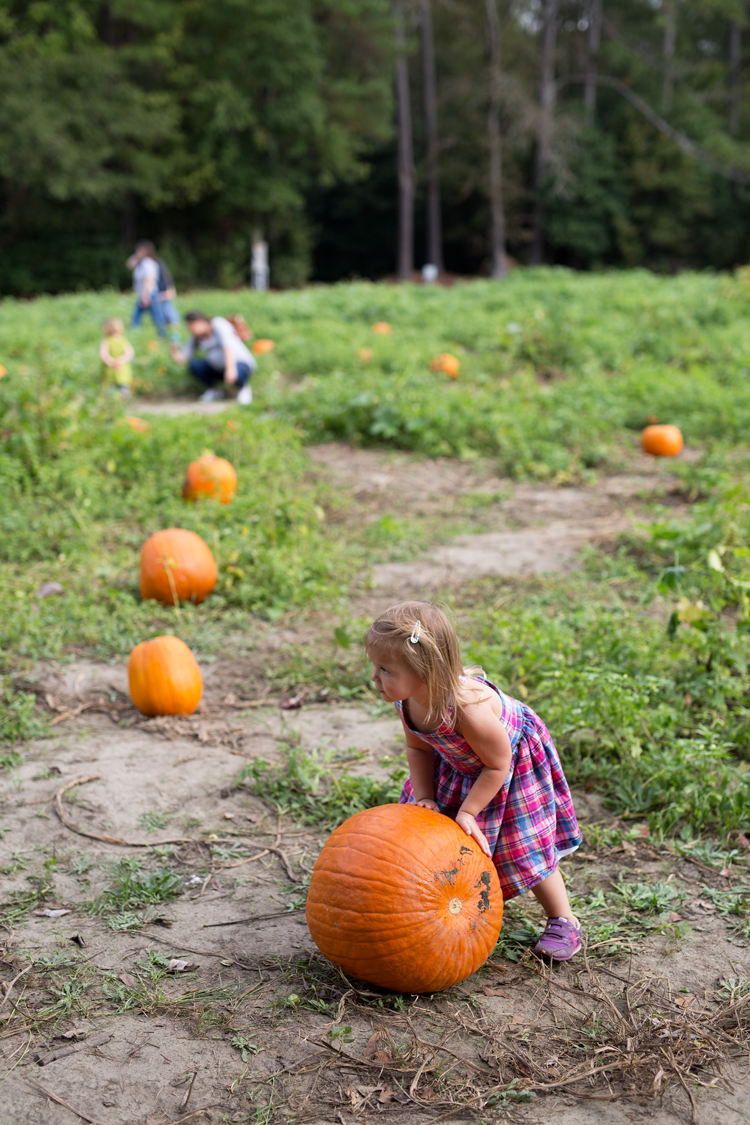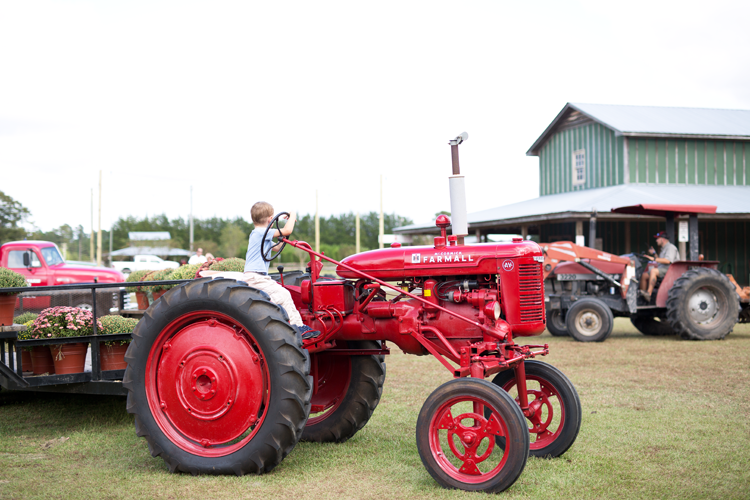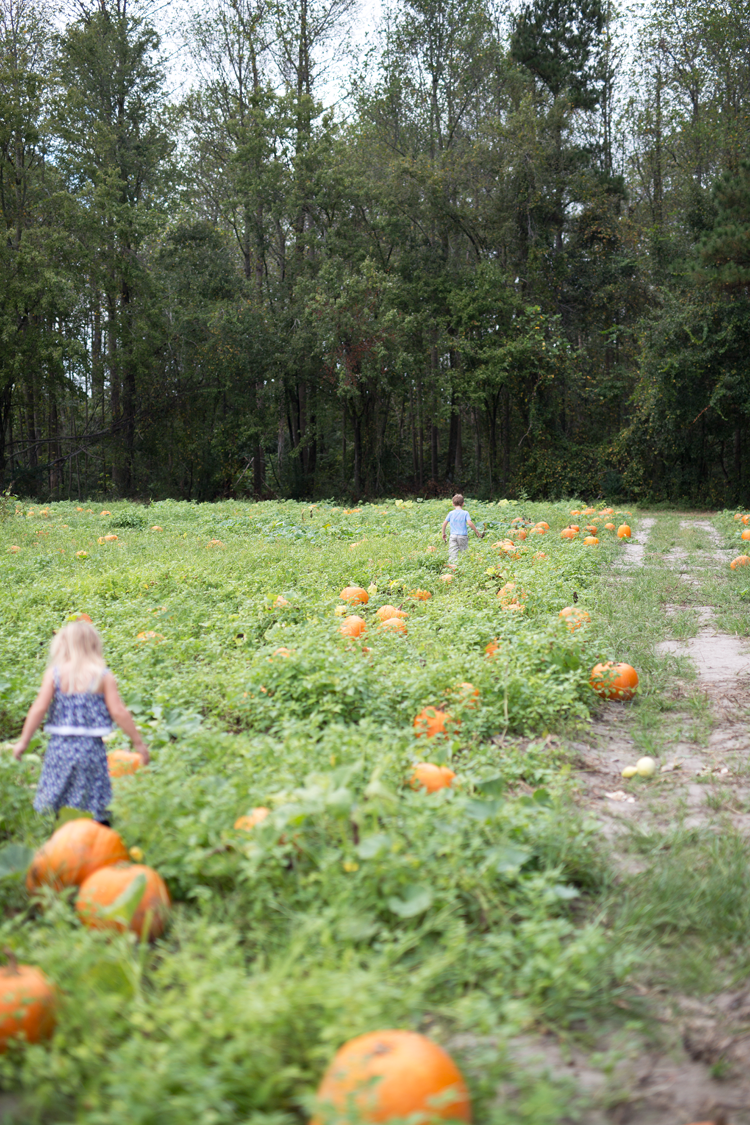 It's good to be home in the States, and get to visit every pumpkin patch around with our babies! It's also a beautiful time of year in Croatia that we loved. You can see posts about it here and here.
Mihaela, I wish you could be here!