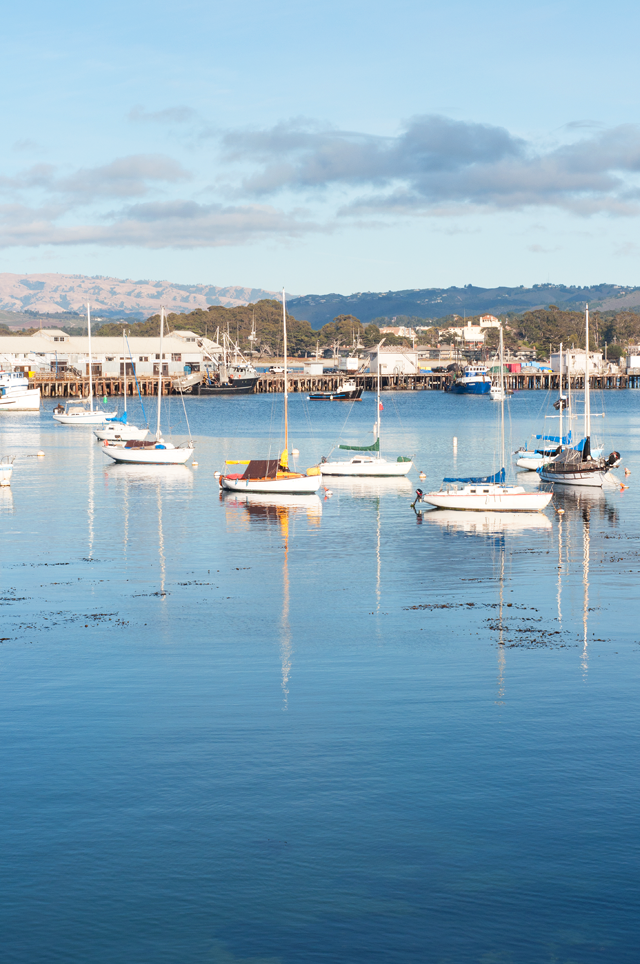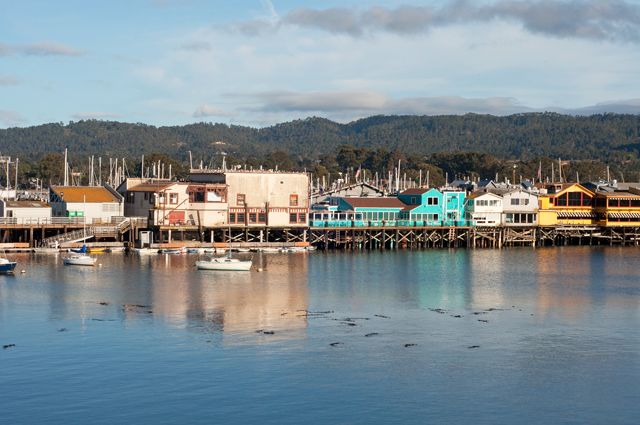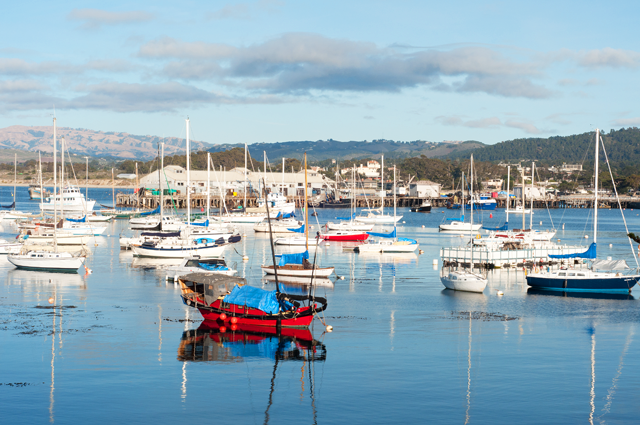 A little update from the past two
weeks… We were house hunting, living out of our hotel room and suitcases,
trying not to go crazy living out of our hotel room and suitcases, and totally
striking out in our house hunt. But, in the meantime, we started getting to
know our beautiful new city, visited wineries, had a beach day, tried out
churches, made new friends (hi Armstrongs, Mike, Stevens and Woodards!), and
now we are finally moving in. We still have a room of boxes to go through, but
as I'm writing this, my feet are propped up on our coffee table, with a glass of wine in one of our wine glasses, my baby is
napping in his own crib, in his own room, and life is good. I think we have
become much more aware and thankful for the gifts and comforts of home thanks
to our ever-moving gypsy lifestyle.
If anyone out there reading this has a move on the horizon with a good stay in a hotel room, two things that perked up ours were food and flowers. I bought a $3 lavender plant and literally couldn't resist the peonies at Trader Joe's that I put in a paper cup on the nightstand. It might sound really silly, but on day twelve of hotel/suitcase living, it made a difference! There was also a small kitchenette in our room so we had pb&j's and cheese and fruit to snack on.
We're now into the part of the moving process that I really enjoy — turning a house into a home. My mind is spinning with thoughts like, how am I going to decorate the fireplace mantle? Should I put the travel gallery wall on that side of the family room? Fresh lavender plant in my gold vase from Anthro? Oh, yes. Haha. I love this.
We don't have internet in our house yet, so we ran down to a coffee shop to use theirs, and on the way pulled over to walk along the gorgeous harbor. Just one more vivid reminder that God is so, so good.
See you back here tomorrow:)