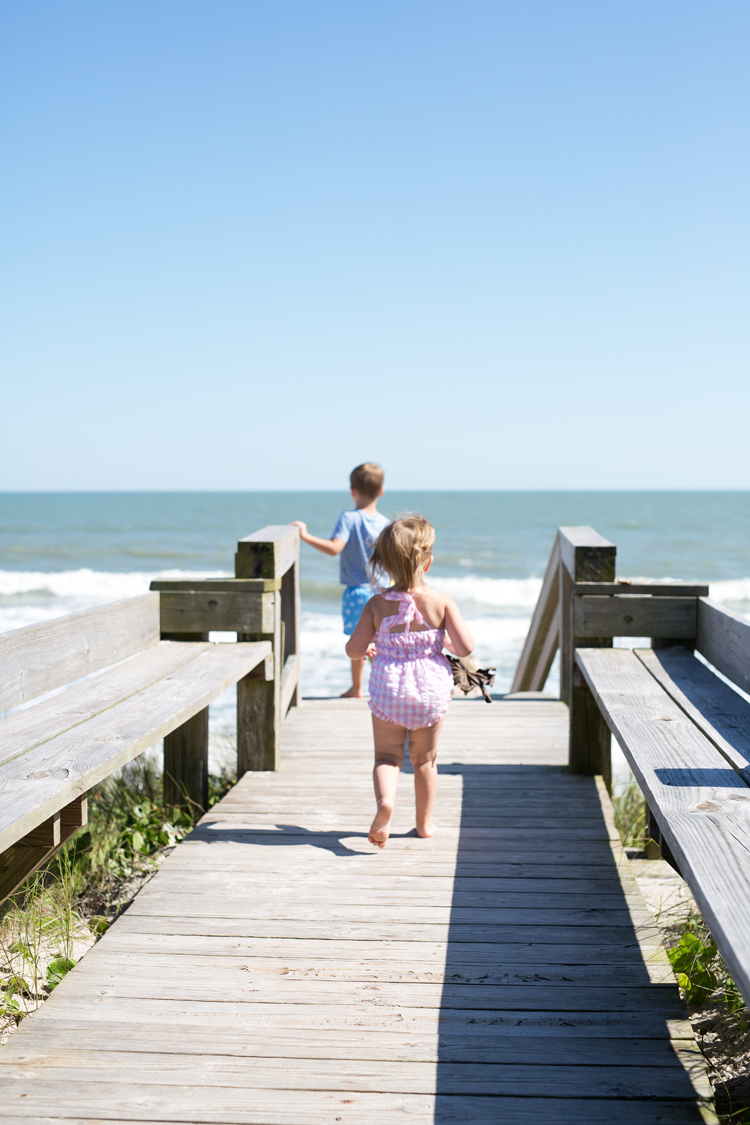 I am so sorry for the radio silence over here! We've been in the States for a couple weeks now, so happy to see my family, but not sleeping at all yet while Georgia adjusts, and trying so hard to find a house before our very short rental is up. But to keep it real here, I think I've been trying too hard… as in, I've let the house hunt be my top priority and concern, when all I really have to do as a Christian is keep my Savior first, then my family, and everything else will fall into place as He's already planned. I'm really thankful to one of my best friends for clearly reminding me of that truth and putting me in my place! The truest of friends will do that. Thank you, Lanna!!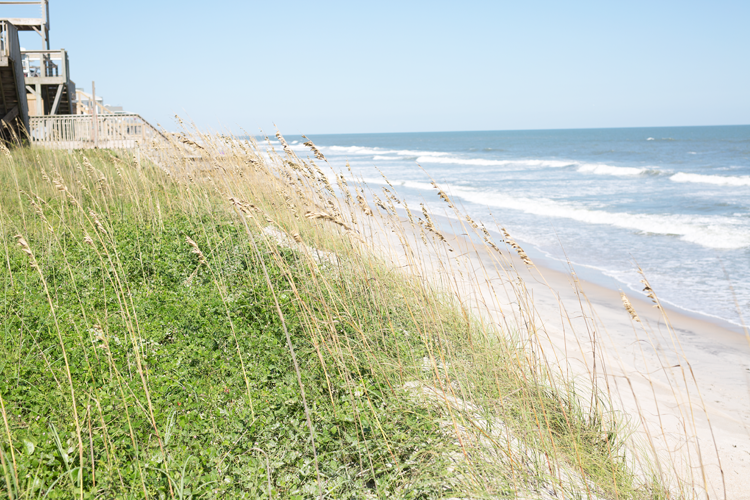 What a blessing it's been to be near these beautiful beaches while we look for a home. I walk the kids over here daily to run around and jump in the water — which is still warm!! For a while Gracie was yelling throughout the day, "BITCH!" "GO!" Oh my goodness. Sometimes it's so hard to keep a straight face as a parent. Thankfully she's got the word, "BEACH" down pat now!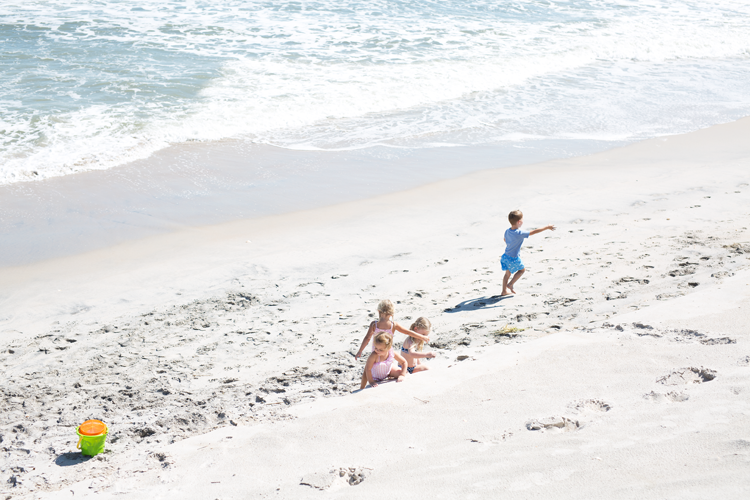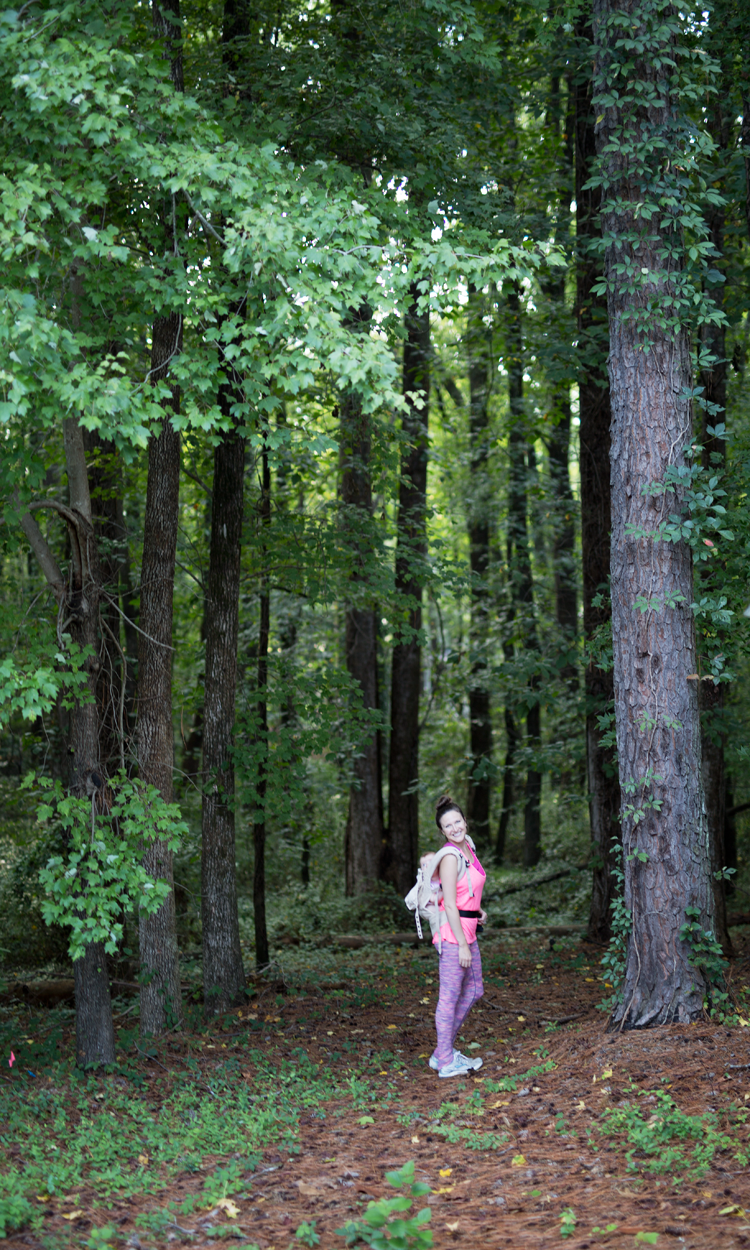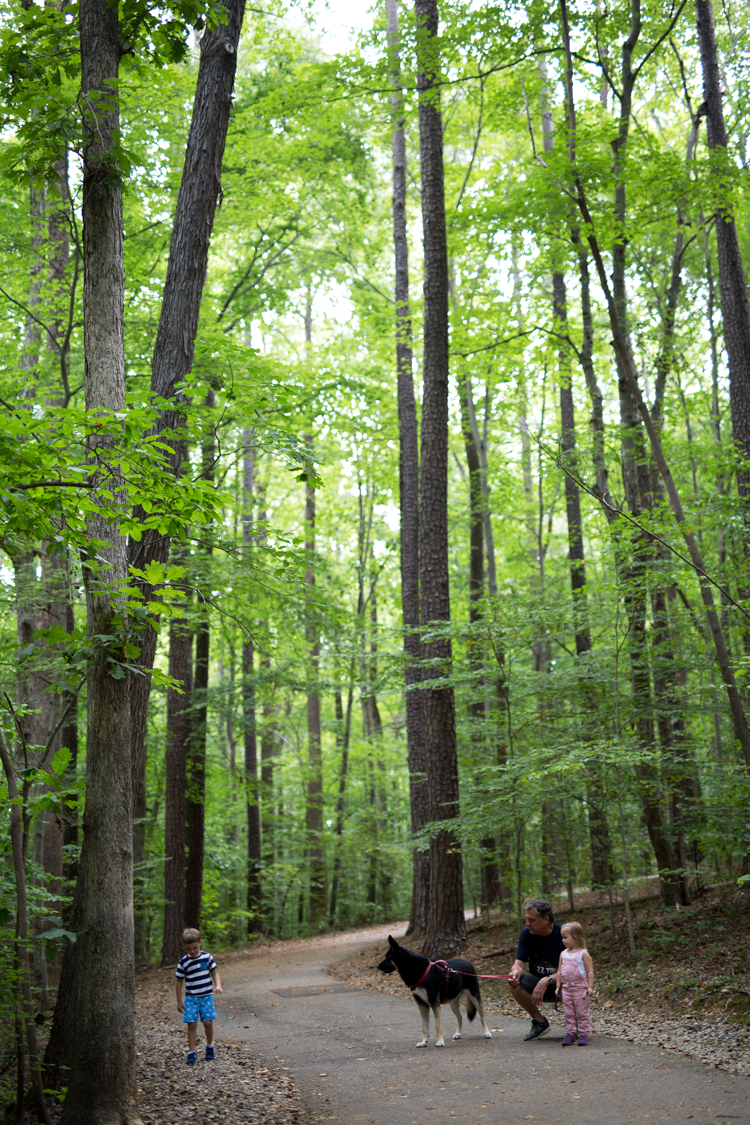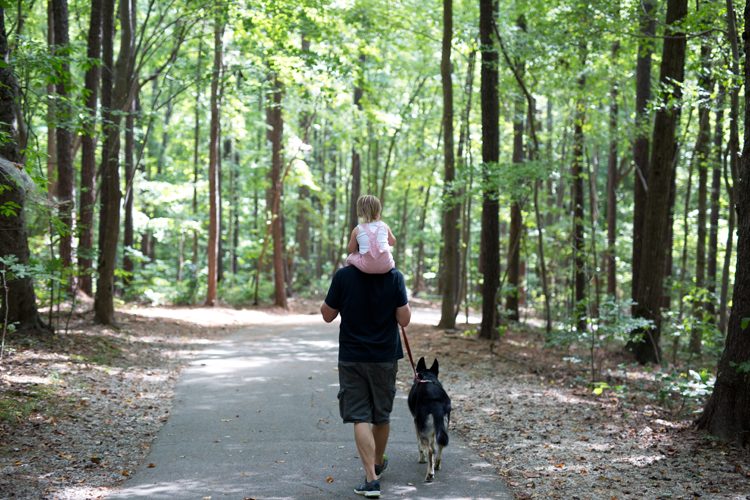 On a walk with my Daddio.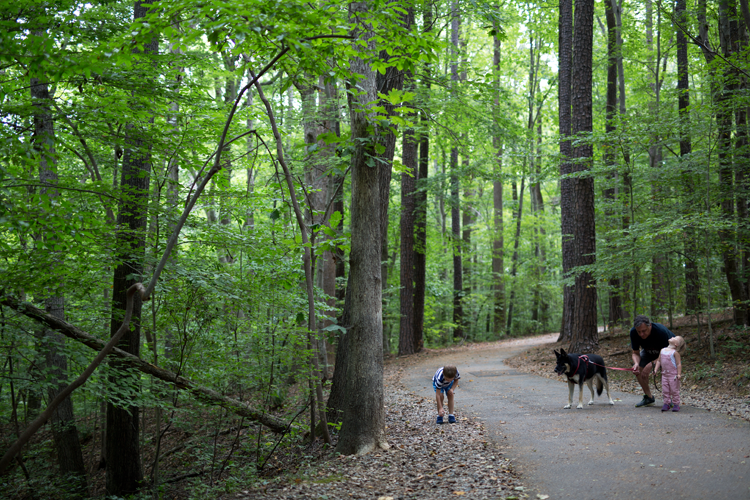 I hope you've all had a wonderful end to the summer! If you're reading this from Texas or Florida, we've been praying for you.
Tomorrow I'll share some of the cultural differences coming from Croatia that we immediately noticed with fresh eyes when we stepped back on US soil 🙂