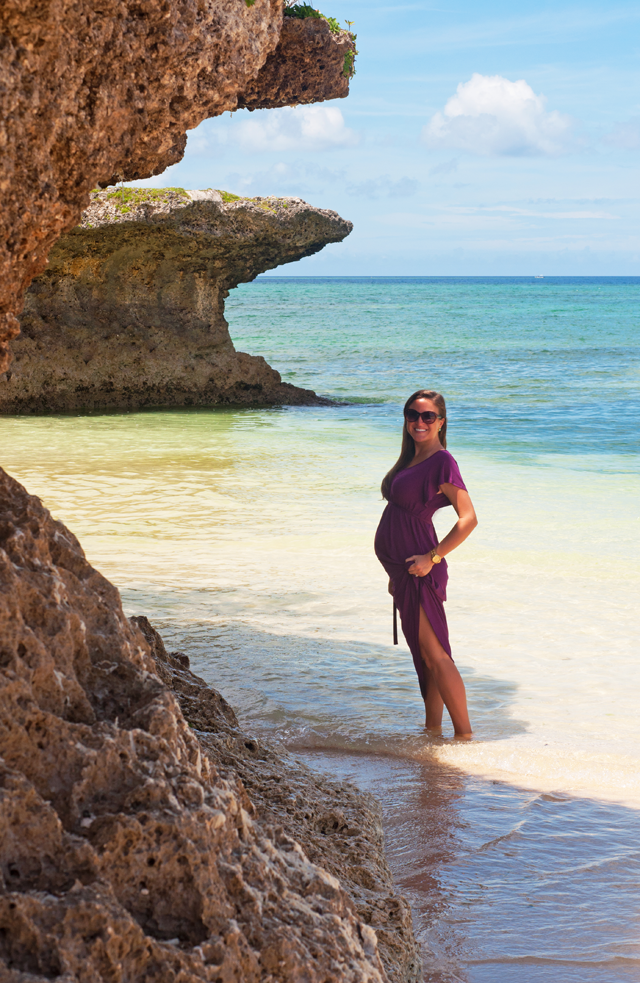 Before I formed you in the womb, I knew you. Before you were born, I set you apart.
Jeremiah 1:5
May the God of all hope fill you with all joy and peace as you trust in Him, so that you may overflow with hope by the power of the Holy Spirit.
Romans 15:13
The third trimester is here! We're getting closer to meeting our little guy!! We are so incredibly excited. And with that joy, I am holding on to these verses more than ever. Our doc told us my pregnancy hormones are blocking the breakdown of sugar in my blood and diagnosed me with gestational diabetes, which increases the baby's chances of becoming too large too fast or causing stillbirth.. even though I've had a perfectly healthy pregnancy and my weight, blood pressure, diet, baby's measurements — everything — Praise God — have all been right on track. Totally out of my control. I'm being reminded that it isn't in my womb that our child is safest; it's in God's hands; and even in this, God's hands are holding him fast. I just have to be very careful about what I eat from here on out and check my blood four times a day. There's a lot of incredibly healthy women who surprisingly develop it, so if you have it and are feeling discouraged, or alone, please send me an email, because you're not! More than anything, the Lord is reminding me over and over again that He's got this. He is in control, not me. I should not worry at all, instead He wants me to fully trust, and entrust our baby to Him… and pray He'll forgive me when I fail at that, which has definitely happened since finding out last week. What an important lesson to learn before our son gets here and one I'll have to repeatedly remember ahead as his mama when anxieties and worries arise. Truly, this is an opportunity right now to practice.
To those of you who are praying for us… thank you, thank you, thank you!!
Hope you all had a wonderful weekend, and to our daddys again, Happy Father's Day!
I am so excited to see Cam as one.