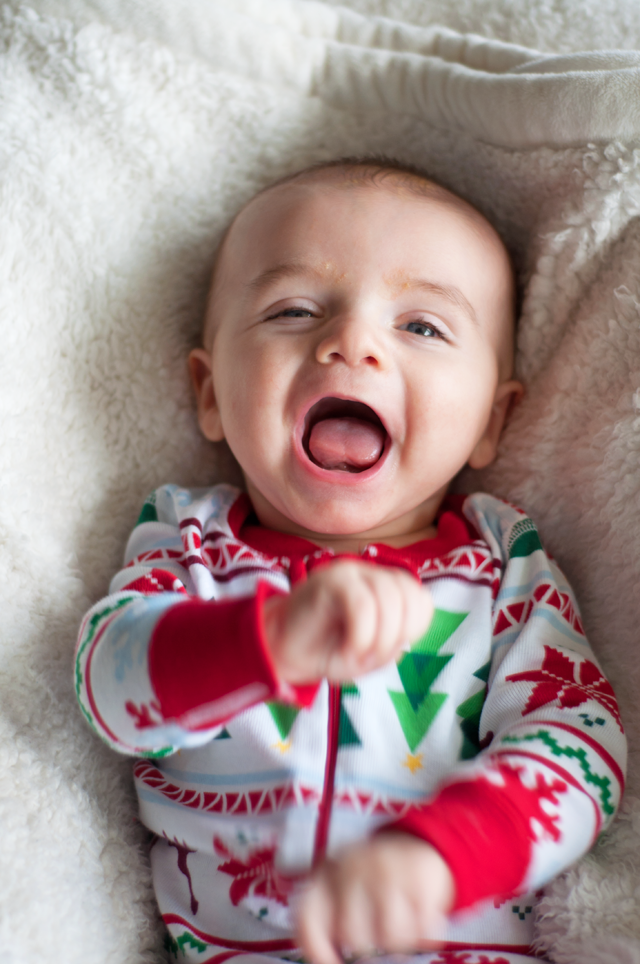 We are packing and getting ready to leave in the morning for snowy Hokkaido! We rented a cabin with the Arnolds & Grundens for the next week and are going to introduce our babe to snow, mountains and his first plane ride out of utereo. Hokkaido is the Northern most island of Japan and just across from the edge of Siberia, so it's going to be a littttttle bit colder than here.
Here it is on a map in relation to Oki: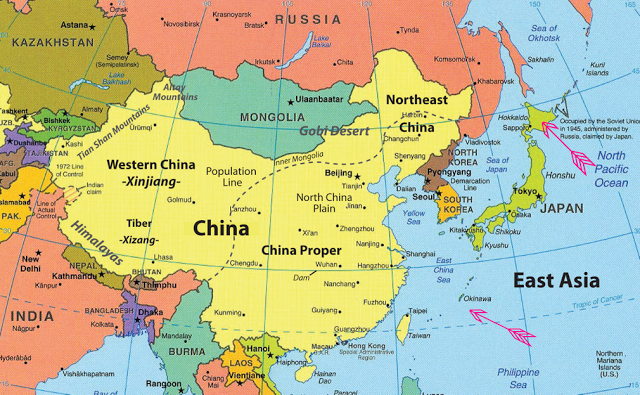 Love you all! Merry Christmas!