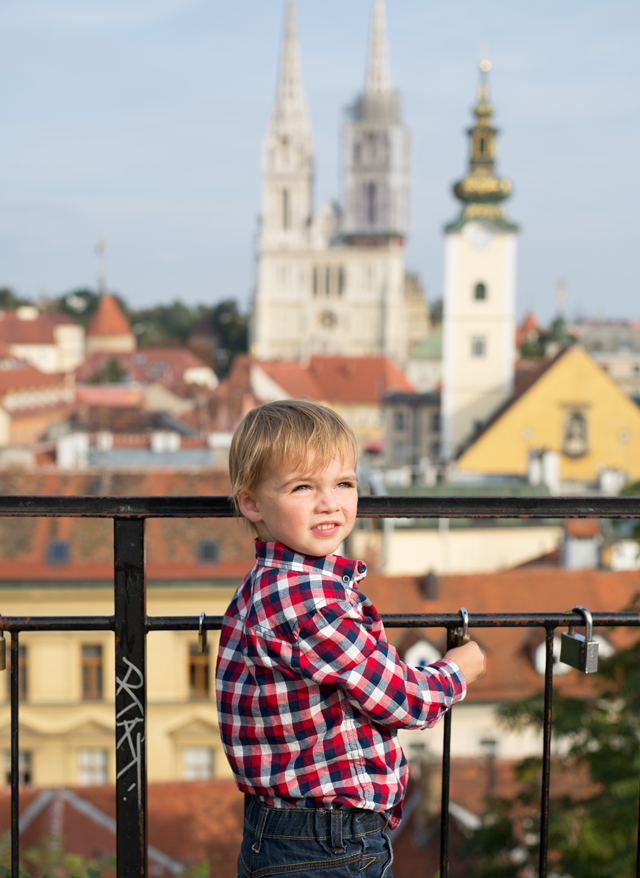 I love doing these posts because these little people we've been given to raise are so incredibly special and bring us a ton of joy – I always hope they'll bring a smile to your face, too.
Whenever we have olives (his favorite food after chocolate) he tosses one in his mouth, says, "MMMMM!" and happily skips around the room.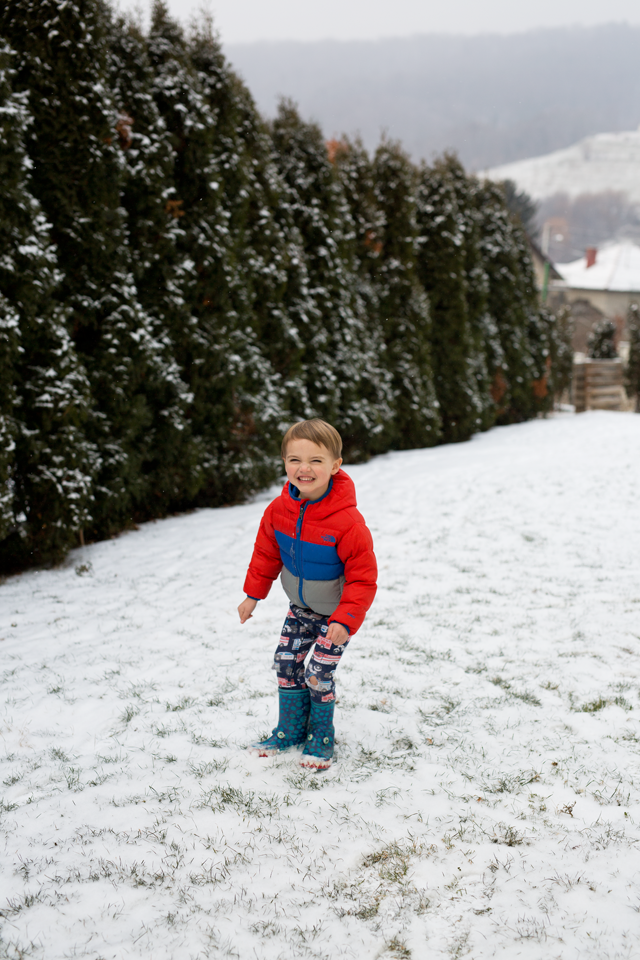 When I have to discipline him, he comes up to me looking very serious, cups my face with his hands and plops a big kiss on my lips.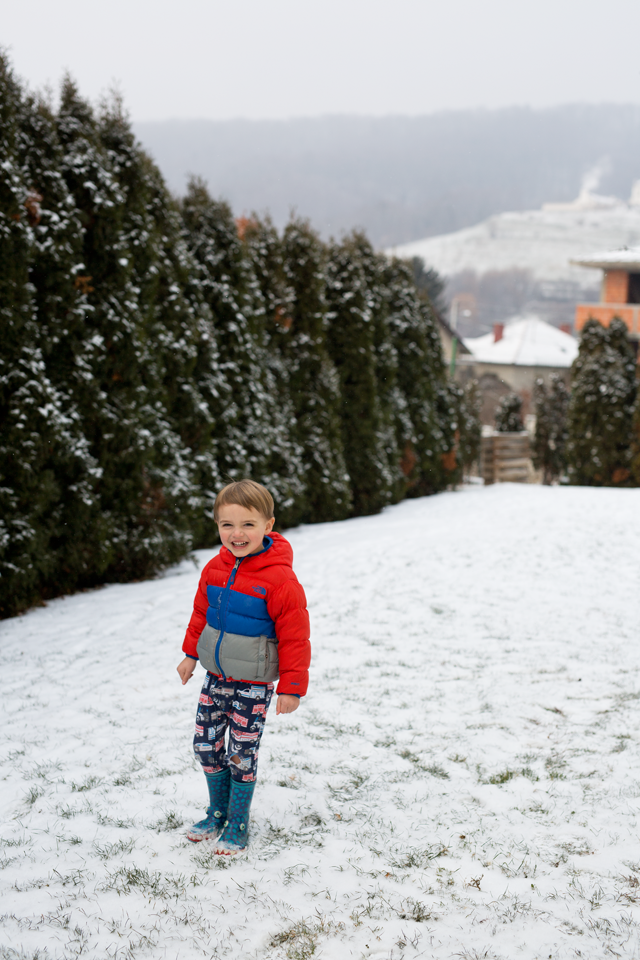 John had just finished building a tower out of blocks when little sister came running over and destroyed his hard work. He raised his arms above his head and looked like he wanted to hit her so badly. Instead, he stayed in control with his arms back and belly bumped her! Cam and I could not stop laughing. I haven't seen him hit or push her in ages. He just gives her a good belly bump and gets on with life.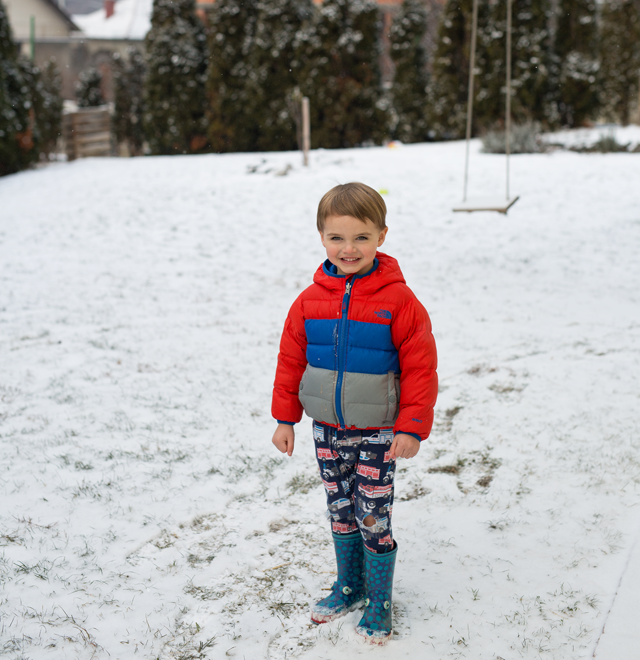 Anytime Cam or I have to leave solo or someone has been over and it's time to leave, he goes downstairs too, stands at the front door window and waves and blows kisses. The other day we had a few police officers here (long story!) who were not terribly friendly. As they were pulling out of the driveway, he ran after them blowing kisses, with his little sidekick next to him doing the same.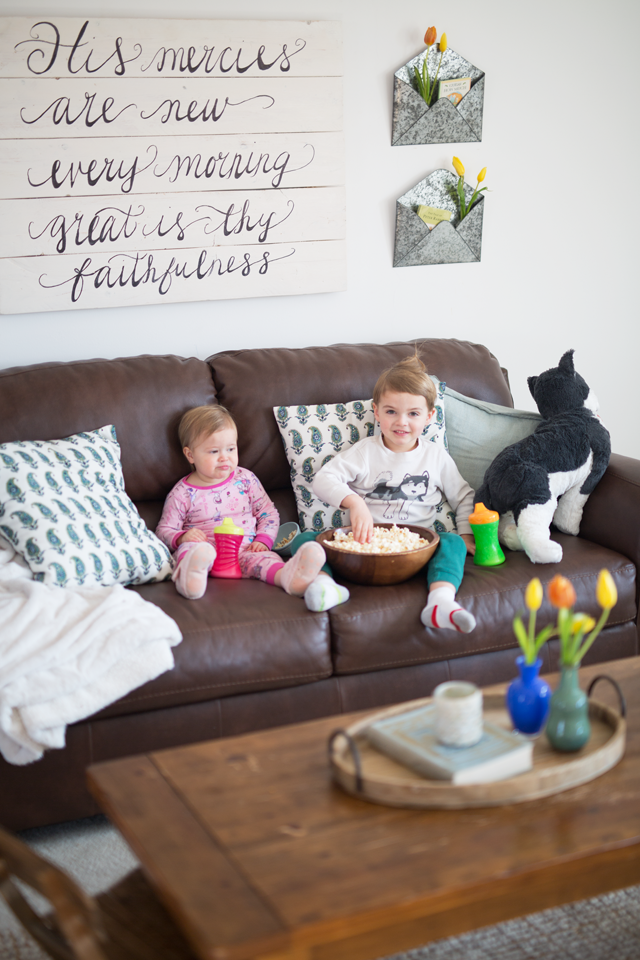 He's started to help around the house… for real. A few weeks ago when I got the vacuum out, he wanted to do it… and did! He vacuumed the entire downstairs for a solid half hour and actually did a great job. He even pulled out the garbage can from under the sink and vacuumed in there, too. Gracie follows behind him "cleaning" every surface with an unused diaper – ha.
He still sings, all the time. The best is when he plays the piano, sings totally off key, and little sis sings off key with him. It's so hard for us to keep a straight face and clap for them without cracking up!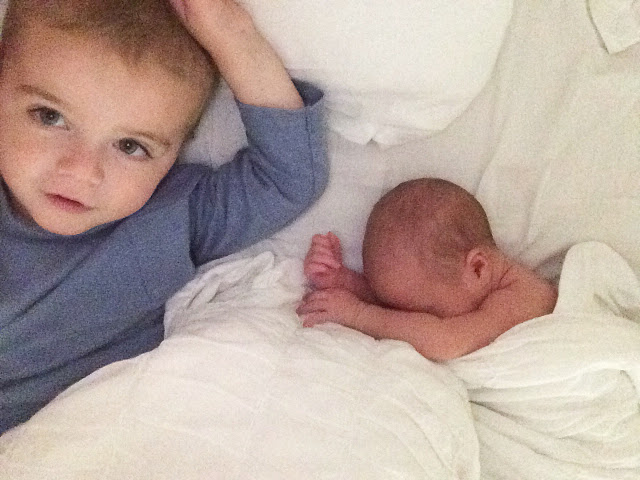 (Recently found this precious photo! Time goes so fast, doesn't it?)