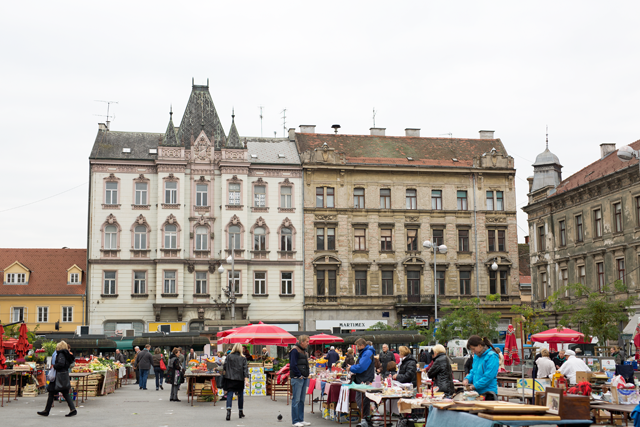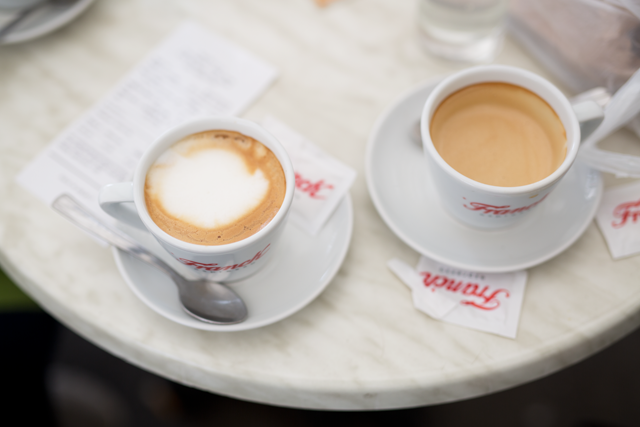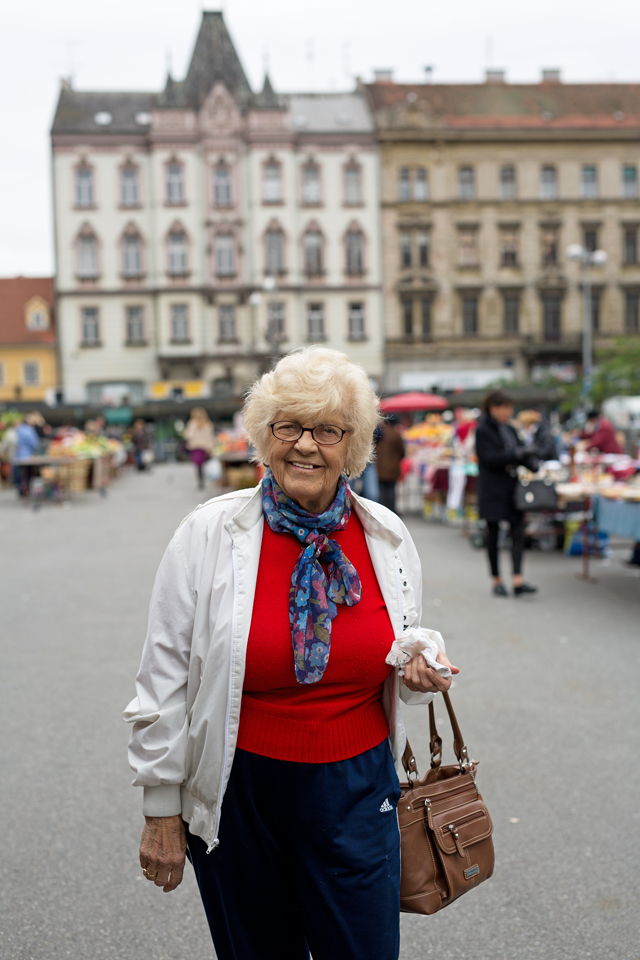 My sweet Mika! Going to the morning market in Zagreb is easily one of my favorite things to do in this city, and I'm loving getting to see the produce and atmosphere change with the seasons. I know I've said it a hundred times before, but Spring is my favorite time of year, then summer. I'm already so excited to see Zagreb in the Spring! I have to say though that this city has been stunning lit up in Autumn colors. There is wonder in watching trees and hillsides all over Zagreb turn from bright green in the summer to blazing reds, oranges and yellows. The last leaves are starting to fall off and soon enough, it's going to be time to share the market during winter. There are already Christmas lights being strung in the main streets and the pumpkins in the markets and in my kitchen are slowly being replaced by lemons, clementines and limes.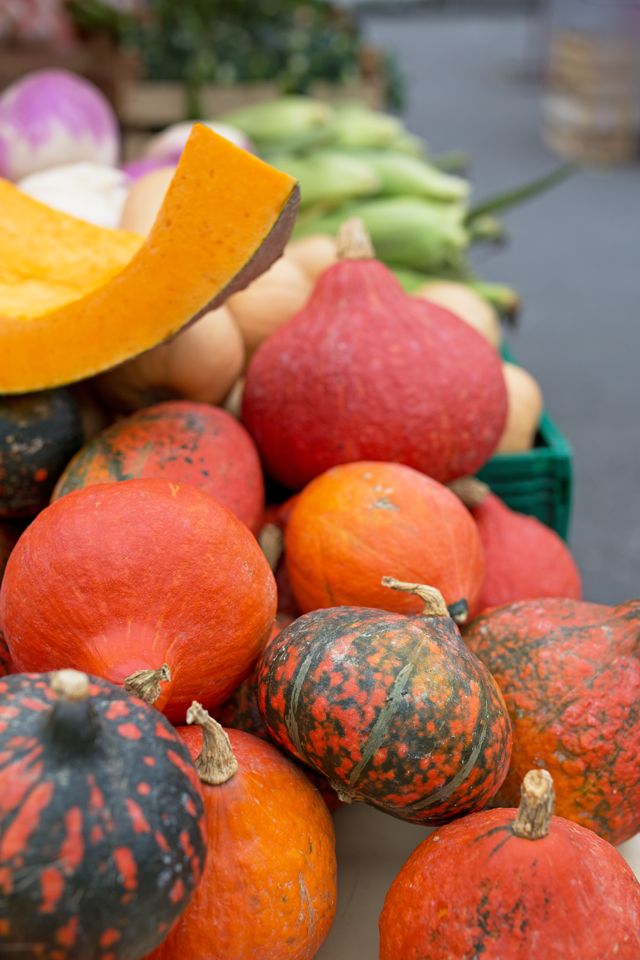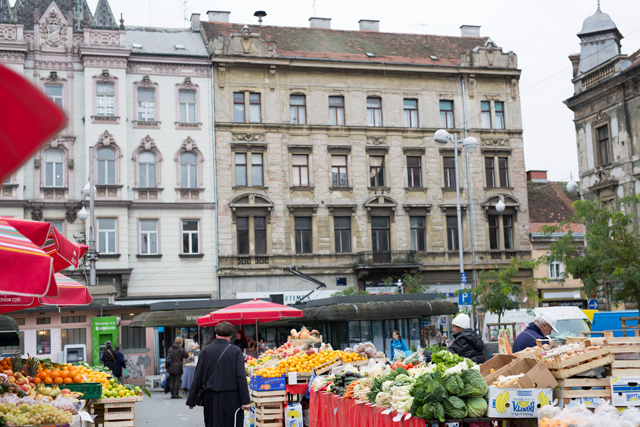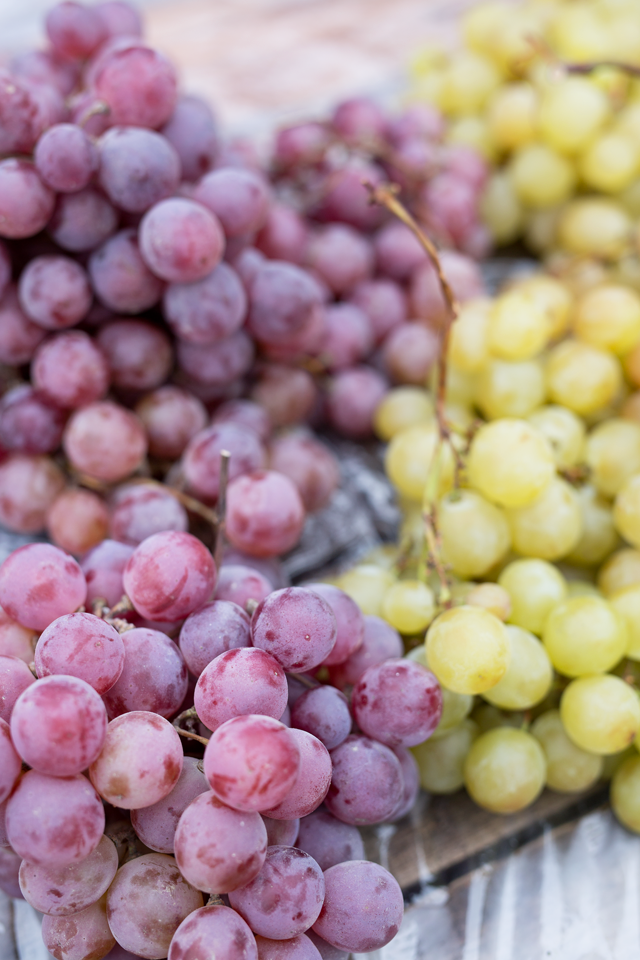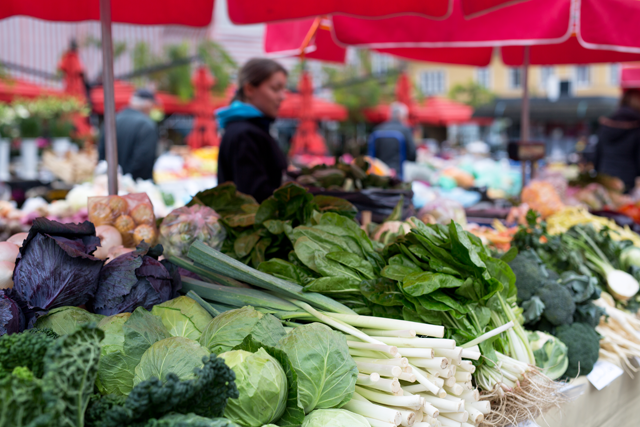 There are three main daily markets within the old part of Zagreb. Dolac is the biggest across from the Cathedral, with a meat and fish market just below it. Kvatric and Britanski Trg markets are wonderful, too. Each one is lined with outdoor cafes and usually full with Zagrebians drinking a cup of kava. It's a good place to get a taste of the local market life.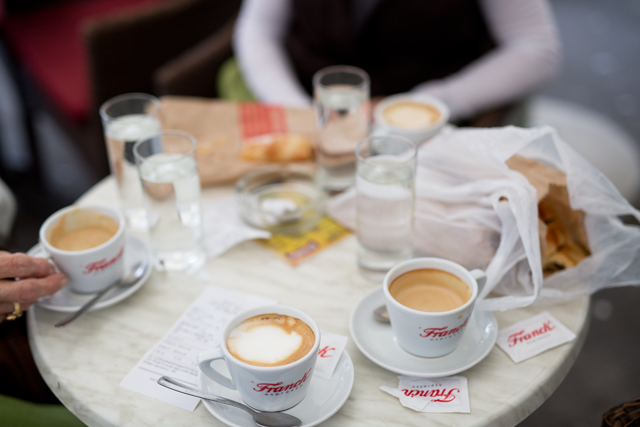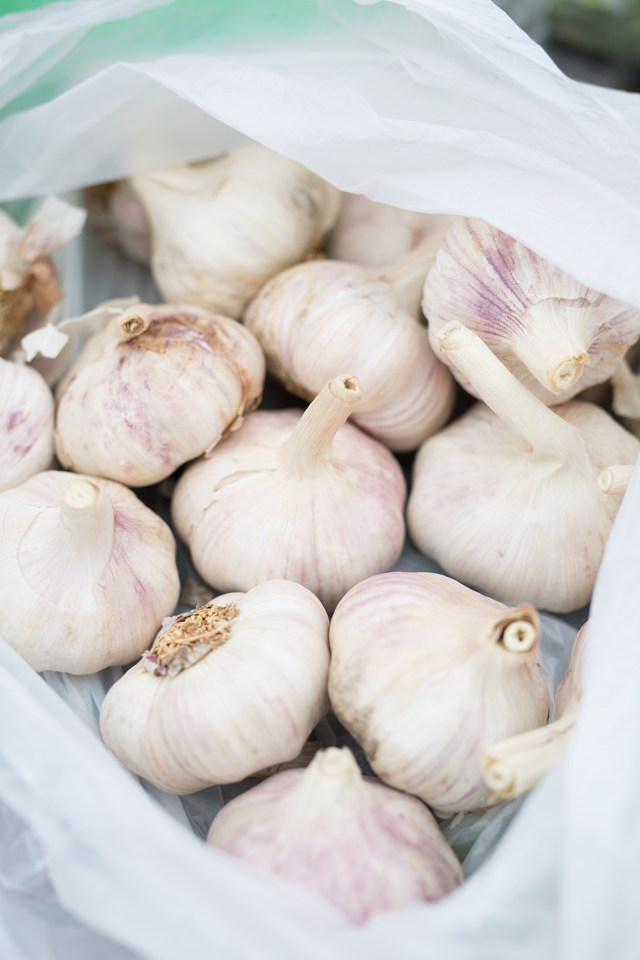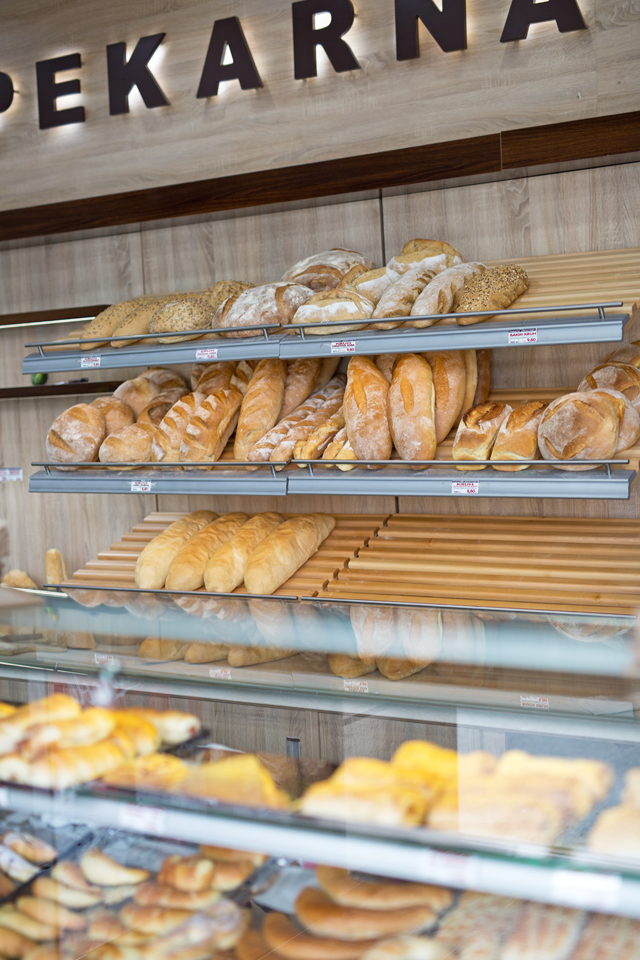 If you go to a pekarna (bakery) first thing in the morning, the chocolate filled pastries are incredible hot out of the oven.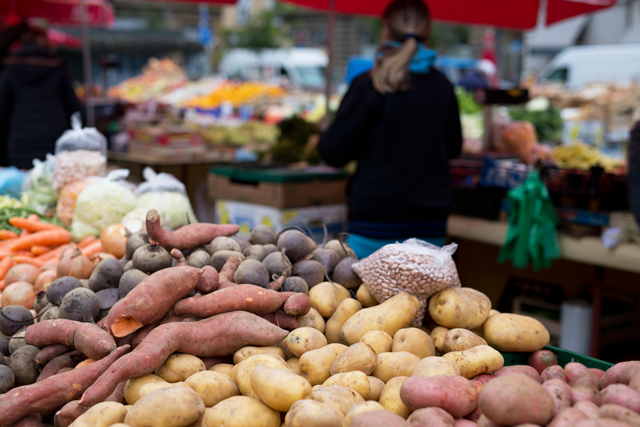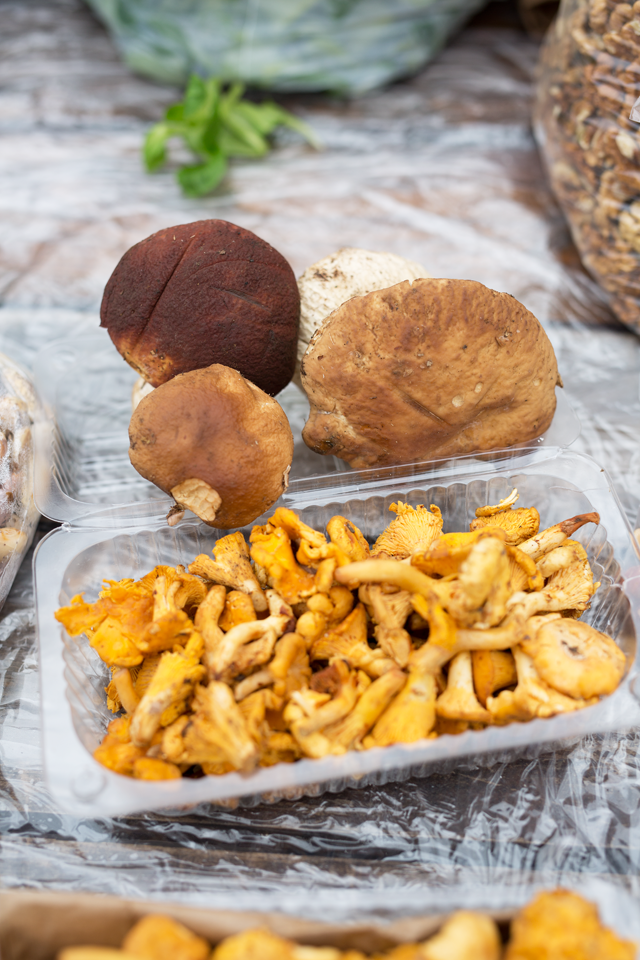 Mushroom season! We keep running into neighbors on the hiking trail behind us mushroom hunting and collecting chestnuts. You really have to know what you're doing to hunt for mushrooms so you don't pick ones that will kill you! but while my cousin was here, we collected a bunch of chestnuts to roast.