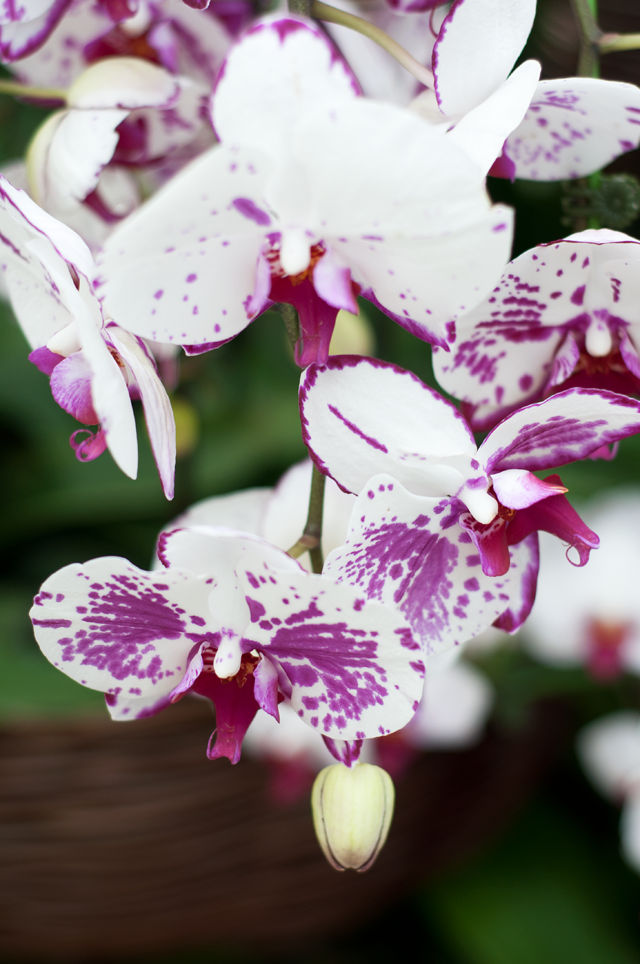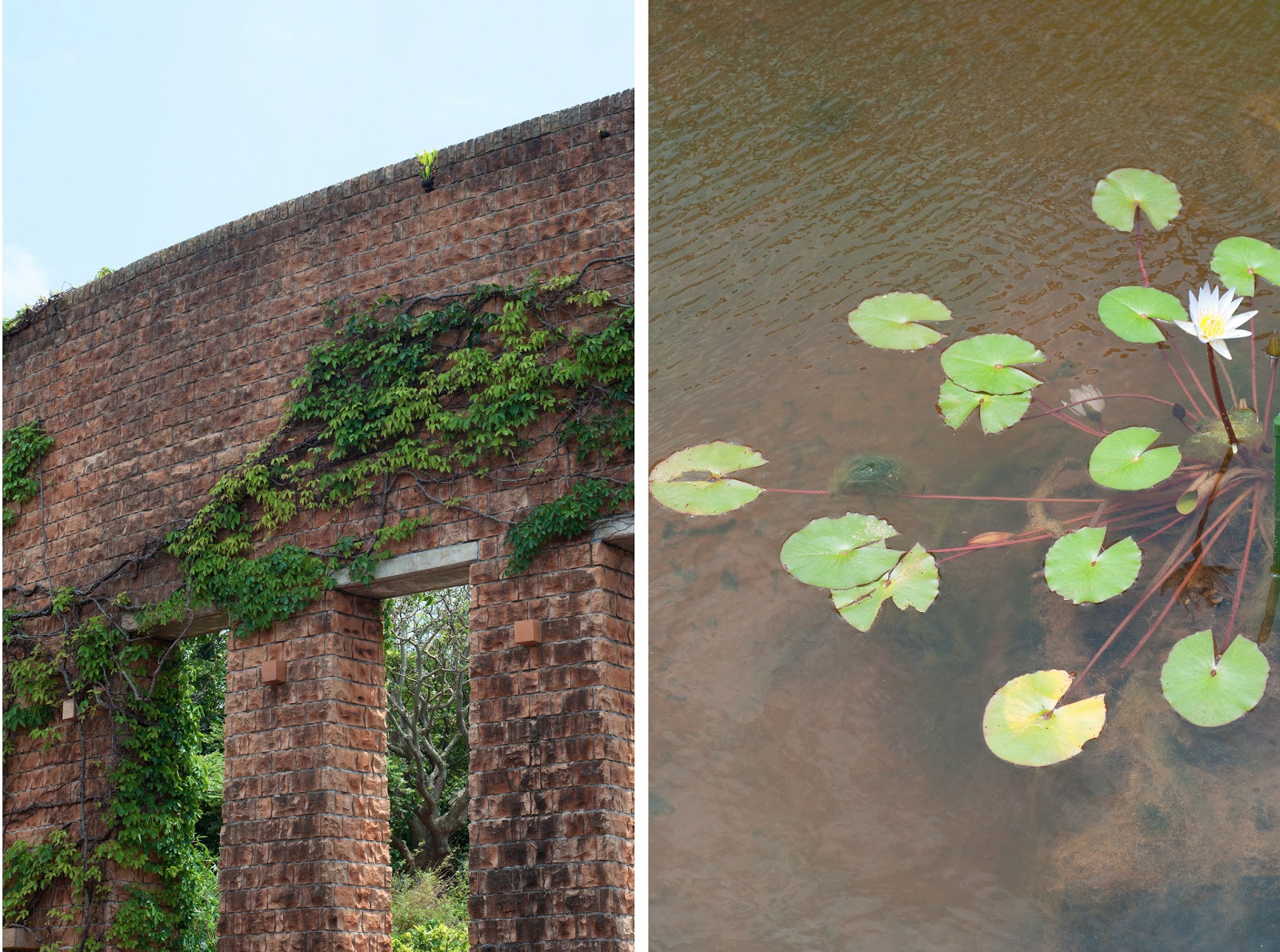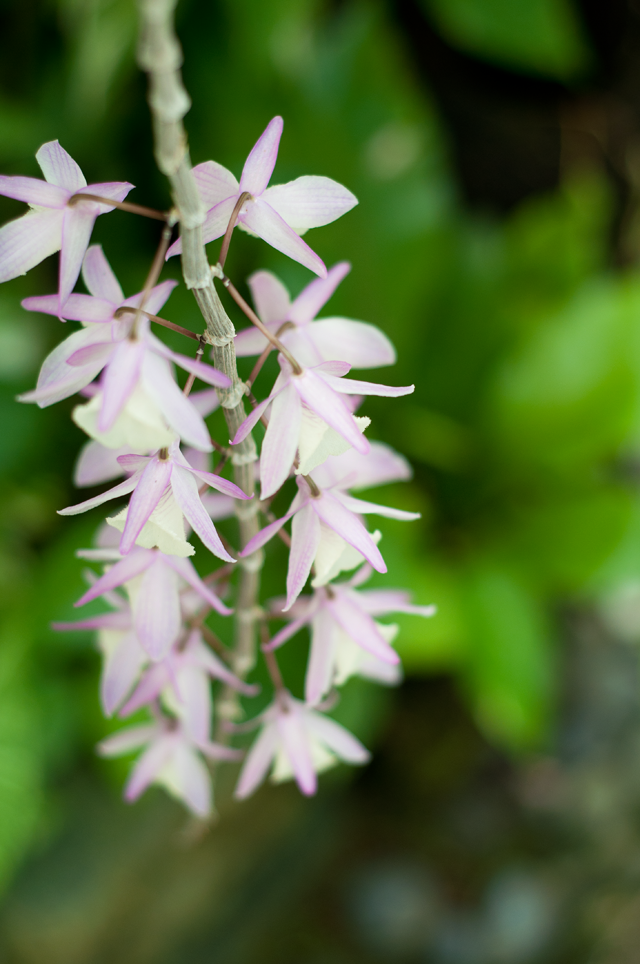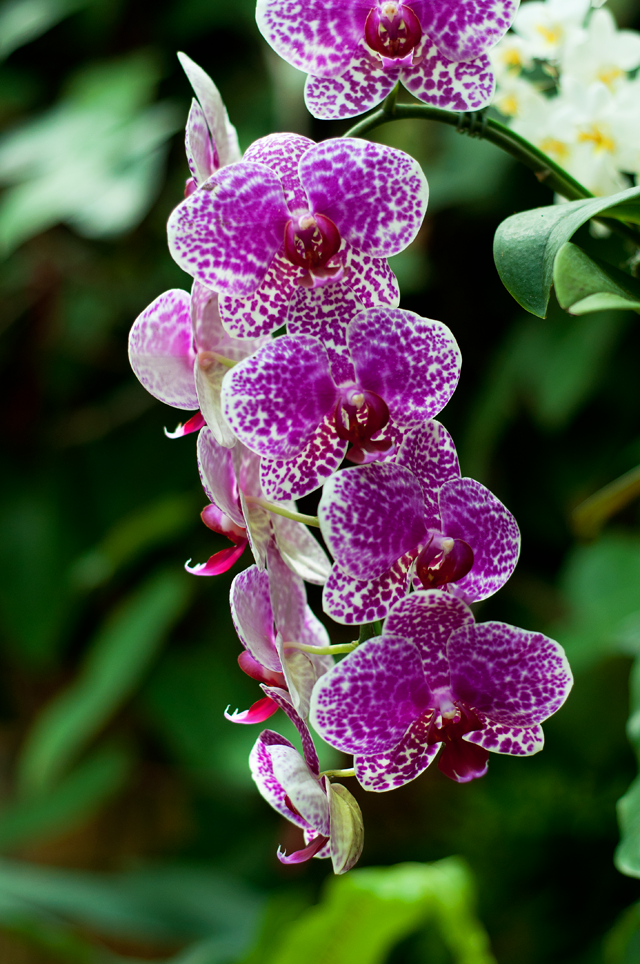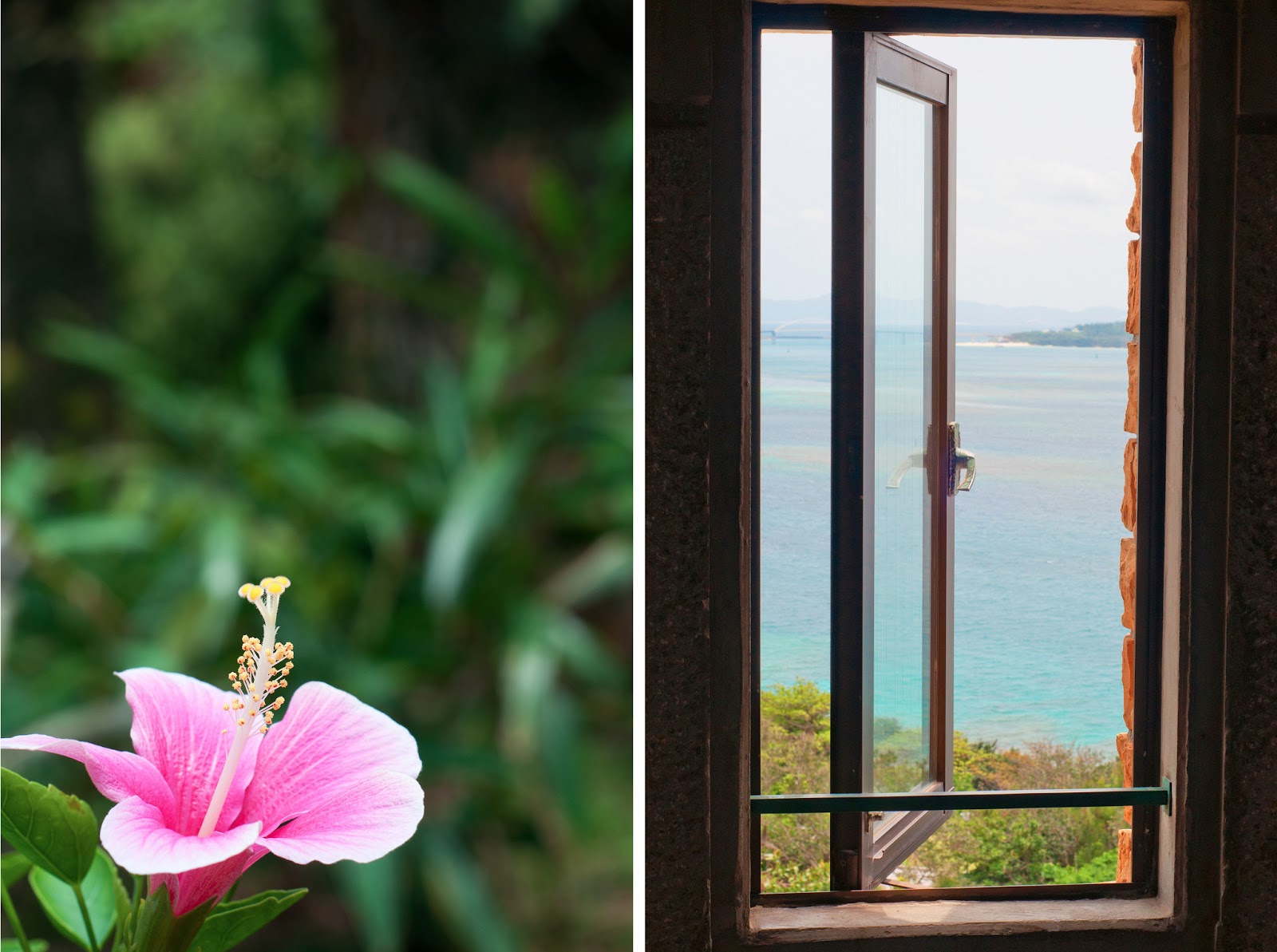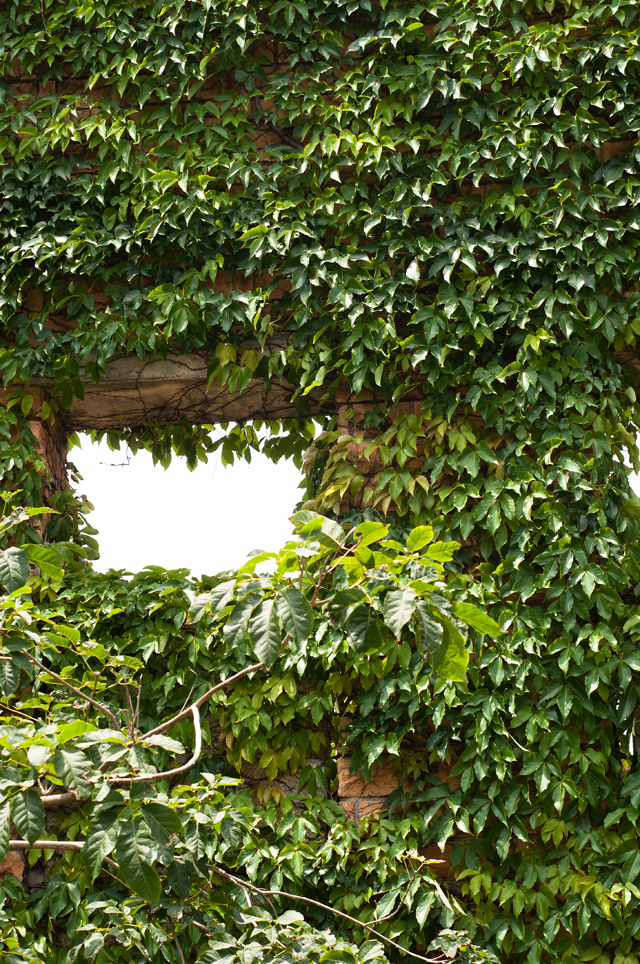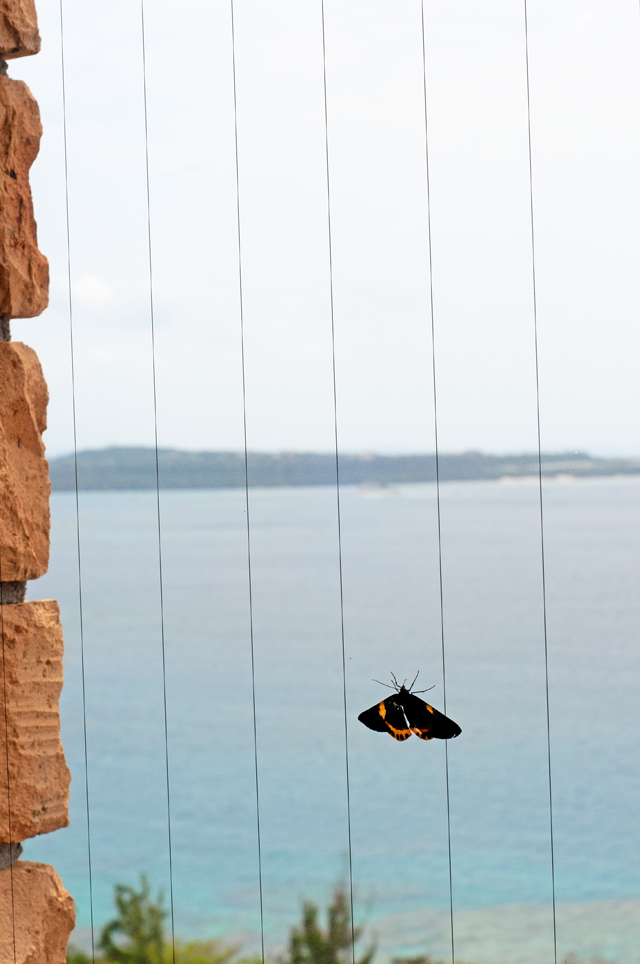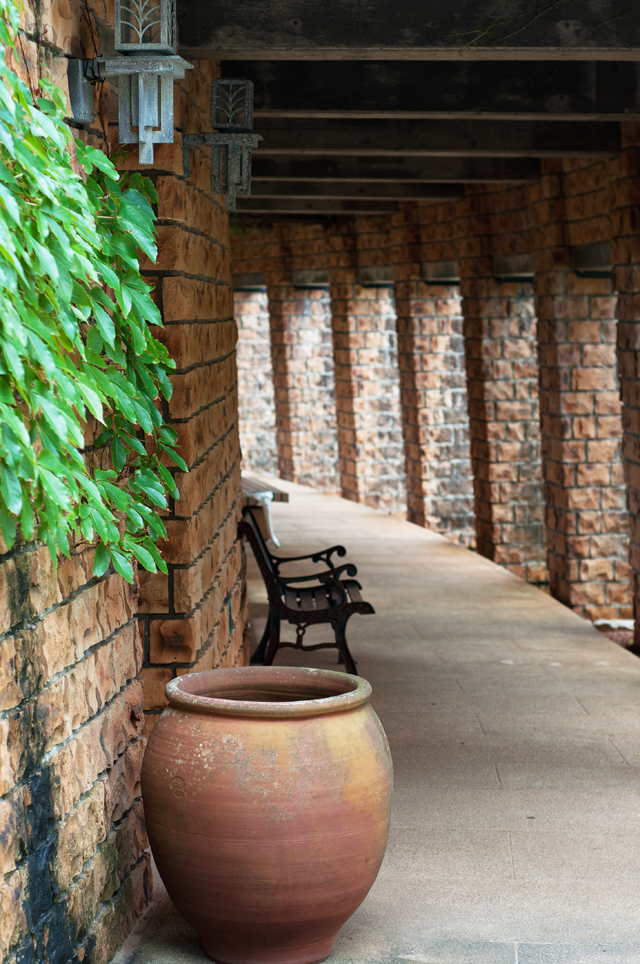 One of the many things we love about our Okinawan friends and neighbors is that they can turn even the smallest plot of dirt into something extraordinarily beautiful. Some of our neighbors have only a foot or two from their house to the street and yet continually
take the time to make those small spaces overflowing with flowers of every color. I smile whenever I come home and see the poppies, hollyhocks, Easter lilies and cosmos blooming on the side of the road.
I also love how our neighbors of all ages spend so much time outside, walking, bike riding, talking with each other. And we've come to appreciate the attention to detail that has a long home in Japanese culture. Like these pretty gardens up North! Have you ever been able to walk through a traditional or western-influenced Japanese garden before? You've probably noticed the detail and thought put into every pathway, pond and layout, that goes beyond the plants and flowers. There isn't anything haphazard about it. There is art and style in the details that I probably would have overlooked two years ago, but appreciate now after living amongst such a lovely culture.
Now if they would only fill them with peonies… (;