Took over 24 hours to get here but we made it!

Our initial observations in no particular order…
Okinawans are friendly and the least intimidating culture we've ever been in.
The island is beautiful, so green, simple, laid back, old.
The ocean is inescapable;
it's amazing to see it on both sides of you.
The food is sooo good. Fresh fish galore.
Everyone here scuba dives. We can't wait to get certified.
We also can't wait to go deep sea fishing & spear fishing.
And to travel all over the place!!! ~ Japan, Okinawa's islands, Vietnam, Thailand, Australia, New Zealand, China, Cambodia, Bali…
We need to learn Japanese asap!
Americans have a strong presence here.
Little Okinawan children are the friendliest; I love hearing them say konichiwa to us.
We tried Japanese breakfast this morning: rice, soup, an anchovie, a fried egg, and a bunch of strange little dishes on miniature plates ~ it was both weird and delicious.
We've begun bowing our head to say arigato – thank you.
We love it so much already.
God is good.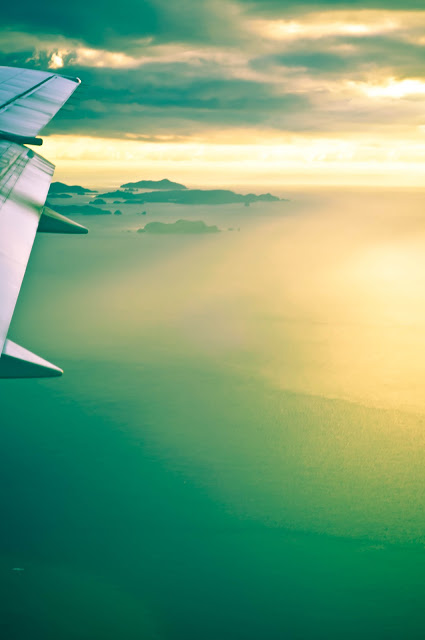 {flying over some of Oki's islands}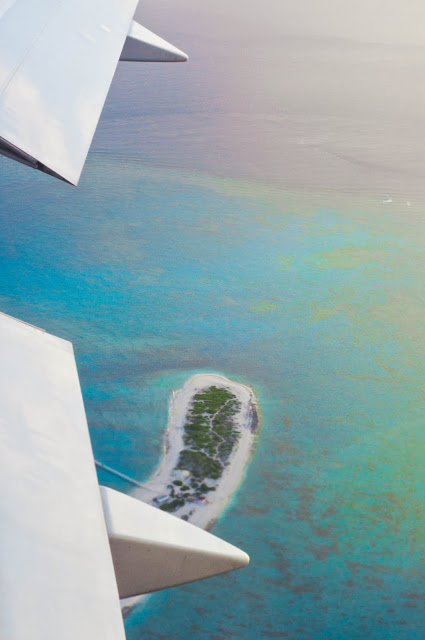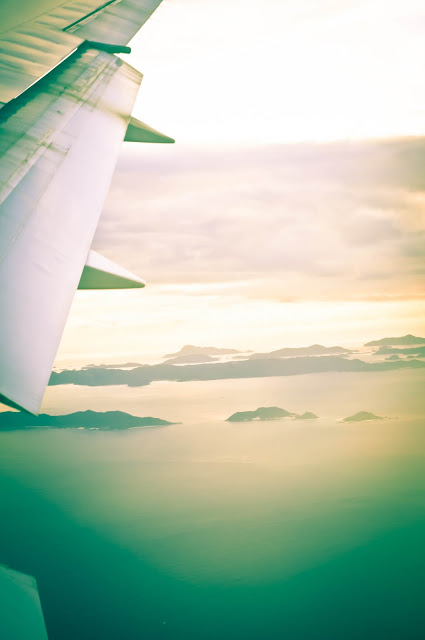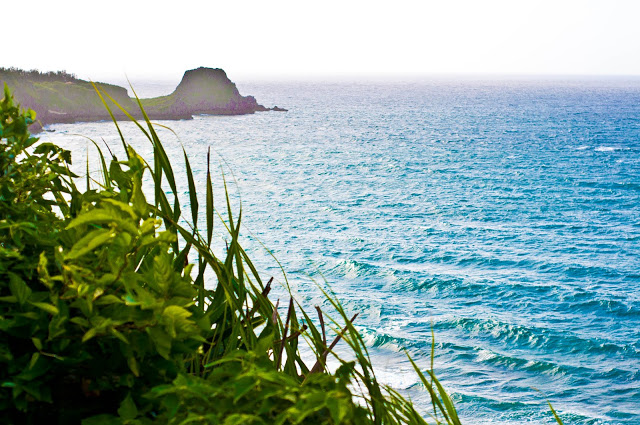 {short hike to one of the island's best dive spots ~ Maeda Point}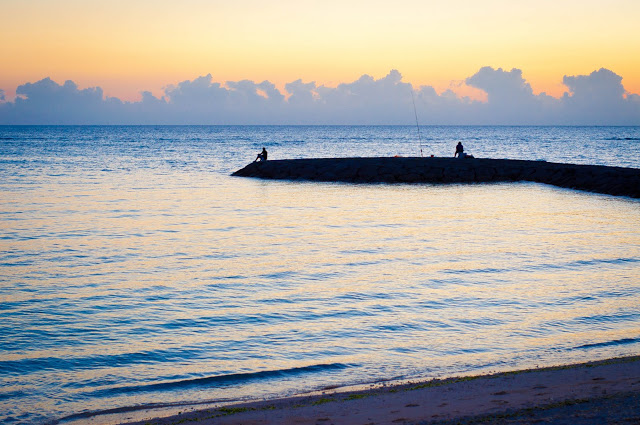 {sunset fishing}
We need to go study for our Japanese drivers test we're taking tomorrow…so for now, goodnight! xox