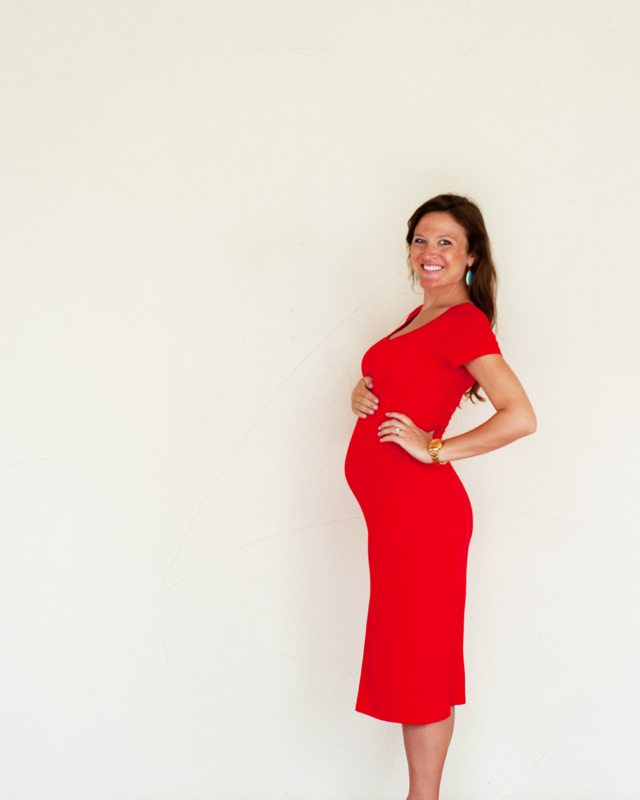 BOY !!
What a surreal evening Cam and I had the first night he got back. When he left, I wasn't showing…
a few months later, we're reunited, I'm definitely showing, and we got to open the envelope together to discover we're having a SON. I wish you all could have seen the huuge smile/grin/beam on my husband's face! He is beside himself with joy, and I am too. We couldn't be happier. Back together and having a little boy !!
We have so much we hope to teach him… and the thought to me of a little Cam running around makes me so happy I can feel the tears in my eyes right now. This world needs more men like Cameron Marshall! We're praying hard this little man will love and serve Christ, will be so strong and stand firm, be a leader, gentle, sweet, compassionate; treat and uphold women and his future wife the way she tenderly ought to be, joyful, and the list of hopes goes on and on.
We are so thankful for this little guy. And so incredibly excited.