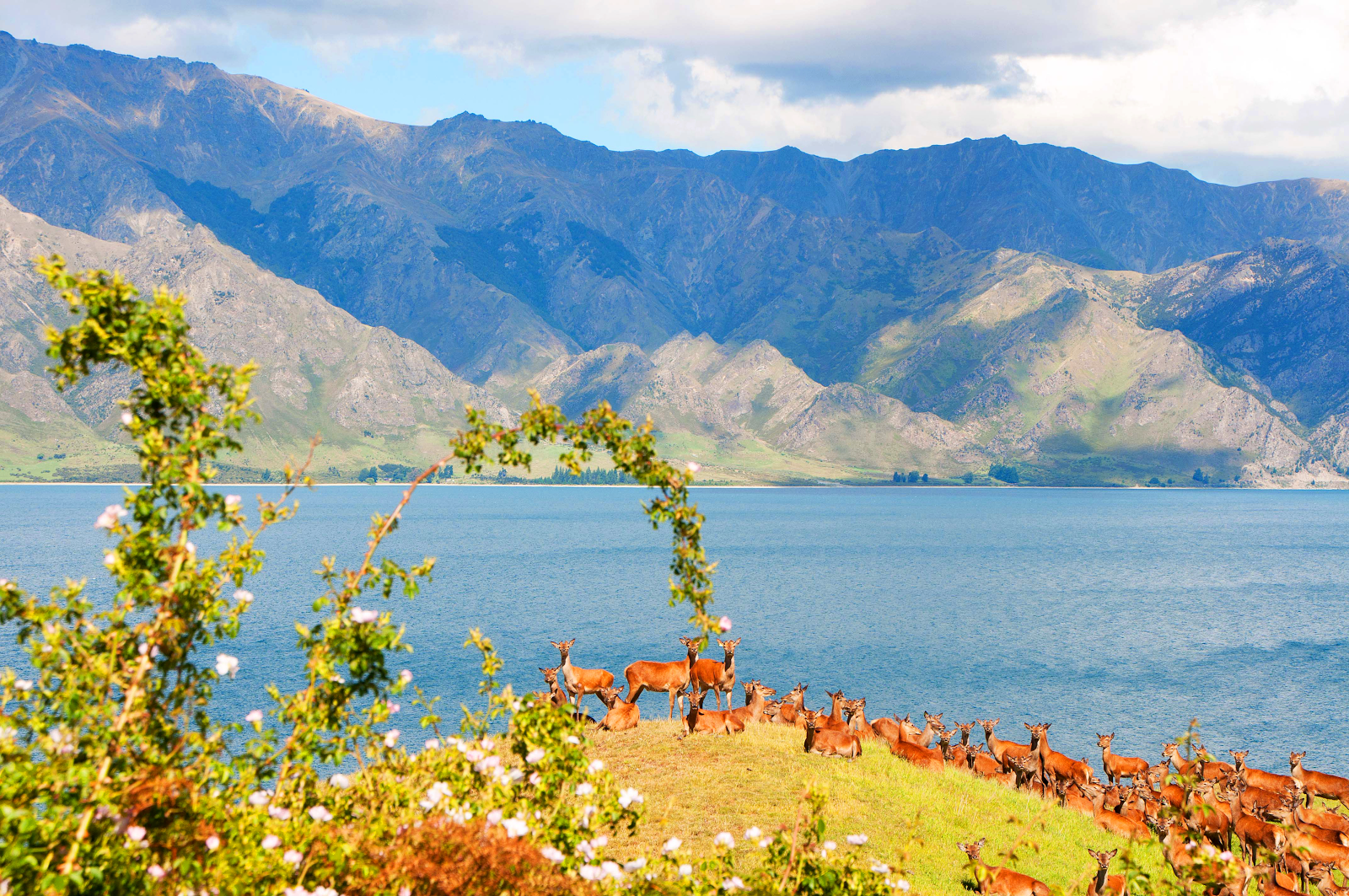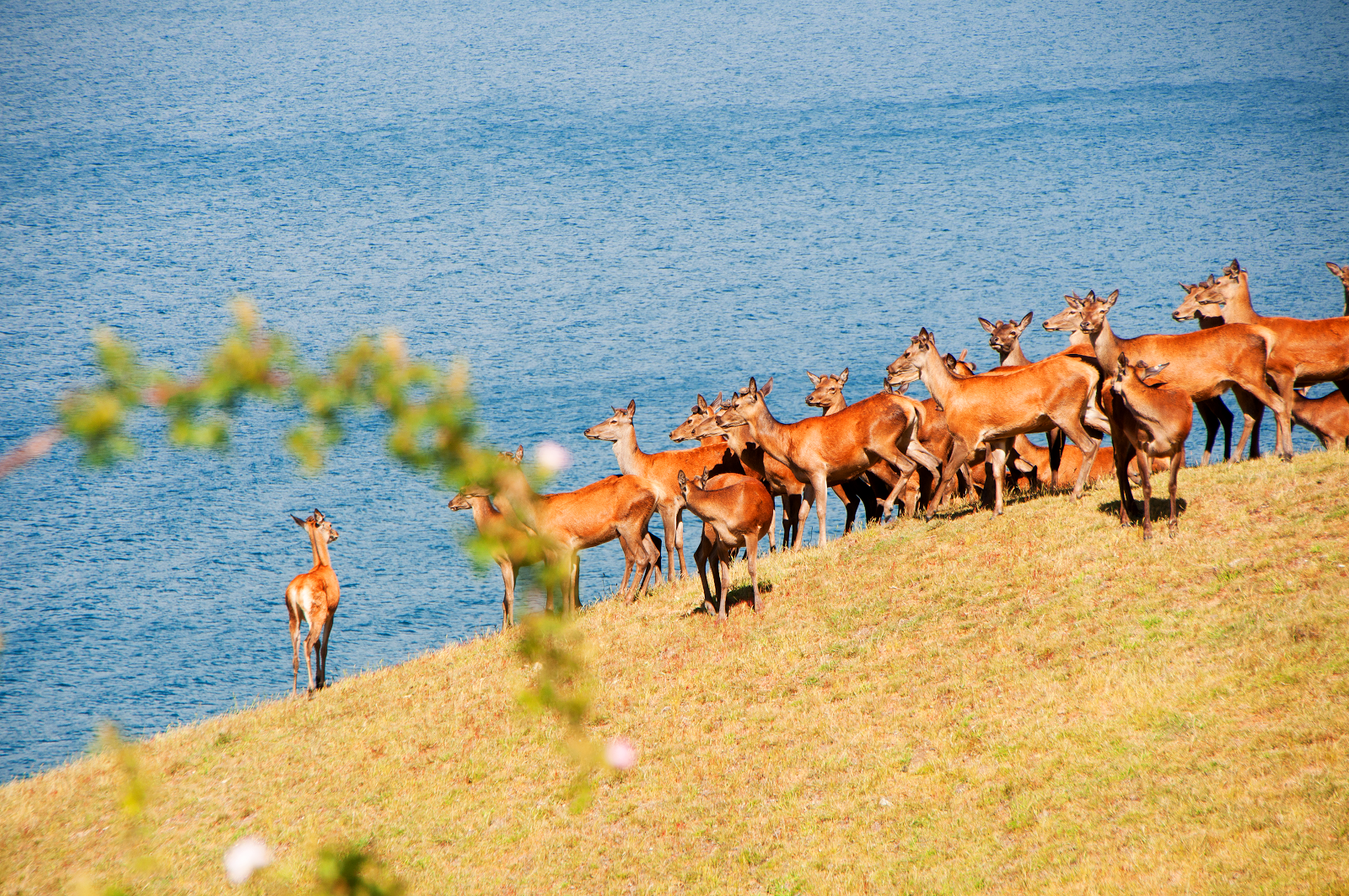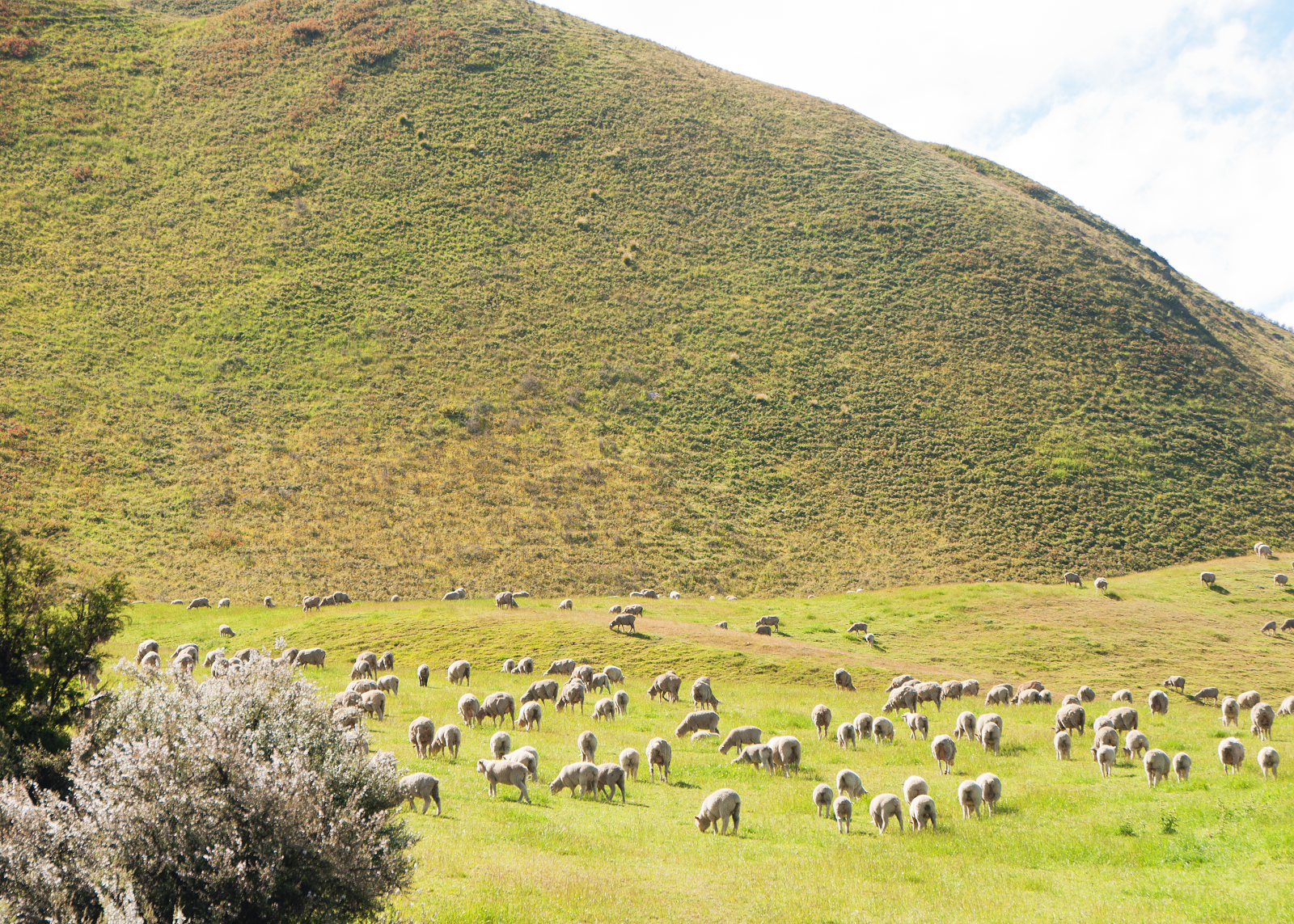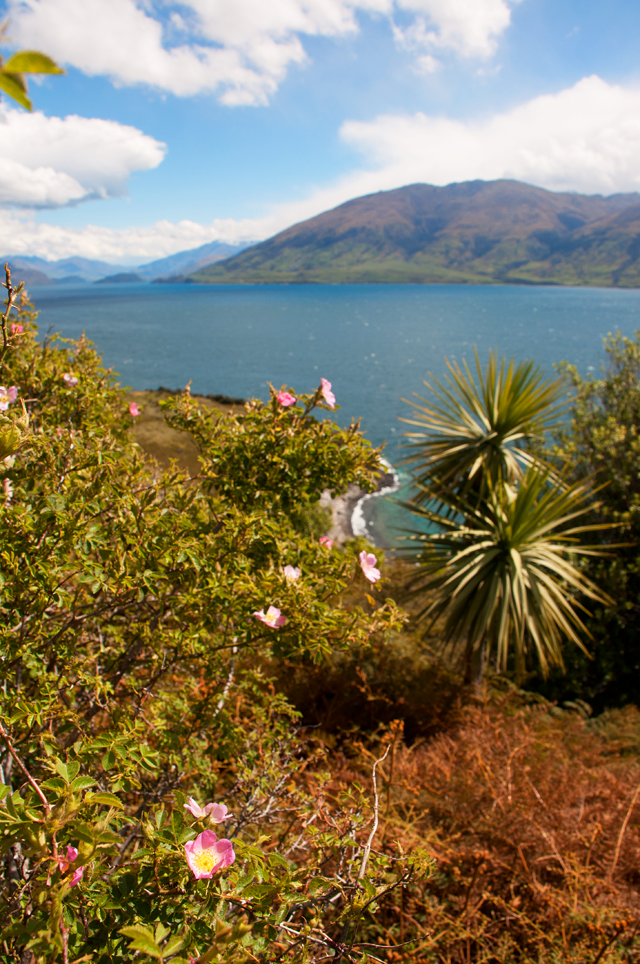 I hope you all had a wonderful Christmas!
Before I share new recipes from this Christmas week, I wanted to post some more photos from gorgeous New Zealand…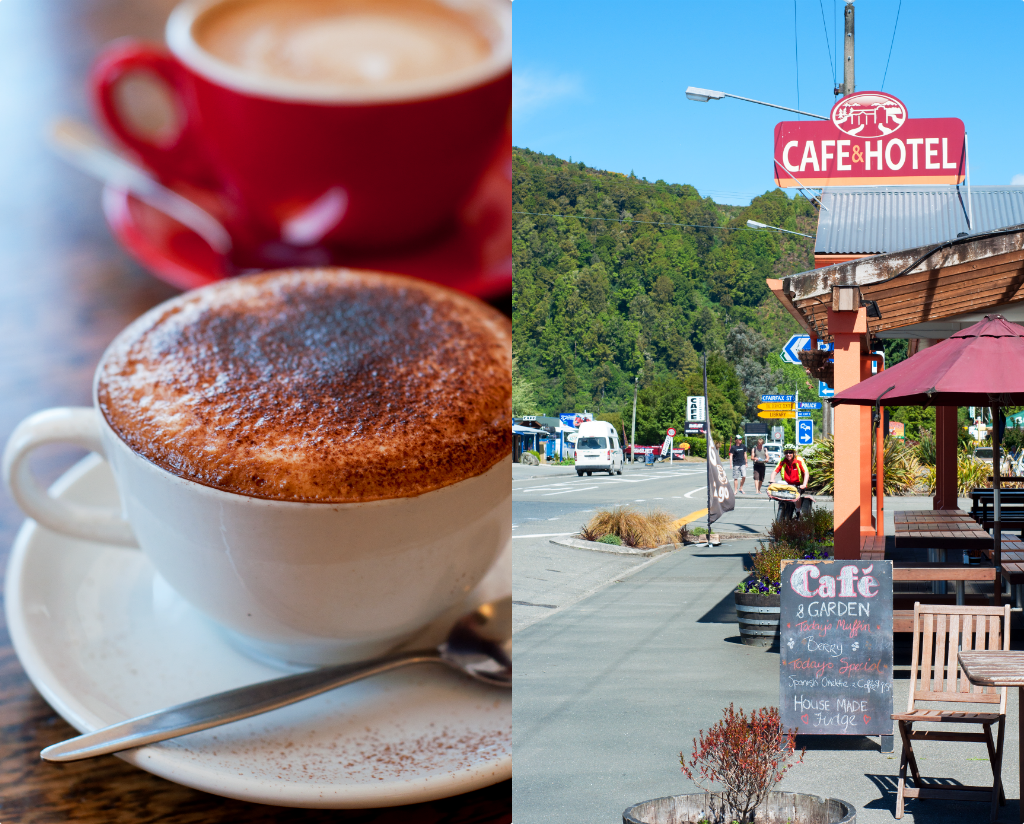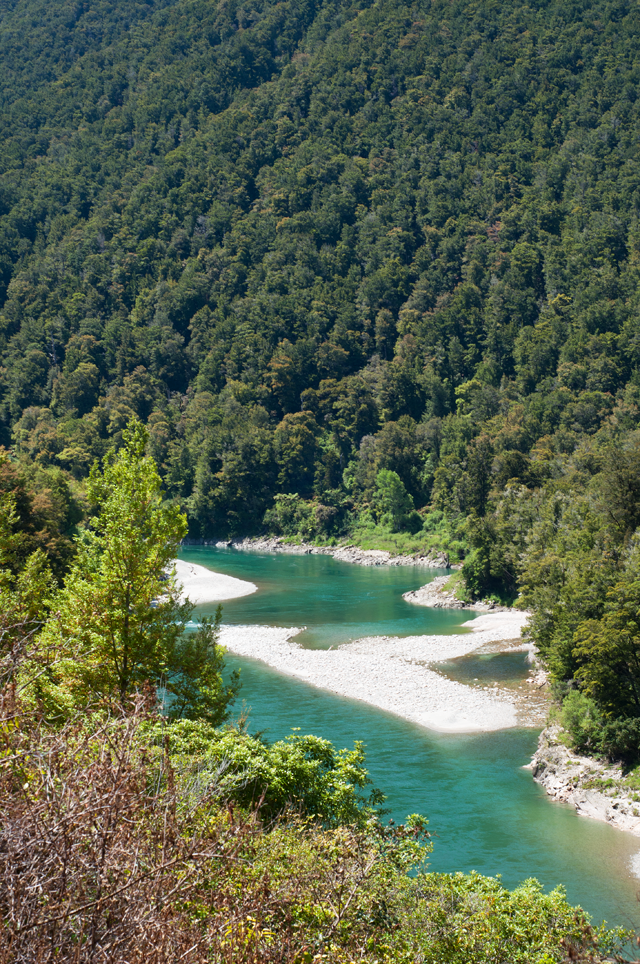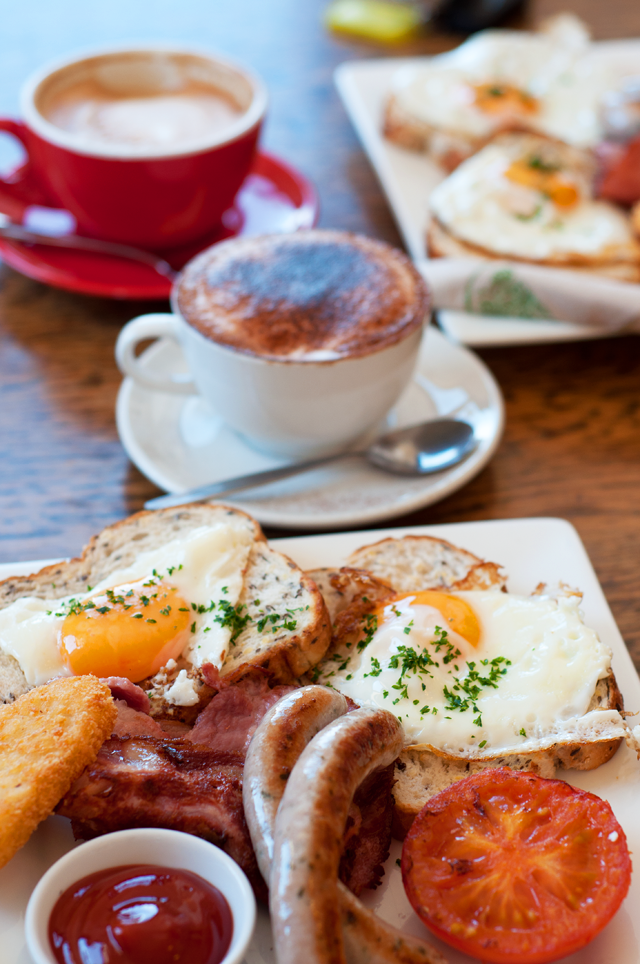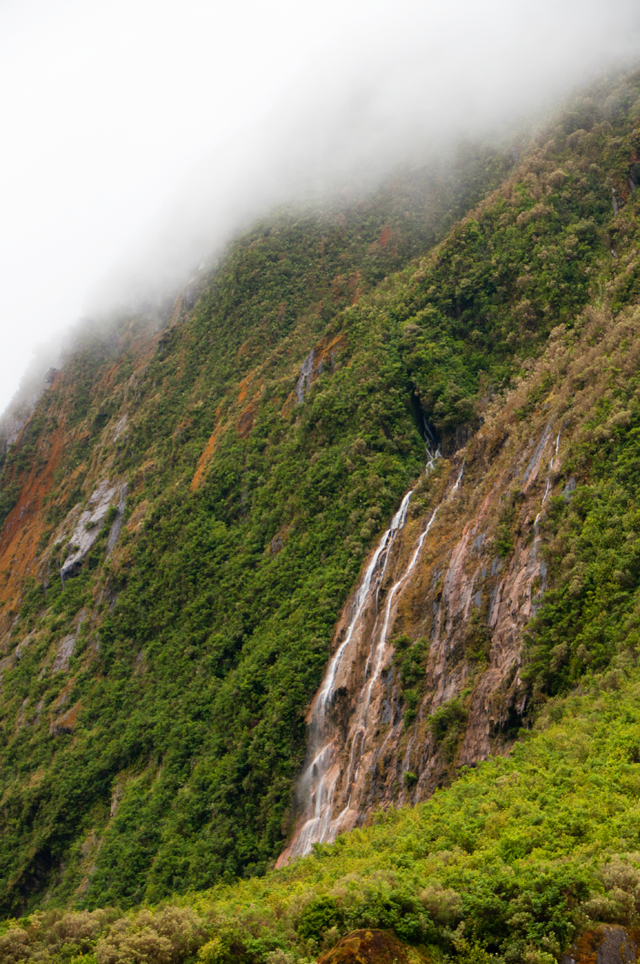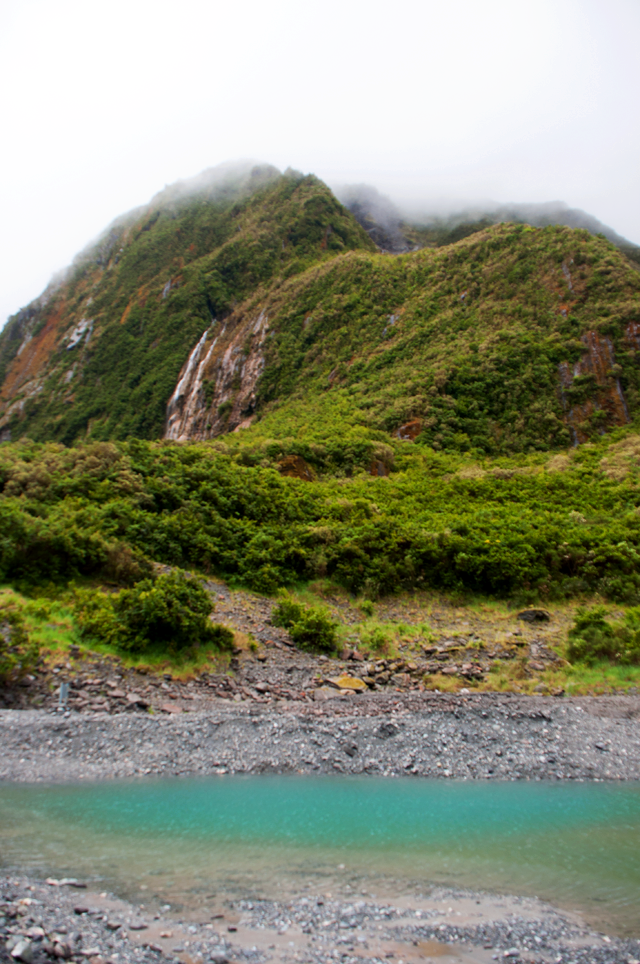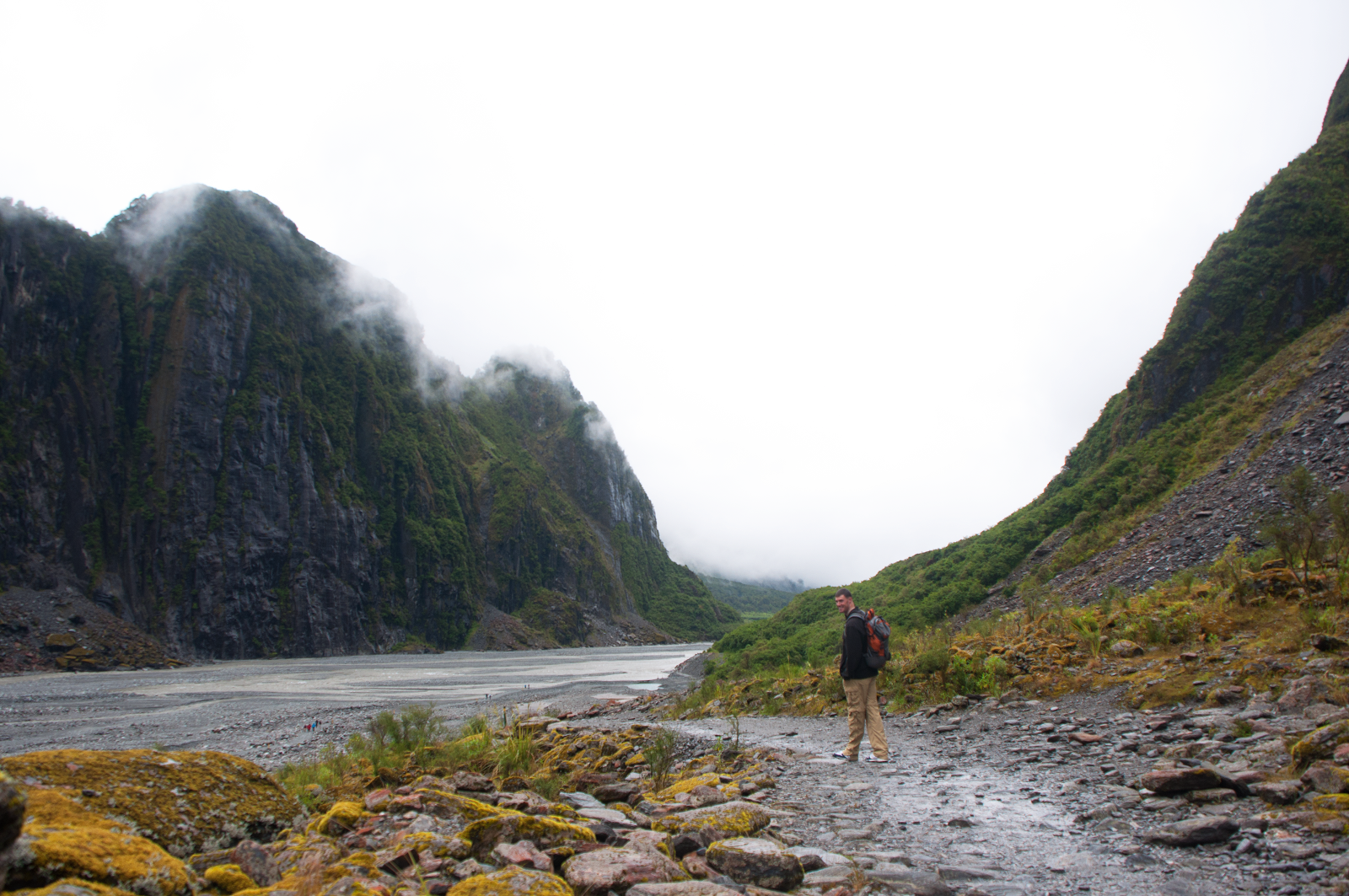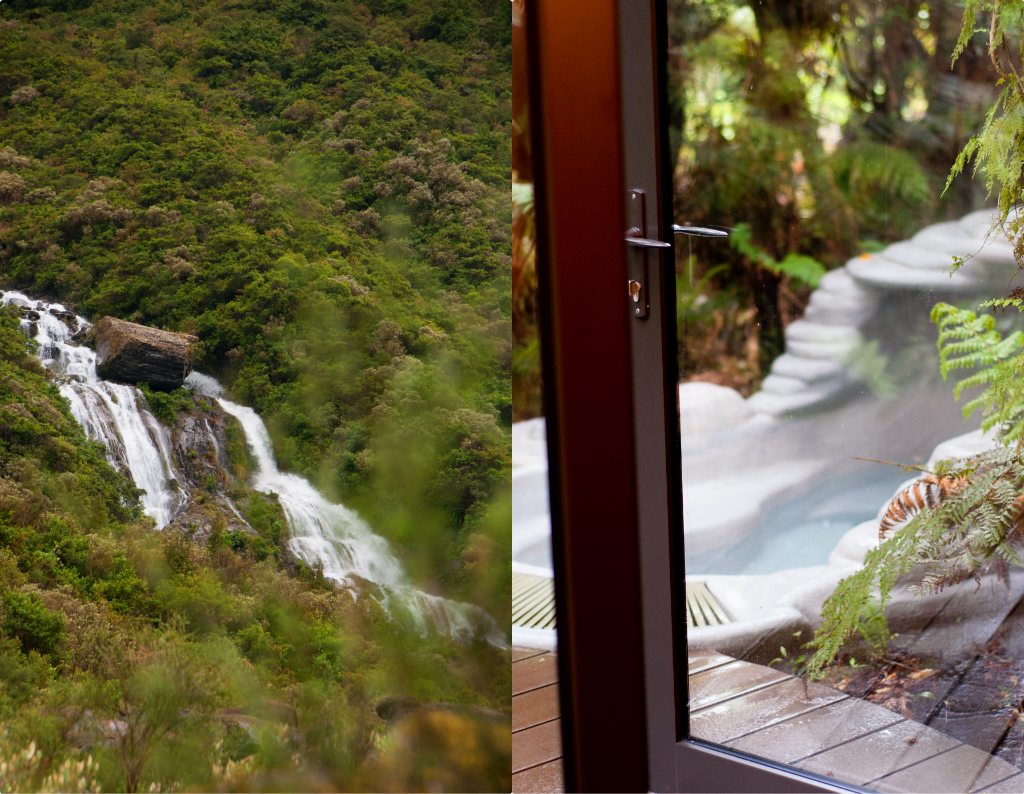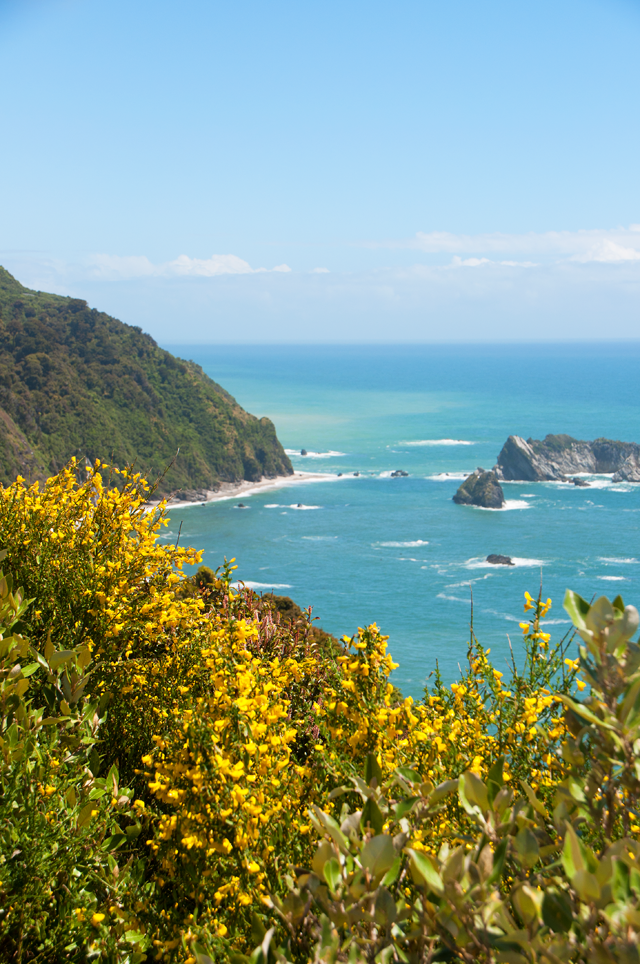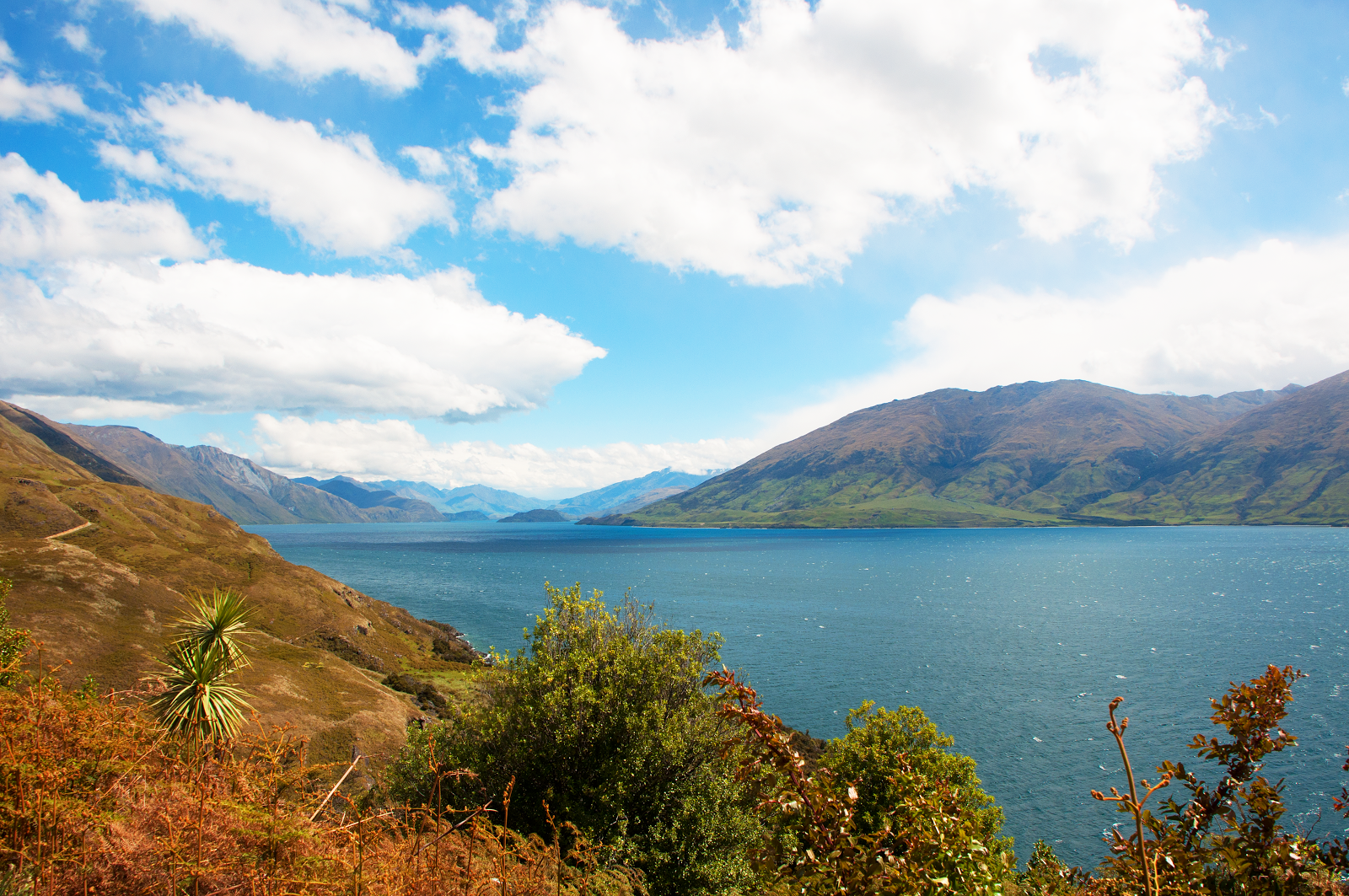 We can't even count the times that we pulled over, or simply stood still and stared out in awe. Whether it was vast expanse of turquoise water with snow-capped mountains or cascading waterfalls all around us, or sitting in a natural hot spring in a rainforest next to a glacier, there was nothing we could even say, except an occasional, "wow, can you BELIEVE this!?" I can't describe New Zealand properly. It's too wildly beautiful for words.
On the way to Franz Josef was also when I had my low point. Cams looking over my shoulder laughing, calling it my "meltdown." Let's just say it had to do with the tiny "shower room" in our campervan that did not have a pleasant aroma… me being in it covered head to toe in soap suds, shivering, the water running out… and my husband pouring a water bottle over my head trying so hard not to die laughing. No, he was of course laughing, rubbing his hand in my soapy hair, holding back jokes. That's about when I made him promise me through clattering teeth that we would never rent a campervan ever again.
{all photos copyright @Amanda Marshall}