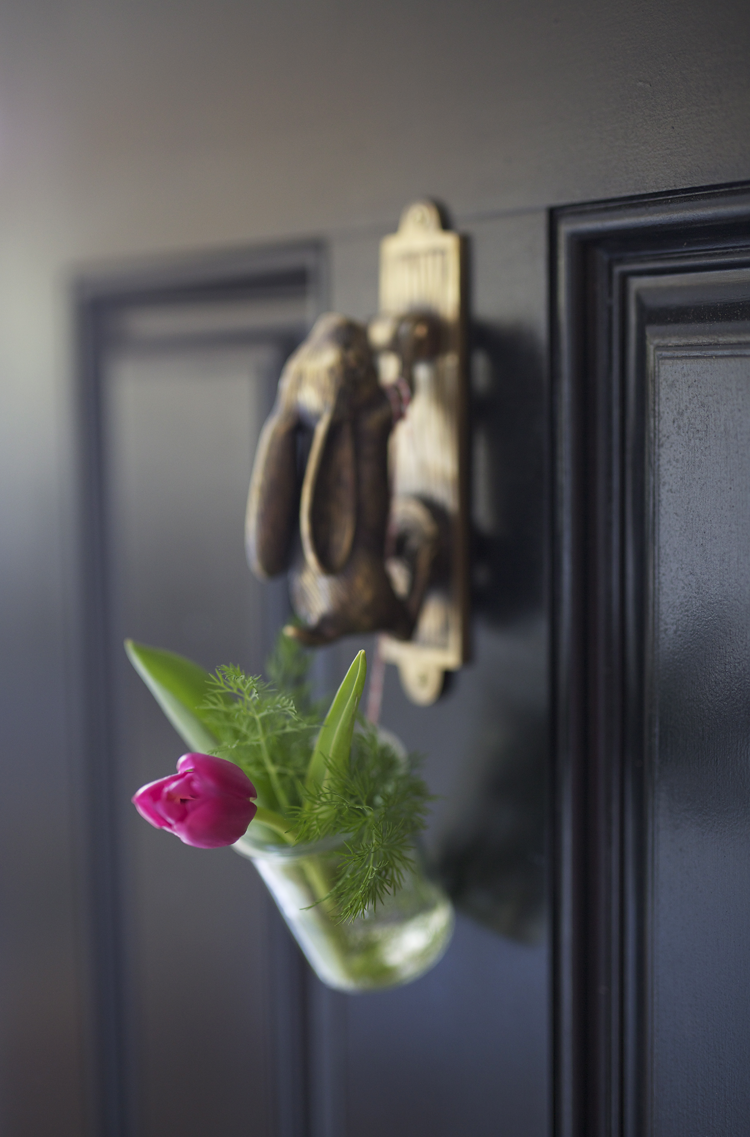 We're hoping to replace our front door, but in the meantime, it got a small update with a bunny door knocker! It's laughable how excited I am to be able to hang a little jar from it so you're greeted with a flower and fresh herbs.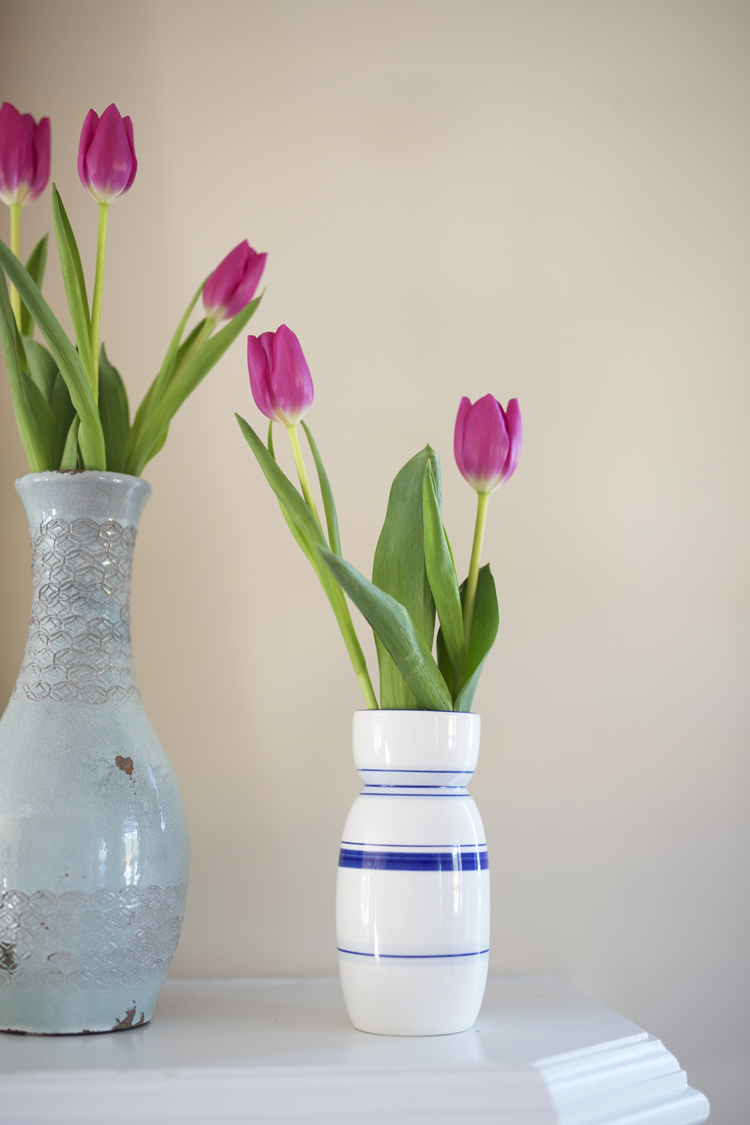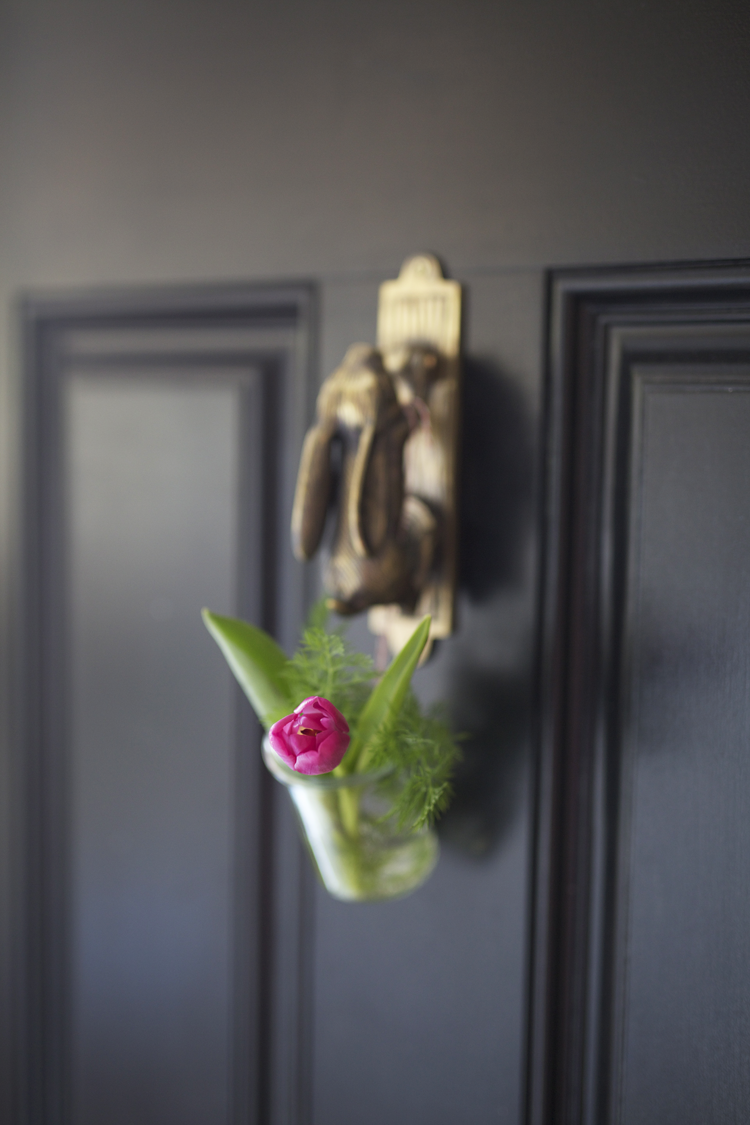 It makes me smile every time we come home. The door knocker is from Anthro – though I'd recommend waiting for an online sale so you can also get it for more than half off!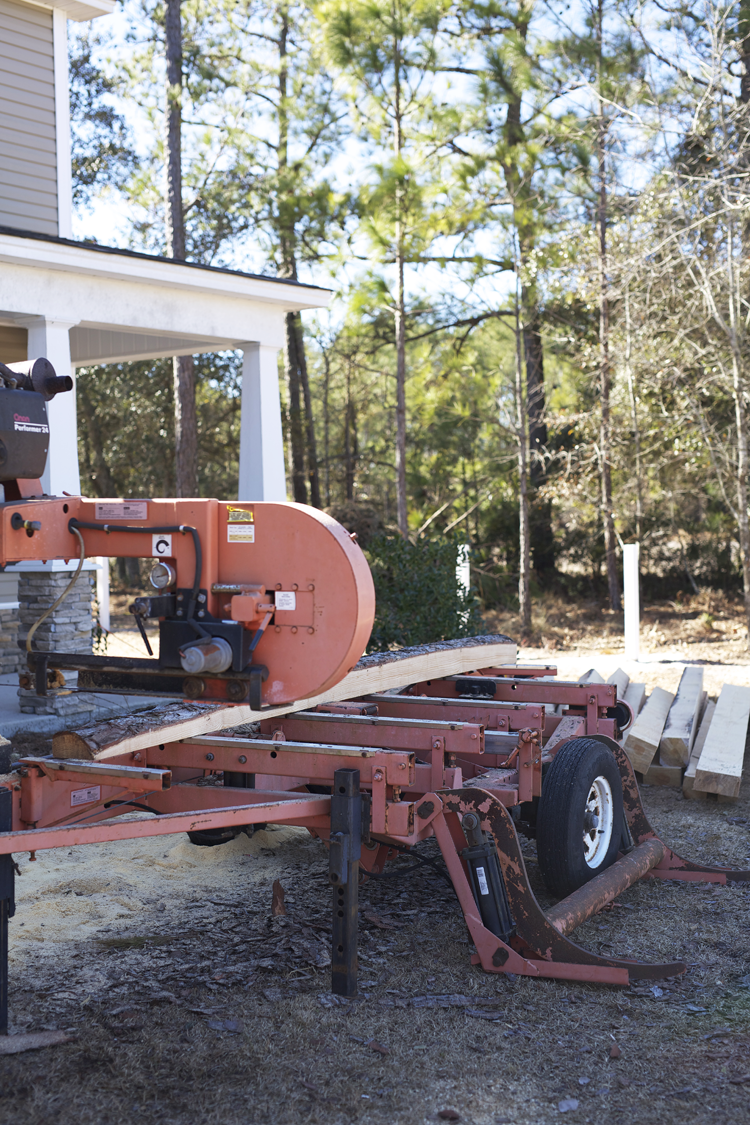 Instead of just getting rid of all the trees that Cam cut down (over 80!), or cutting them into firewood, he had them milled so we can repurpose them. The two guys who came out last weekend were fantastic, we'd highly recommend them if you're local!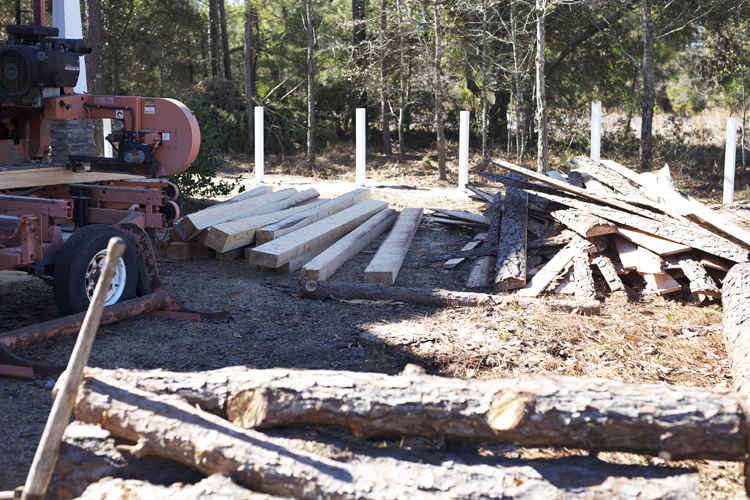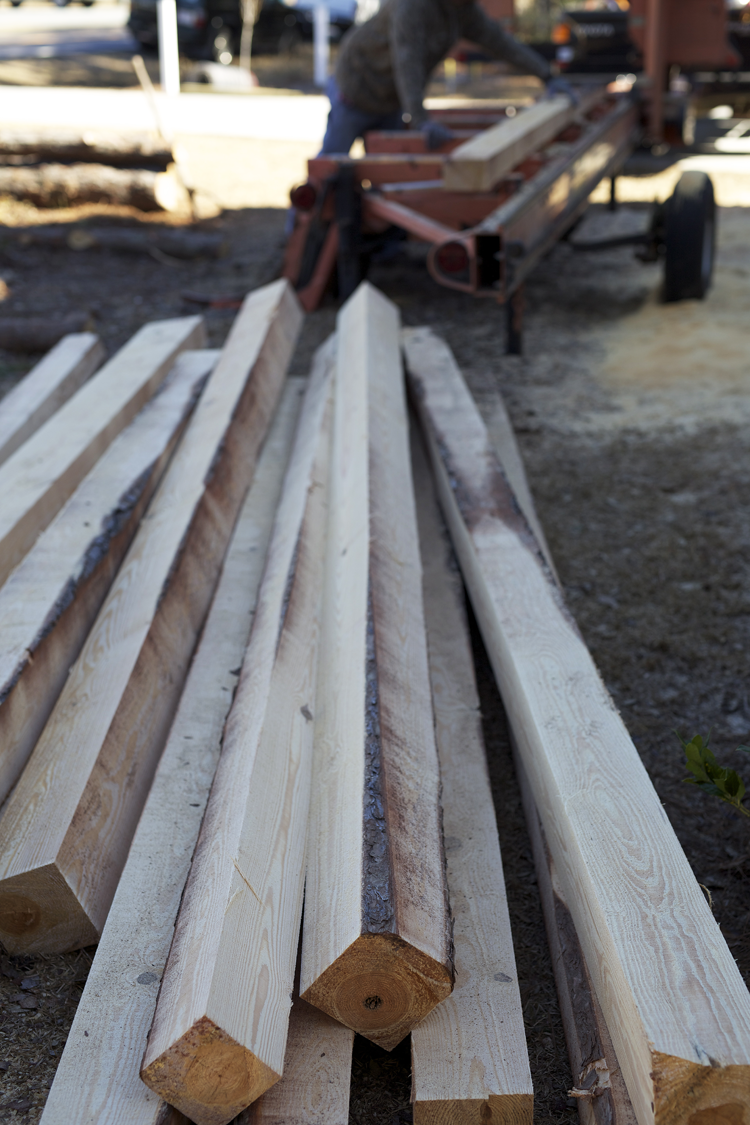 Aren't these beams beautiful?! Cam now has enough to build his barn, possibly use one in our kitchen renovation, and he plans to use the pieces below to build our raised garden beds soon.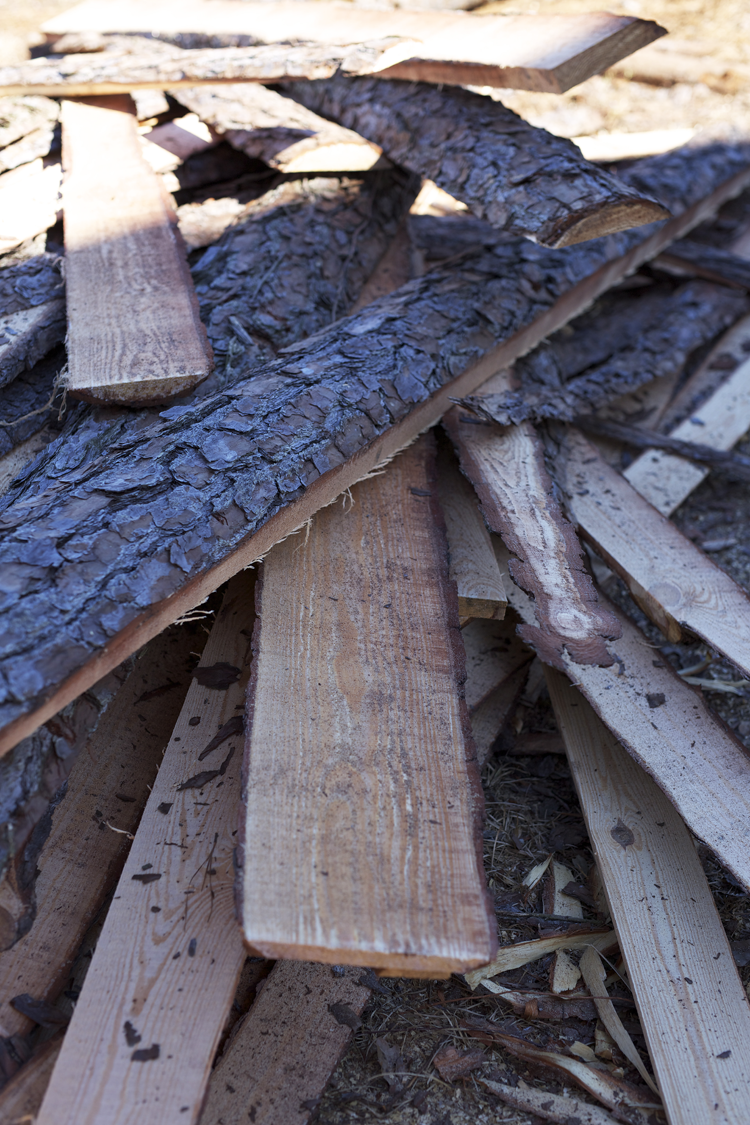 We're so excited to do all of this with lumber from our land!!