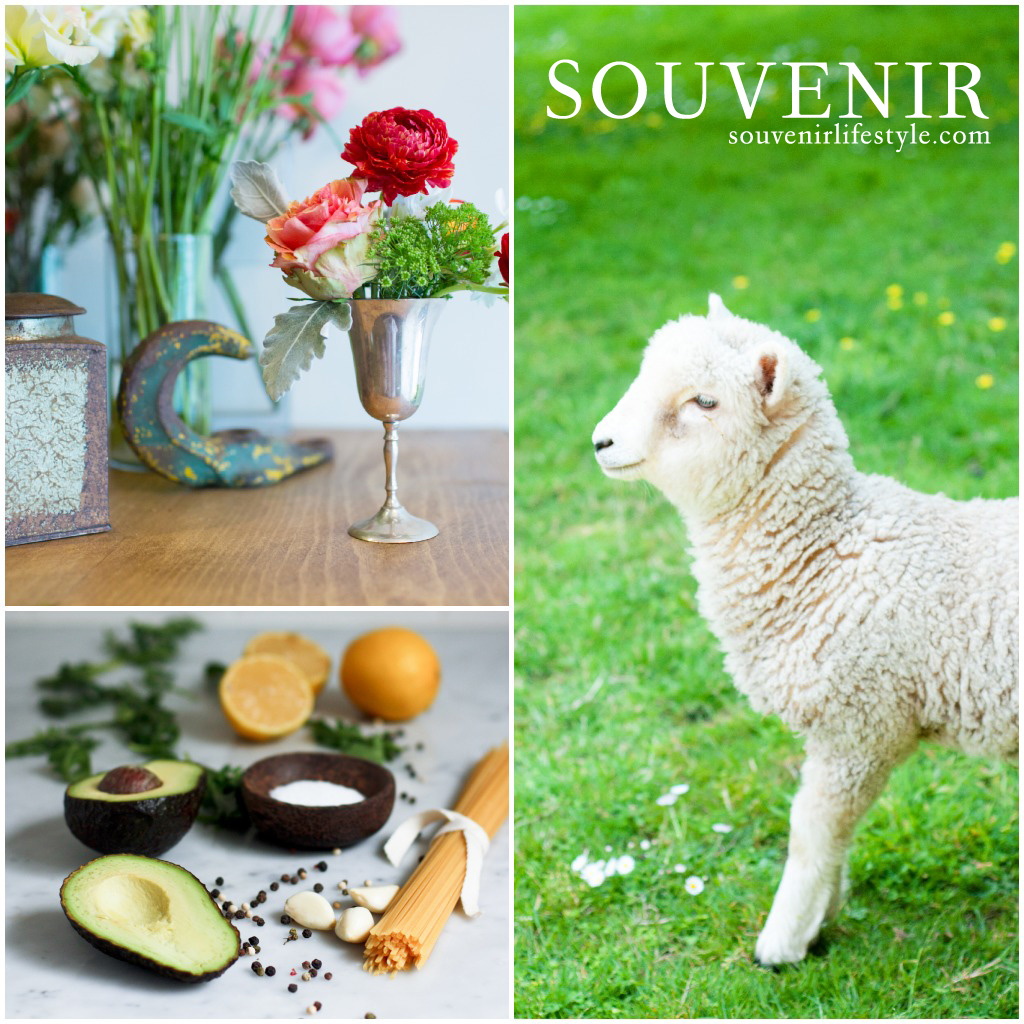 I am so excited and honored to get to be a contributor in the upcoming Spring Issue of Souvenir Magazine. It is quite honestly one of the most beautiful and inspirational magazines I've ever seen! Full to the brim of creativity, ideas and gorgeous images of home, cooking and travel.
It's coming out in a little over a week on March 11 ~ both digital and print. I can't wait to see how it turned out. You can find it on souvenirlifestyle.com or facebook.com/SouvenirMagazine and also see their previous issues.
It's been a total pleasure working with the very talented women behind it. Have you ever seen this amazing chicken coop on pinterest??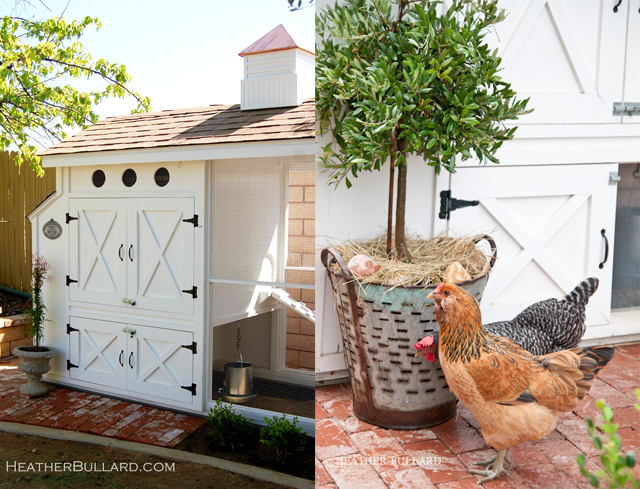 Cam and I about died when we first saw it — we want chickens on our vineyard one day! Turns out, it belongs to the editor-in-chief of the magazine, Heather Bullard. She designed it, and her husband built it! She has a beautiful blog that I've enjoyed following since meeting her through this. You can see her post on their coop, Chez Poulet here.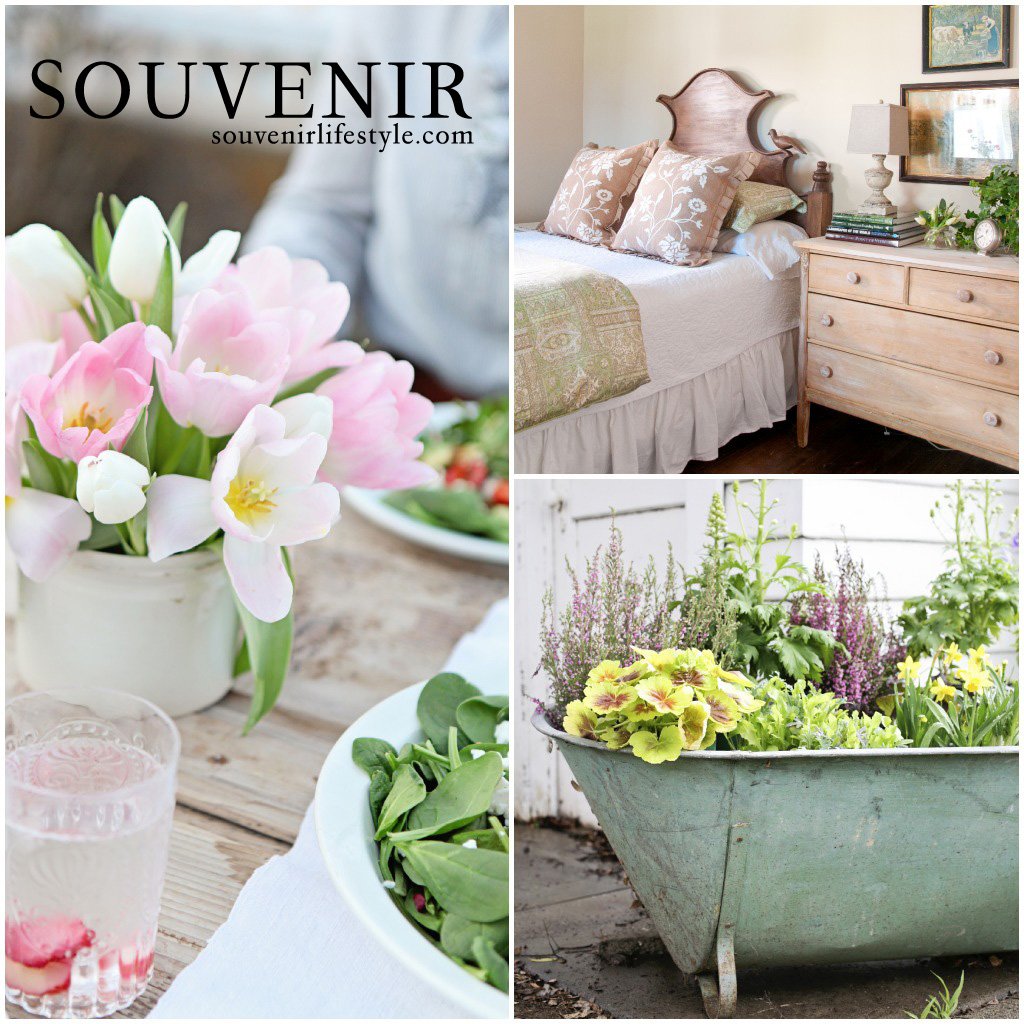 Another peek of the prettiness to come (: