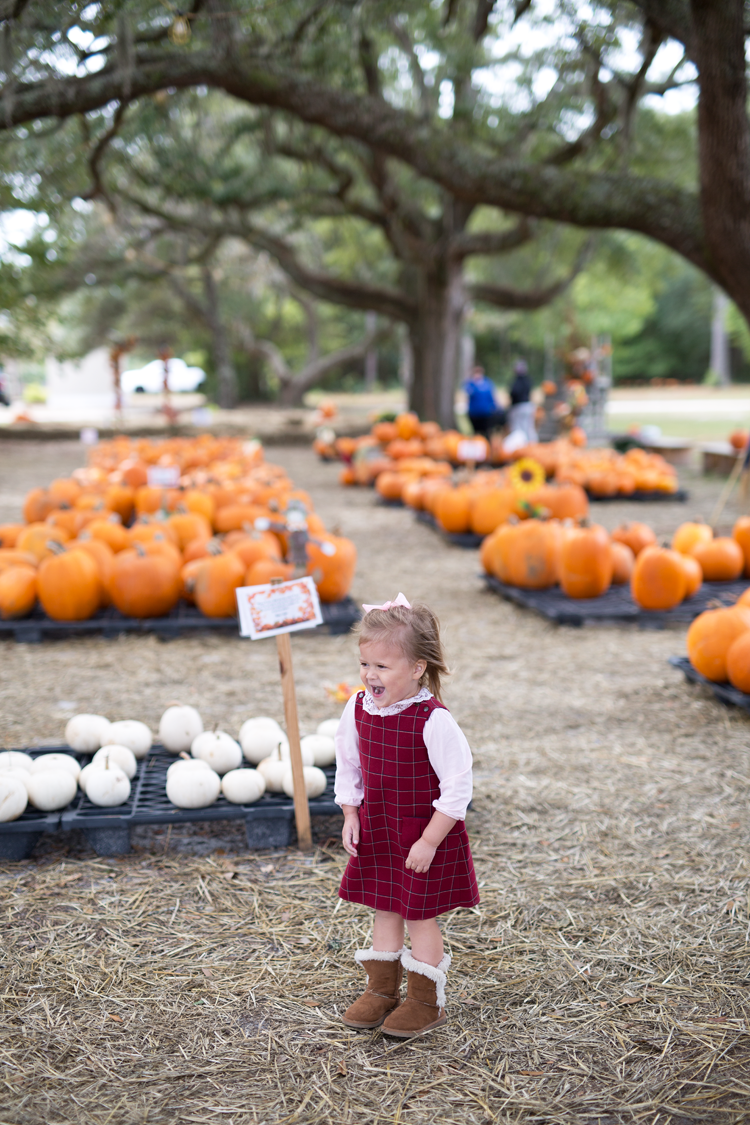 Milk spilled all over the floor…
Me: Which one of you dumped out your milk?
Gracie: JOHN SHEA!
JS: (Look of surprise and shock) No, no no no!
Me: Gracie, did you do it?
Gracie: (Belly laughing) Yeah, Mama. I do it.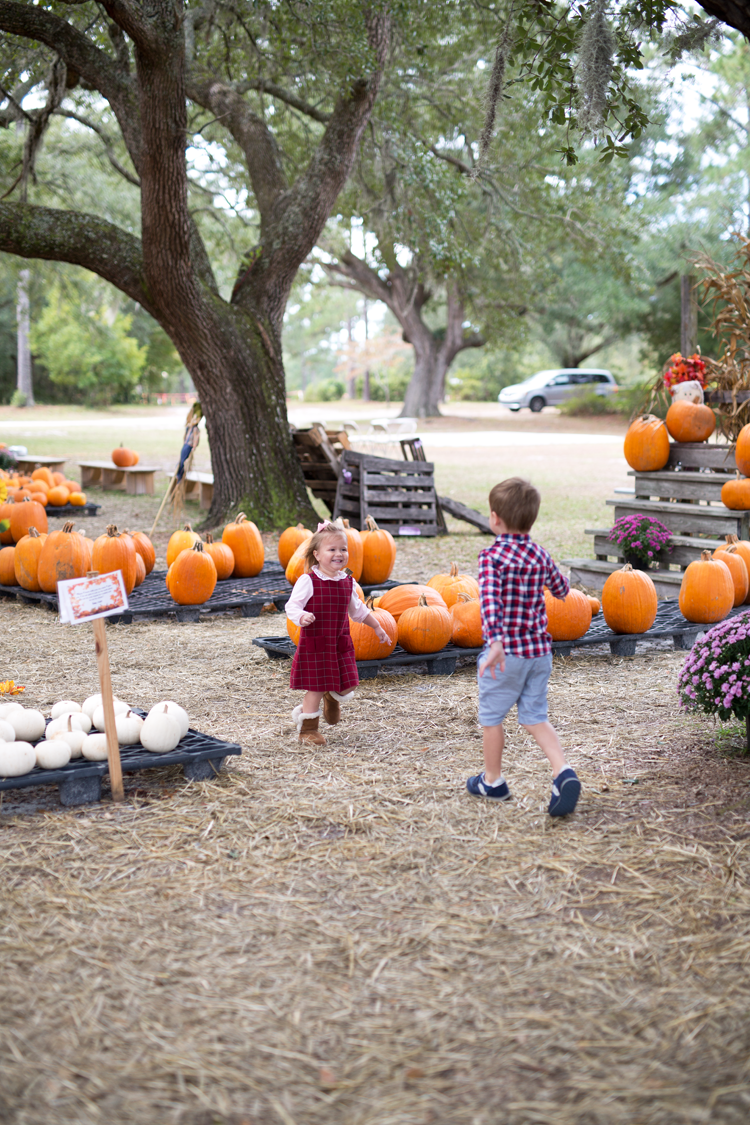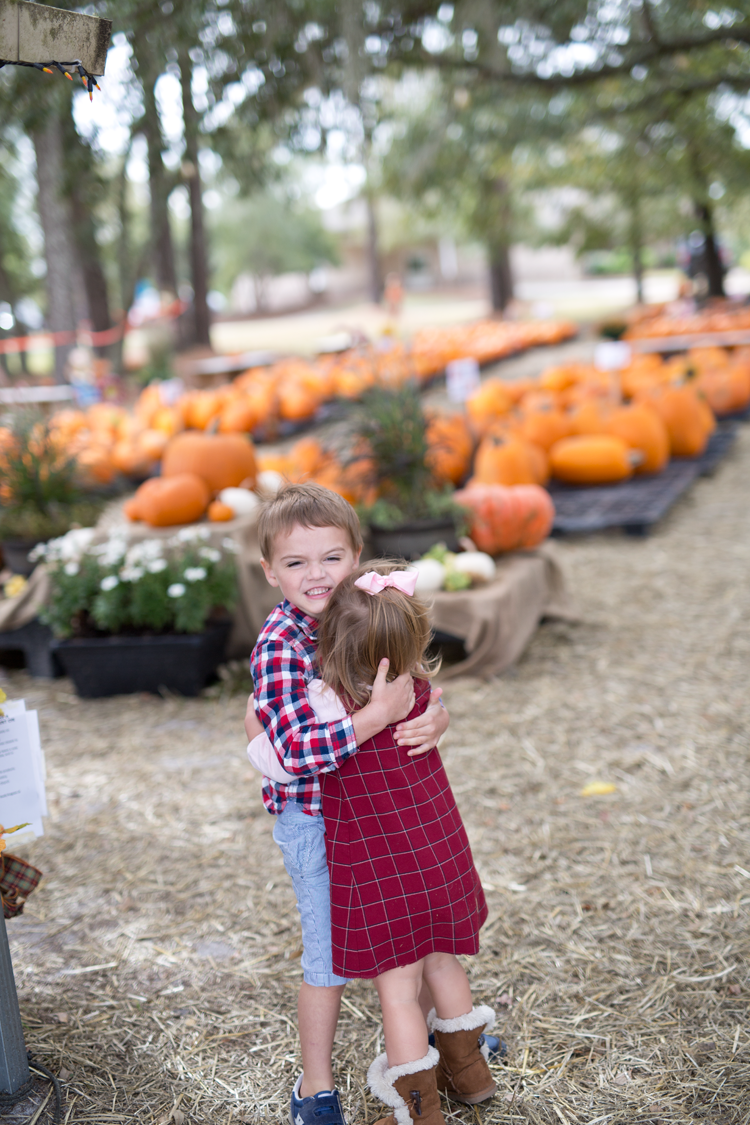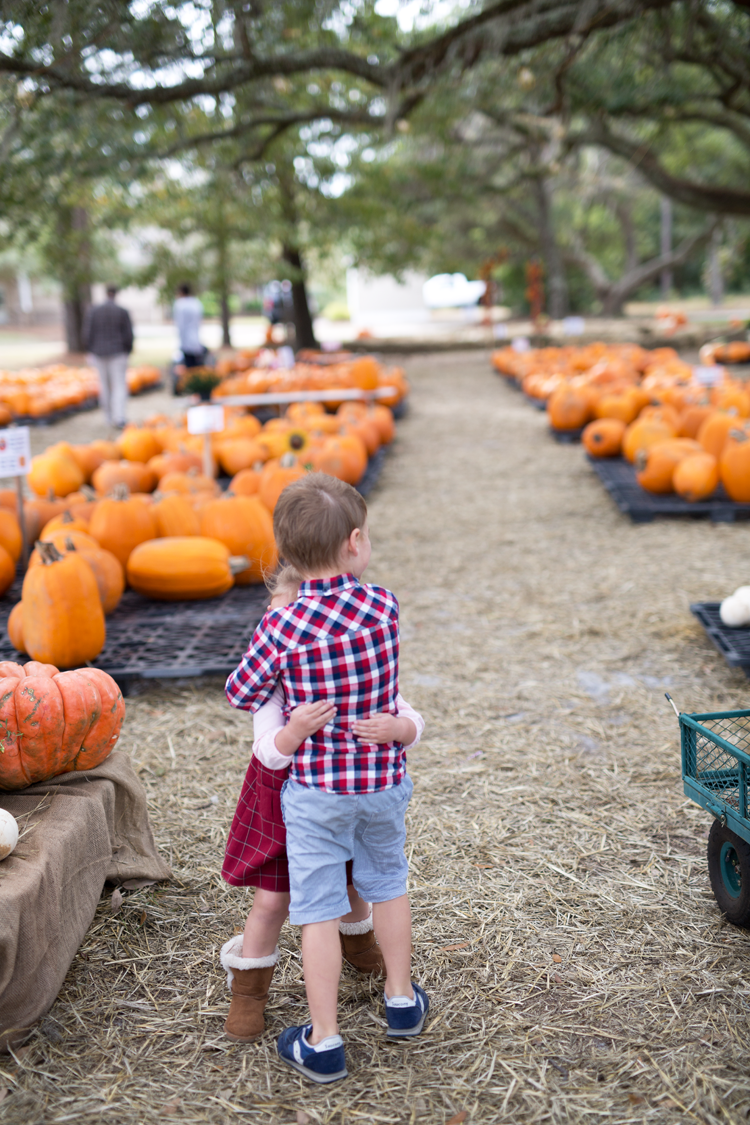 After telling her not to do something…
Me: What do you say?
Gracie: Peeeeasse!
Me: Haha, no… You say, yes ma'am.
Gracie. Oh yeah! YES MAN!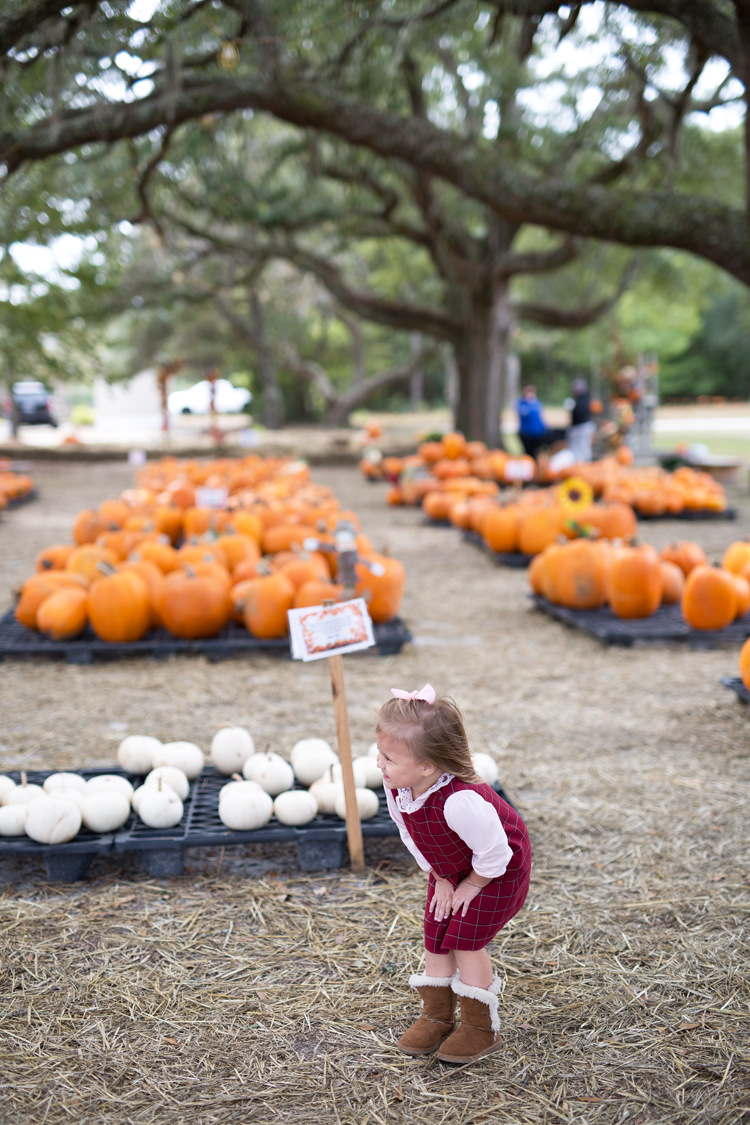 Grace comes over to me sans her diaper and pants…
Gracie: Mama, peease kiss my butt.
Me: …… What did you say !?
Gracie: My butt! I need you to kiss it!
Me:
Gracie: Mammmmaa. I fall. I hurt it. Pease pease kiss it. Right here, Mama.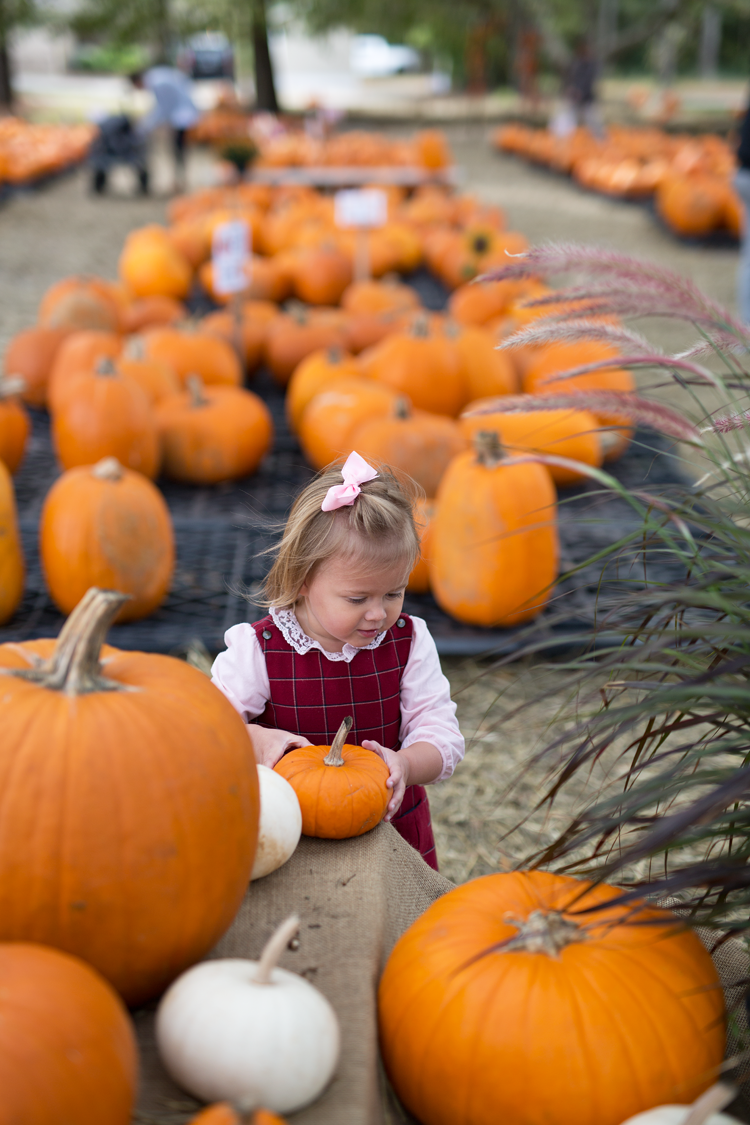 In the middle of the grocery store.. at church.. in front of all our neighbors.. pretty much all day every day…
Gracie: Mama! BITCH!!! GO!!!
(Even louder now) BIIIIIIITCH!!!!!!! GO!!!!!!!!
(It took me the first few times to realize she was saying "beach" !)