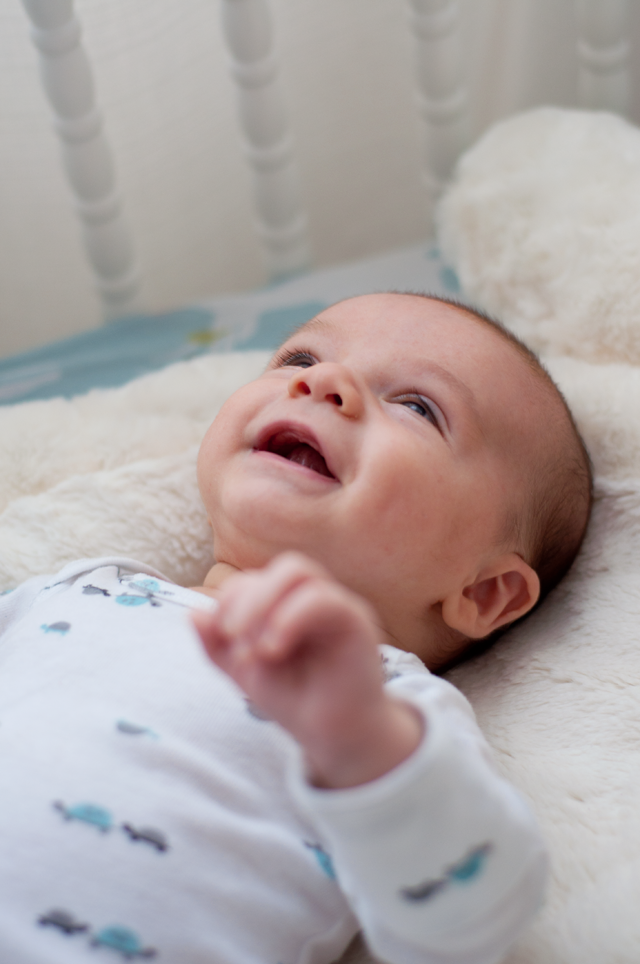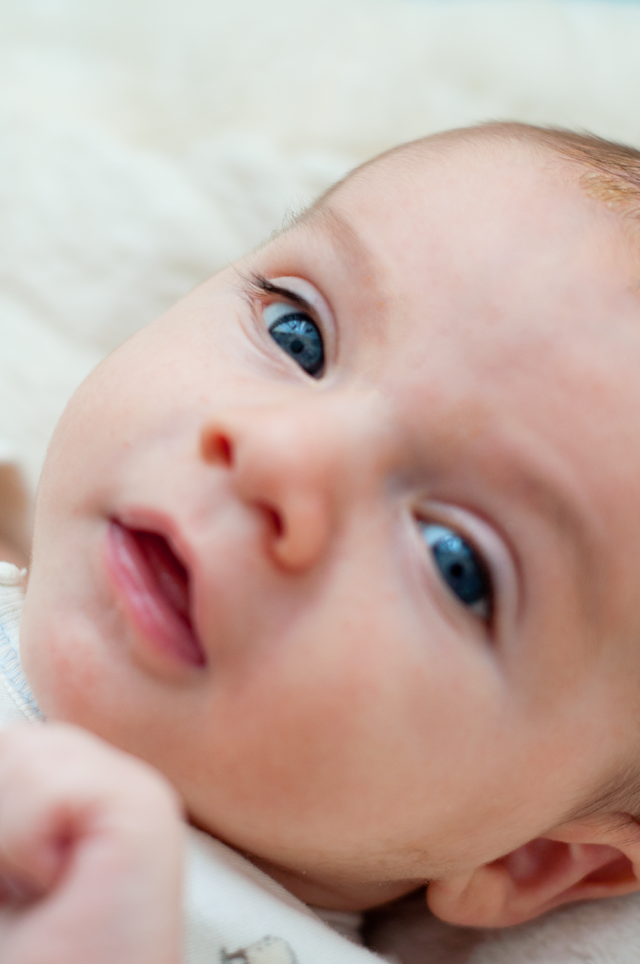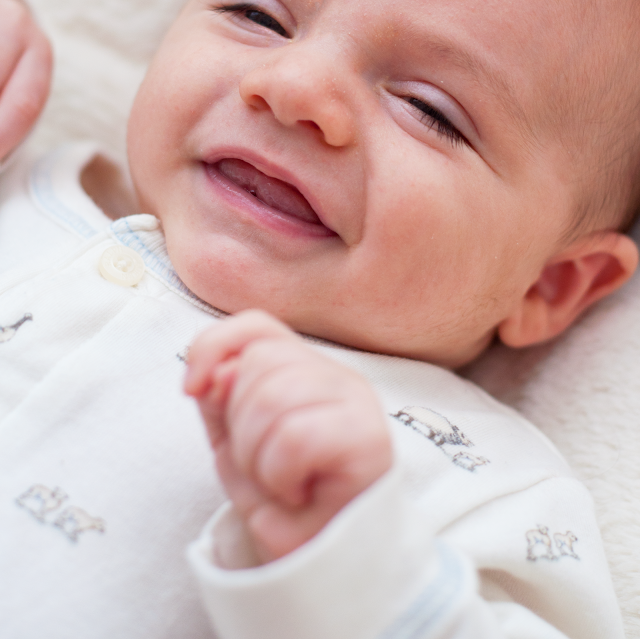 I have wanted to post every day, but to be honest, there has been next to no sleep happening in our house. I just haven't had the energy, though I want to! Mothers of multiple children, I am seriously in awe of you! Mom, I love you.
As I type this, John Shea is flashing full facial gummy smiles to me. I mean! He is amazing!
If you need me, I'll be over there, totally melted, in a puddle on the floor..
Seeing his smile and laughing with him now is the best. To say we're in love with him and thankful for him is the understatement of the century. So bring on the crow's feet and dark circles – I get to have those gummy smiles.