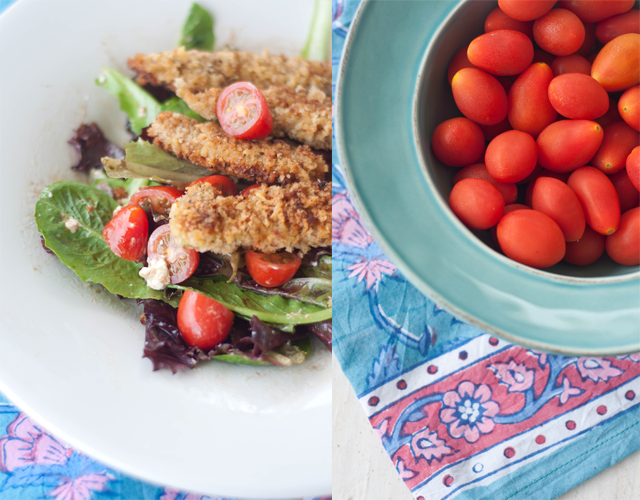 Last night we cooked a 10 lb tuna Cam caught. It was so delicious our dinner conversation only had one word. Repeated. "Mmmmm."
Today, it got even better atop my salad.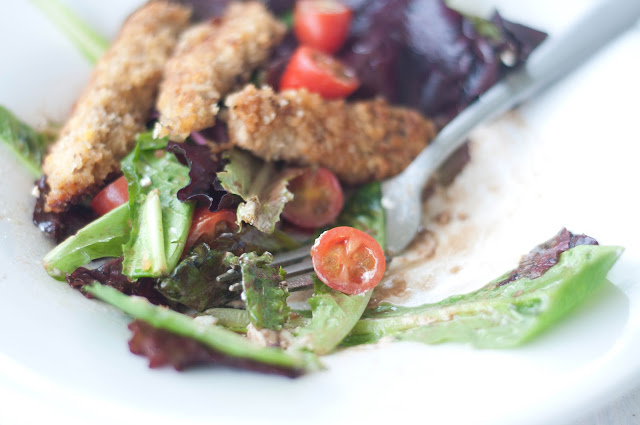 I am a salad lover. Through and through. Cam is getting closer to becoming one.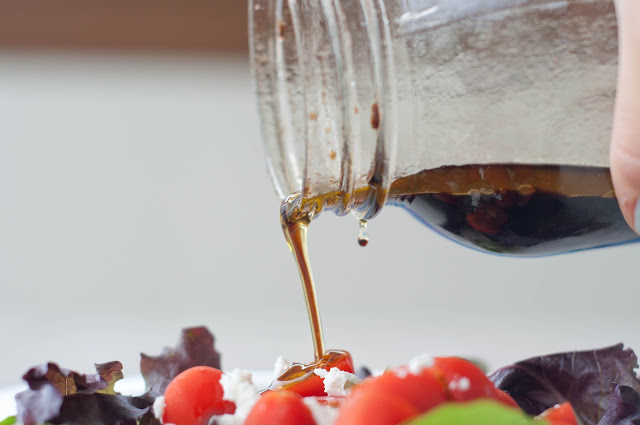 This salad was simple but amazingly flavorful, with only a few ingredients:
cherry tomatoes
goat cheese
breaded fish
salad dressing of olive oil, balsamic & a squeeze of honey
Happy Tuesday.