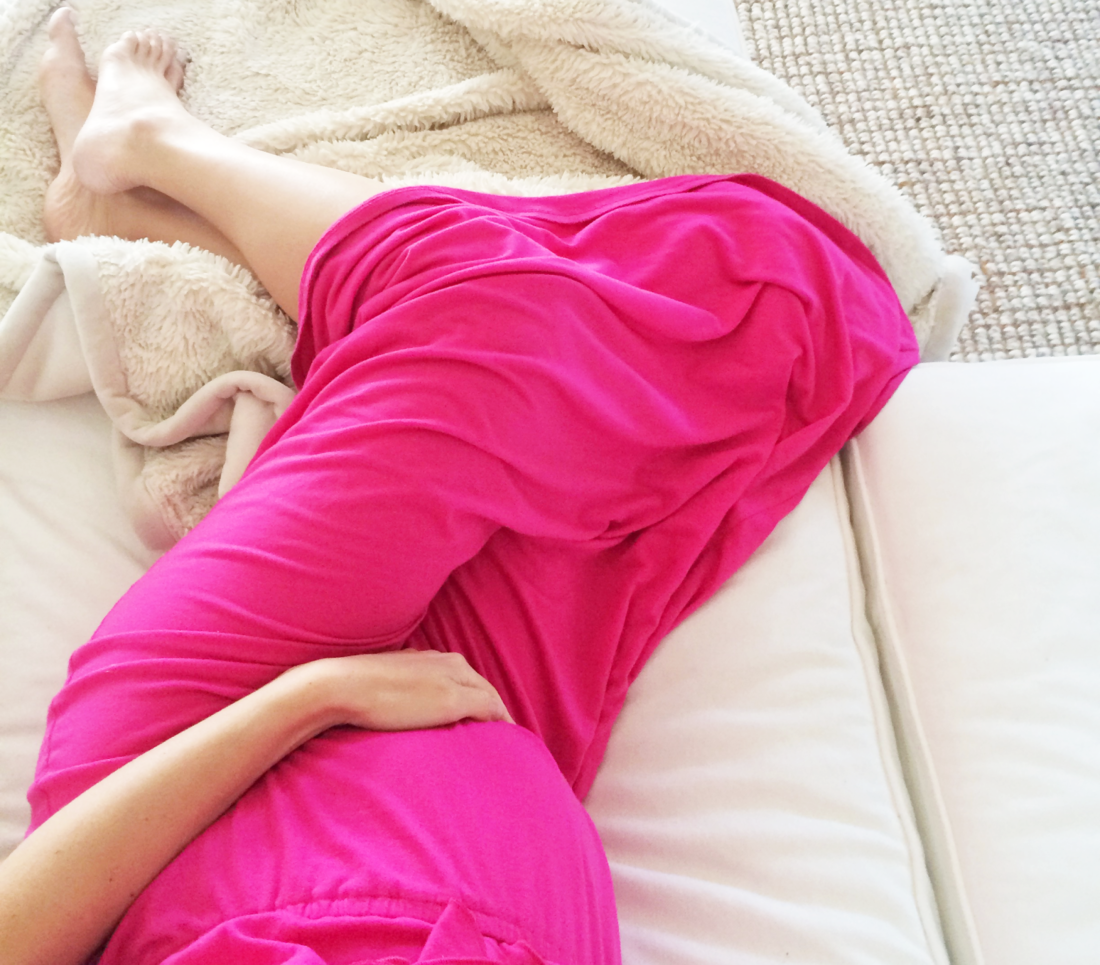 I'm blogging from my perch on the couch, where I have been camped out on bed rest for almost the past week after 24 hours in Labor & Delivery, and thought it was time to get an update up. Our sweet girl is fine, praise God!!! And I am too, just on very strict orders from my doctor to not do anything until we see him again on Wednesday. I am so thankful to get to be home right now and am just in awe how the Lord has totally taken care of us.
Last Monday night, around 3:30am I woke up from a huge gush of blood. I threw off the covers and ran to the bathroom, getting a very scary amount of blood everywhere. Cam immediately jumped out of bed and kept telling me over and over, everything is ok honey, everything is going to be ok, even though I know he was in just as much shock as I was. He got the labor & delivery nurse on the phone while I had to lay down in the hallway to keep from passing out. Her and Cam kept asking if I could feel the baby move, but I couldn't even though I kept pushing on her. Cam quickly reminded me that she does a lot of her sleeping in the middle of the night and I rarely feel her during those hours. Gosh, I love that man. He is such a comforter and a calm to me, even when it looks like the worst has happened. The nurse told us to get to the hospital as fast as we could. I'd had Cam call our good friend Lindsay who lives around the corner and she had miraculously answered after the first ring and came right over to stay at our house while John Shea was sleeping. Linds you are an angel!! She is the type of friend that not only comes over at an hour like that but prays hard and gets others to pray, too.
The nurses in L&D kept trying to find our baby's heartbeat and couldn't. We were all holding our breath. They switched to a doppler and found her! That strong, beautiful healthy heartbeat. She gave some big kicks too as if to say, why on earth are you waking me up?! I'm fine! Thankfully, the doctor on call was my doctor, I'm sure by no coincidence, thank you God, and after a full ultrasound (it was amazing to get to see her!) bloodwork and an exam he confirmed that I have placenta previa. Long story short, the placenta should be up high and mine is really low, blocking the birth canal. He had me stay in Labor & Delivery for 24 hours on bed rest just so they could make sure the bleeding stopped and to monitor both baby and I, and we passed with flying colors.
This happened just before Cam and I were supposed to leave on our trip to Zagreb and we are both so, so thankful the Lord spared us from going through that there, or worse, on the long flight over. He has taken care of everything for us. The day this happened was the day Nana was already flying in to stay with John Shea while we went to Zagreb, so I've had her amazing and selfless help all this past week and this upcoming week. Cam had to finish the week at school so I really don't know what I would have done without her! He's on his Spring break now so I have him with me, which makes me soo happy, and between he and Nana I have not lifted a finger and have been able to abide by my doctor's orders. They have totally taken over for me in cooking, cleaning, dishes, and John Shea. He has been really upset that Mama won't (I can't…) pick him up and hold him and rock him and take him all over the place, and run around with him like I usually do. But we keep telling him it's for his little sister's sake, and he's getting so loved on by his Dadda and Nana. He's in the backyard right now playing in the garden and eating dirt (to no one's surprise!) while Cam is grilling us steaks for dinner.
So, that's our update. I'm praying that we only get good news at my appointment on Wednesday, and that Lord willing, I don't bleed anymore and that she stays put and doesn't come prematurely, which is one of the concerns of previa. When I think about all of the things that could have happened… I am so thankful I could cry! God is so good, always, and just like we read last night in John Shea's little bedtime prayer book, "I give God all my worries; He takes away my fear. I call on Him when I'm afraid, because He's always near. I ask, and He protects me. My dreams are gently blessed. I know He loves me very much — because He cares the best."