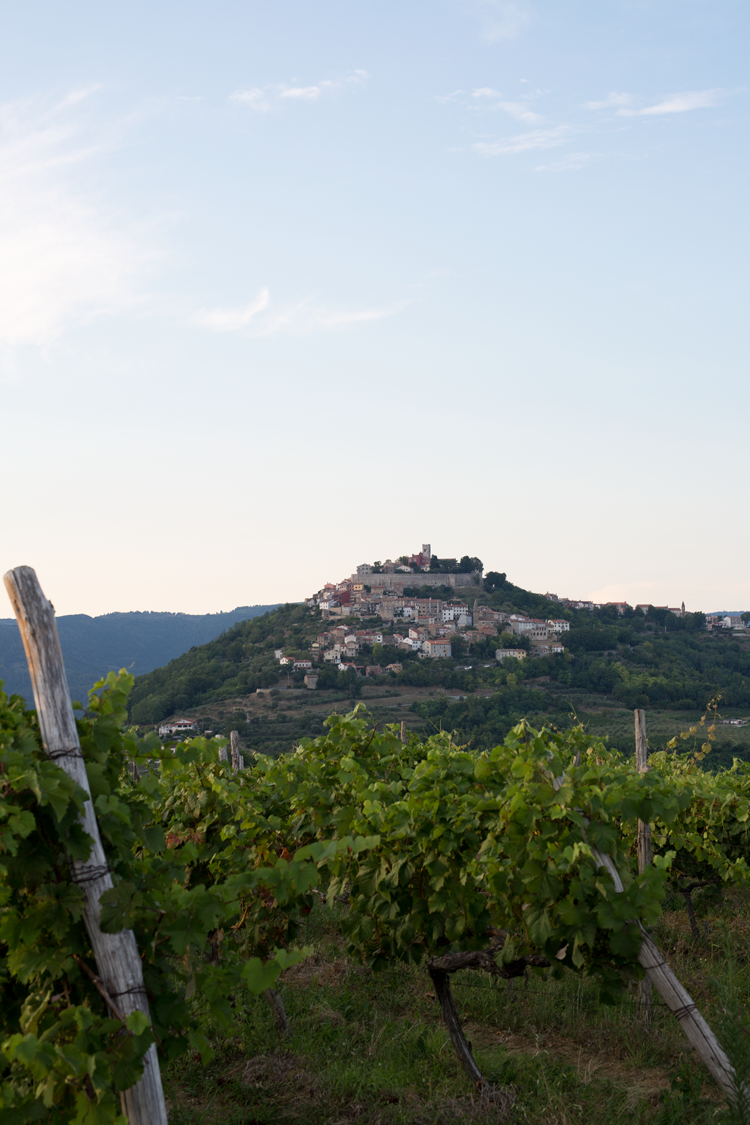 We took a little family "work trip" to shoot part of my project:) in our favorite region – Istria! I am so thankful for my husband's support and am getting close to being able to share with you in detail what we've been working hard on! Our whole family feels immediately at ease in this part of Croatia. The pace of life is slow and the hilltop towns are quiet and peaceful. We stayed again at Vela Vrata in the little town of Buzet and would highly recommend it if you're ever in central Istria! The rooms are beautiful, the location is gorgeous overlooking the Mirna River Valley, the restaurant is fantastic (truffles, truffles!) and the price is affordable year-round. Buzet is still a hidden gem… though we have a feeling that will soon change.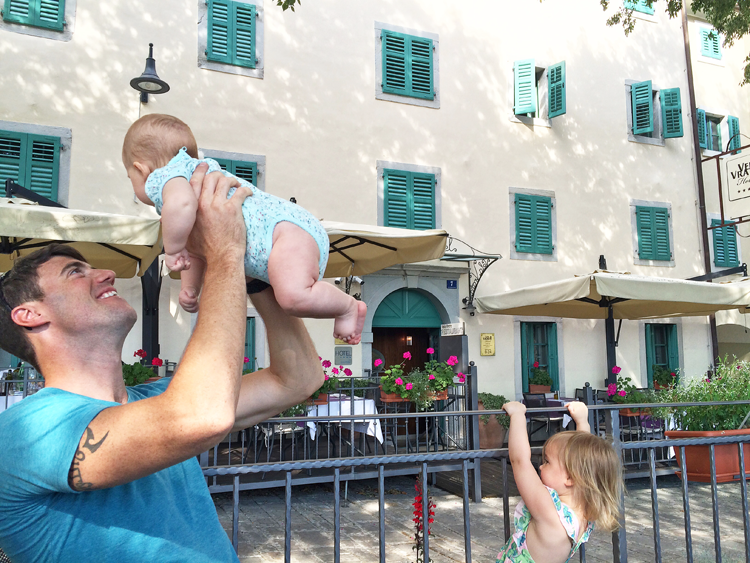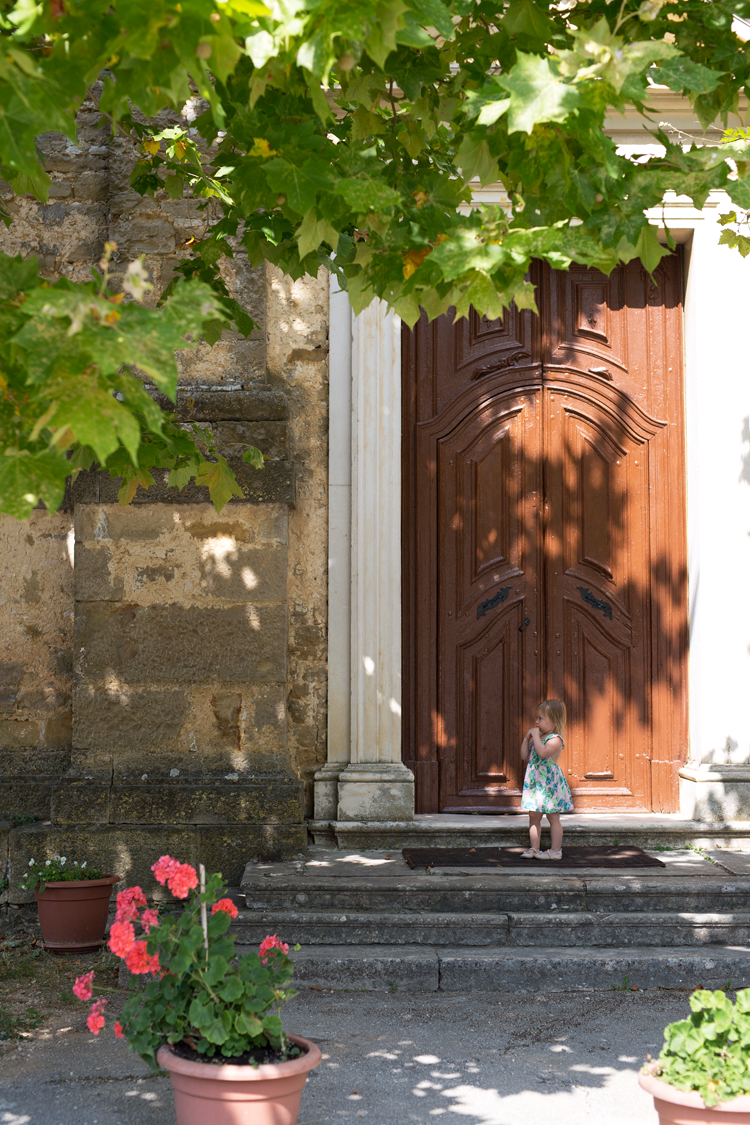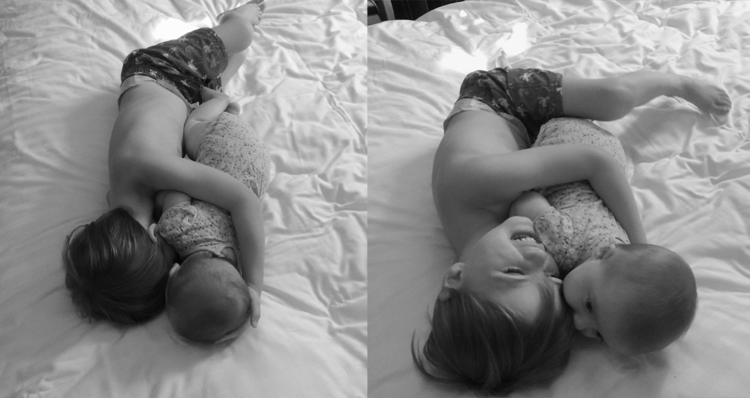 We made a stop in the mostly abandoned hilltop village of Završje for a walk through the quiet town, coffee and let's be honest– to check on the figs. Haha, I can't help myself! The abandoned stone buildings are overgrown with HUGE fig trees. There are hundreds upon hundreds getting plump on the trees but they're not quite ready just yet. Rats!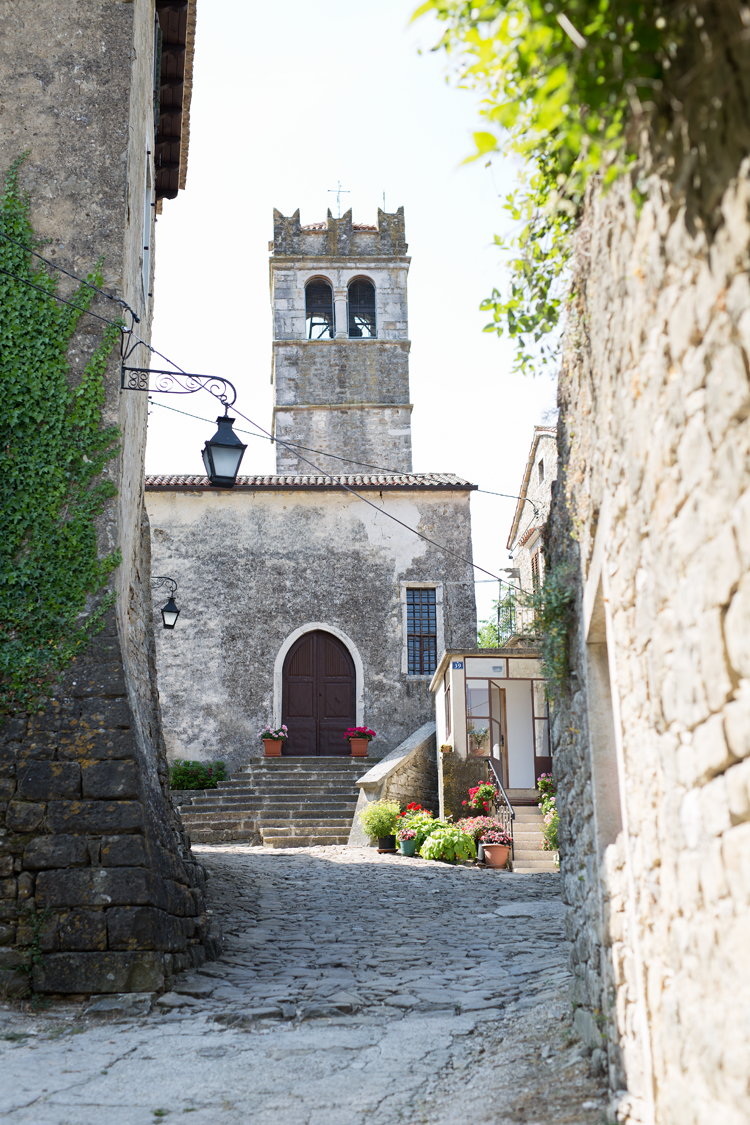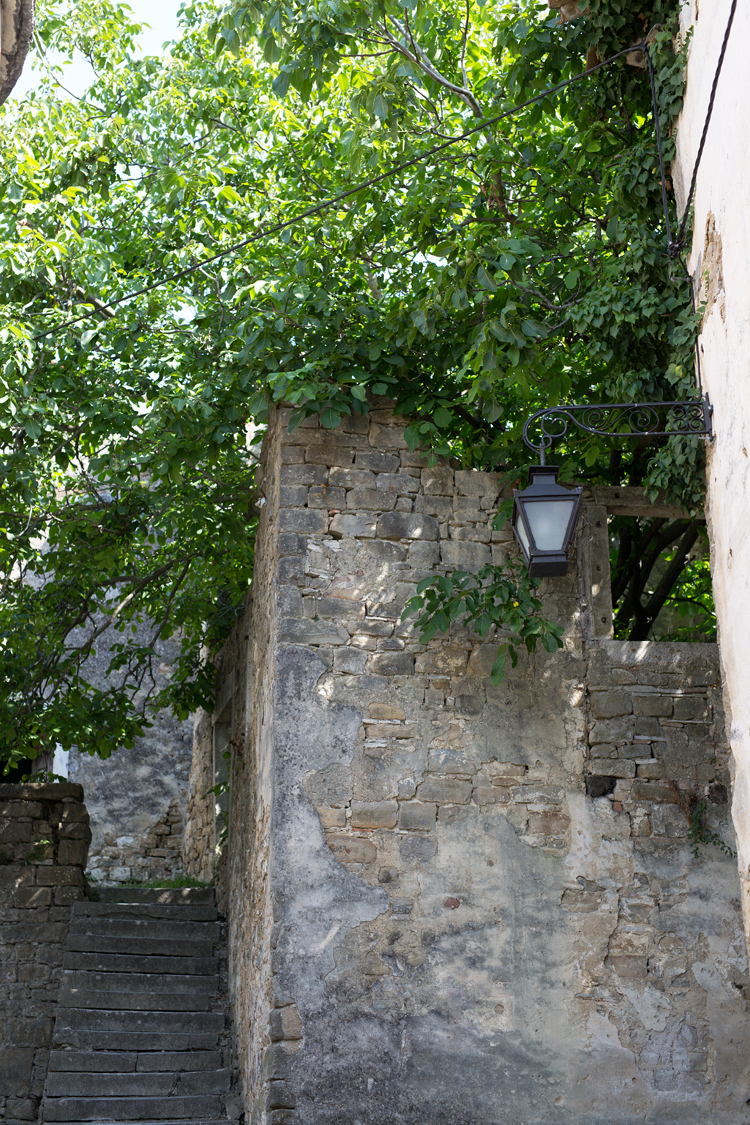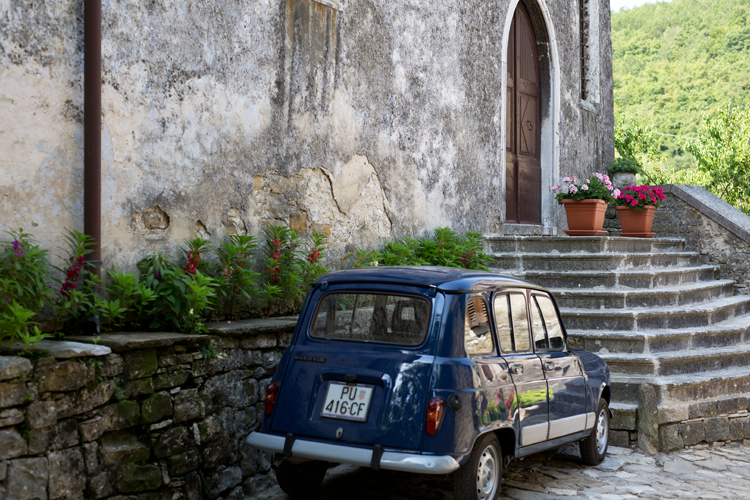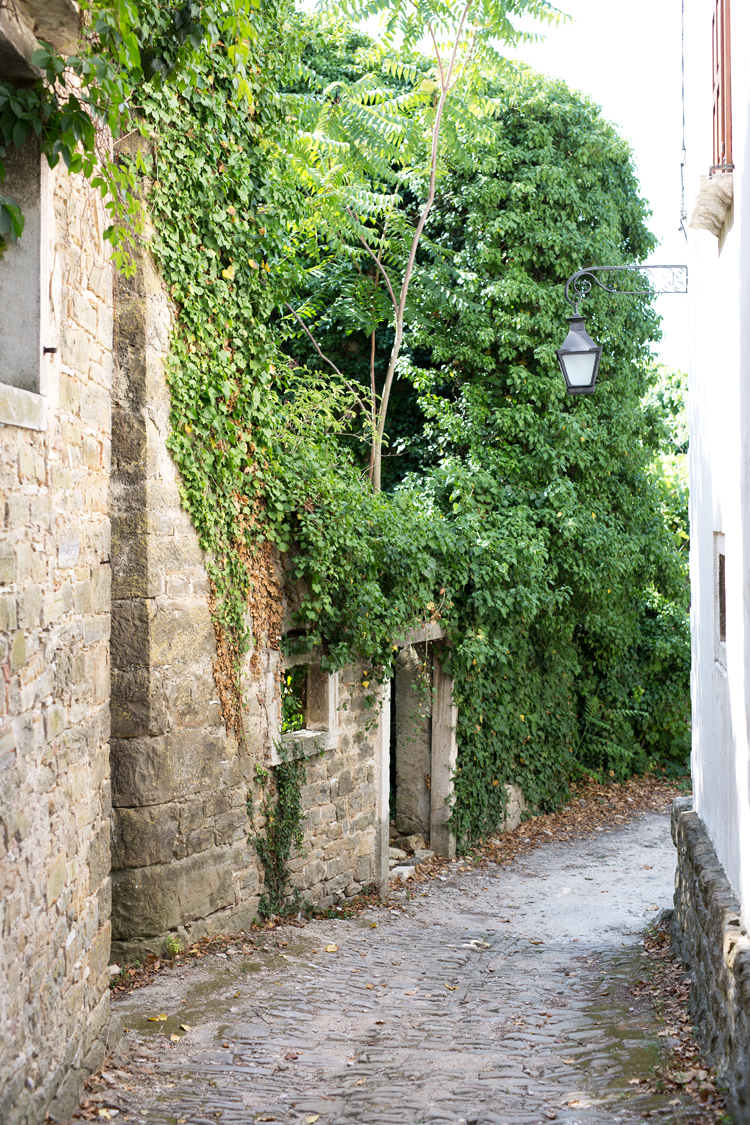 We just celebrated our two year anniversary of living in Croatia. Can you believe how fast the time has gone? I can't. Our whole family loves this country so very much!